We go whale watching in New Jersey from April till November, the best months for whale watching on the Jersey Shore.Whales follow the bunker fish and they are now plentiful in our area, join us bring your camera or cellphone, you will get great photos.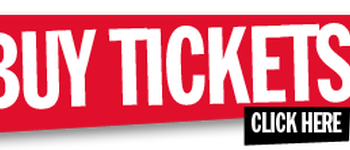 Spectacular Marine Wildlife On View For The Lucky Few
Imagine being just feet away from one of the world's largest mammals in its natural habitat! Onboard our Whale Watching Cruise, you may see humpback whales, bottle-nose dolphins, pelagic birds, sea turtles, and many other species.We have the best Naturalist in the state on board our trips to inform you of the history of whaling in New York and New Jersey. Jersey Shore Whale watch is the leader in whale watching at the Jersey Shore.