Linda joined us today so she writes: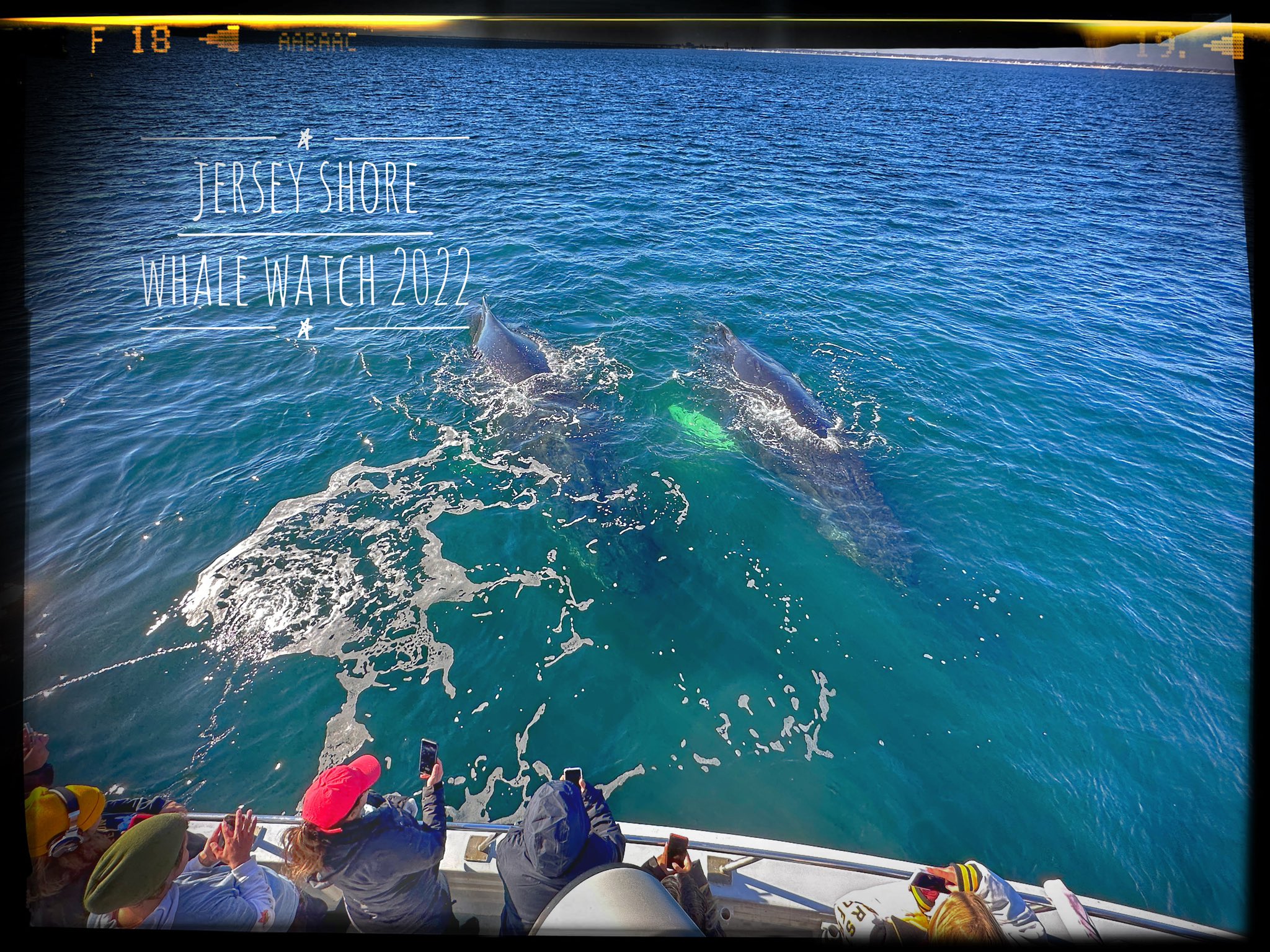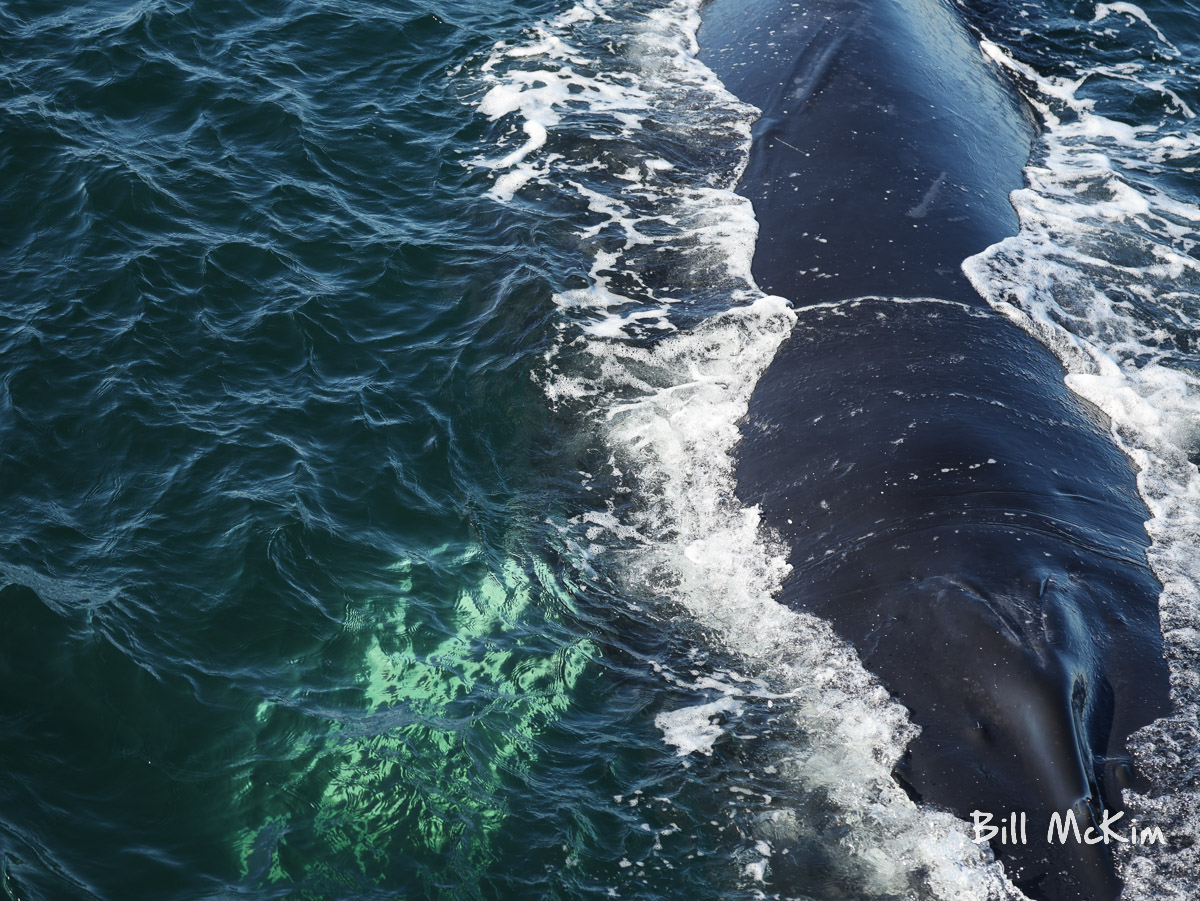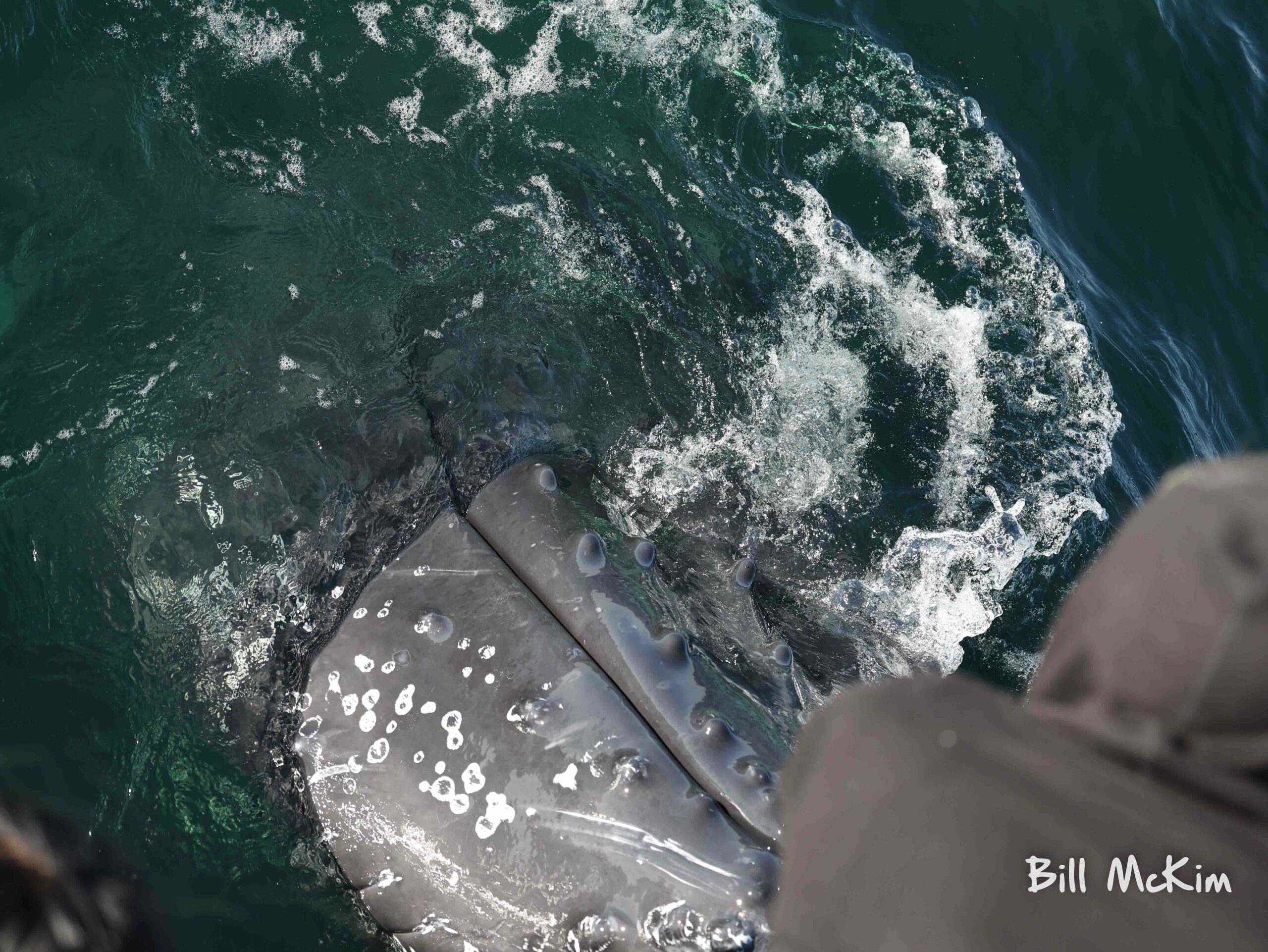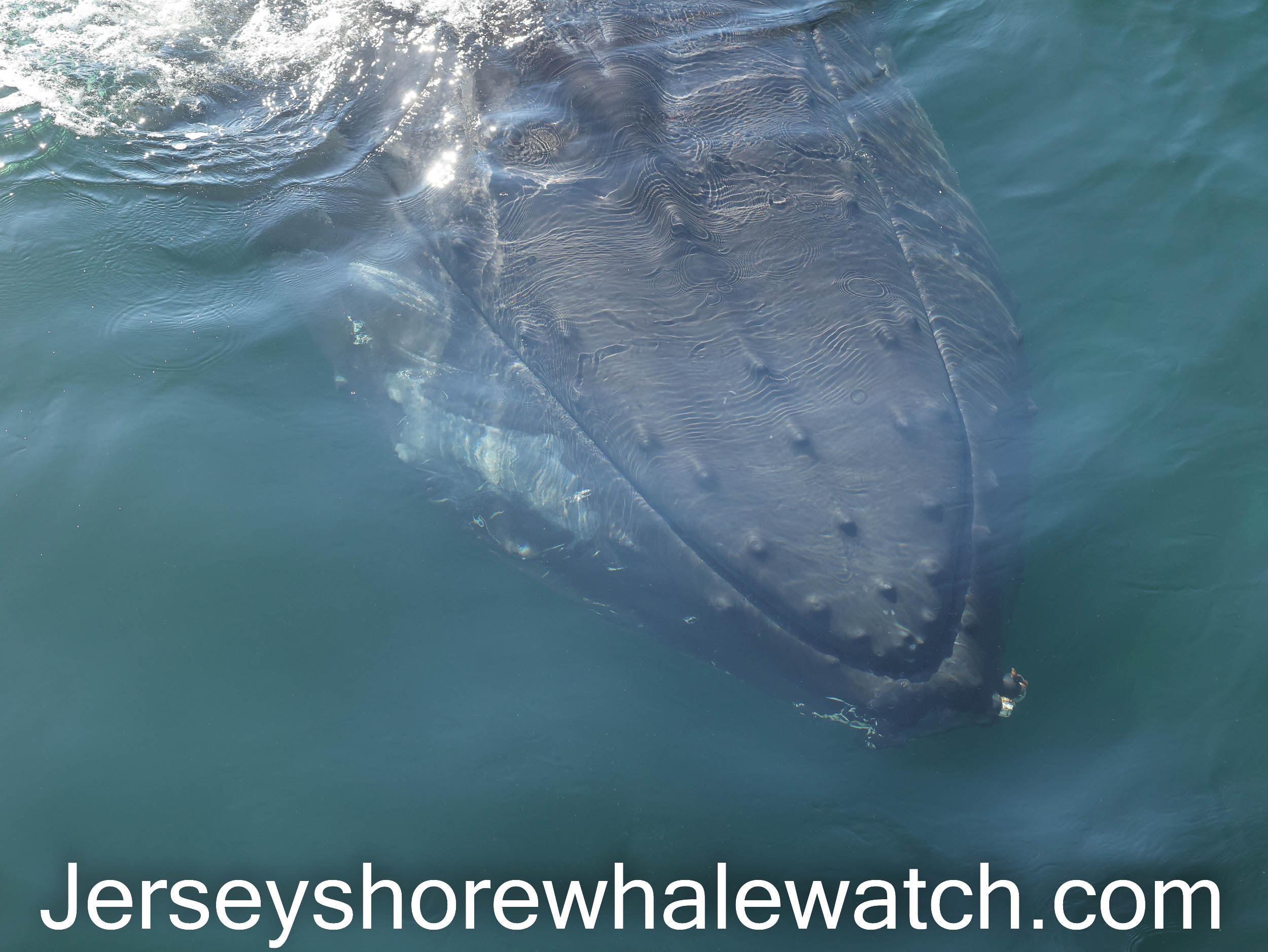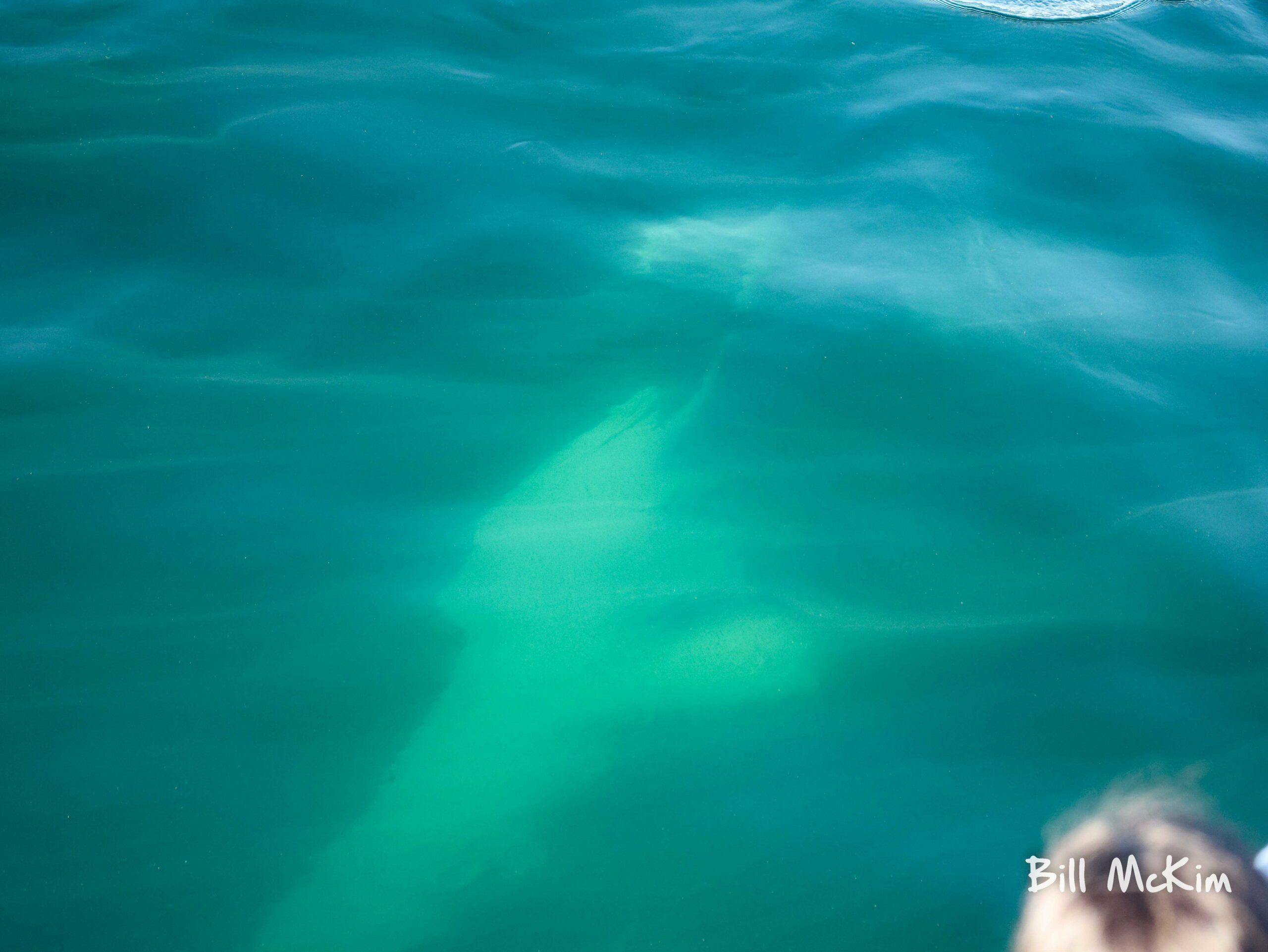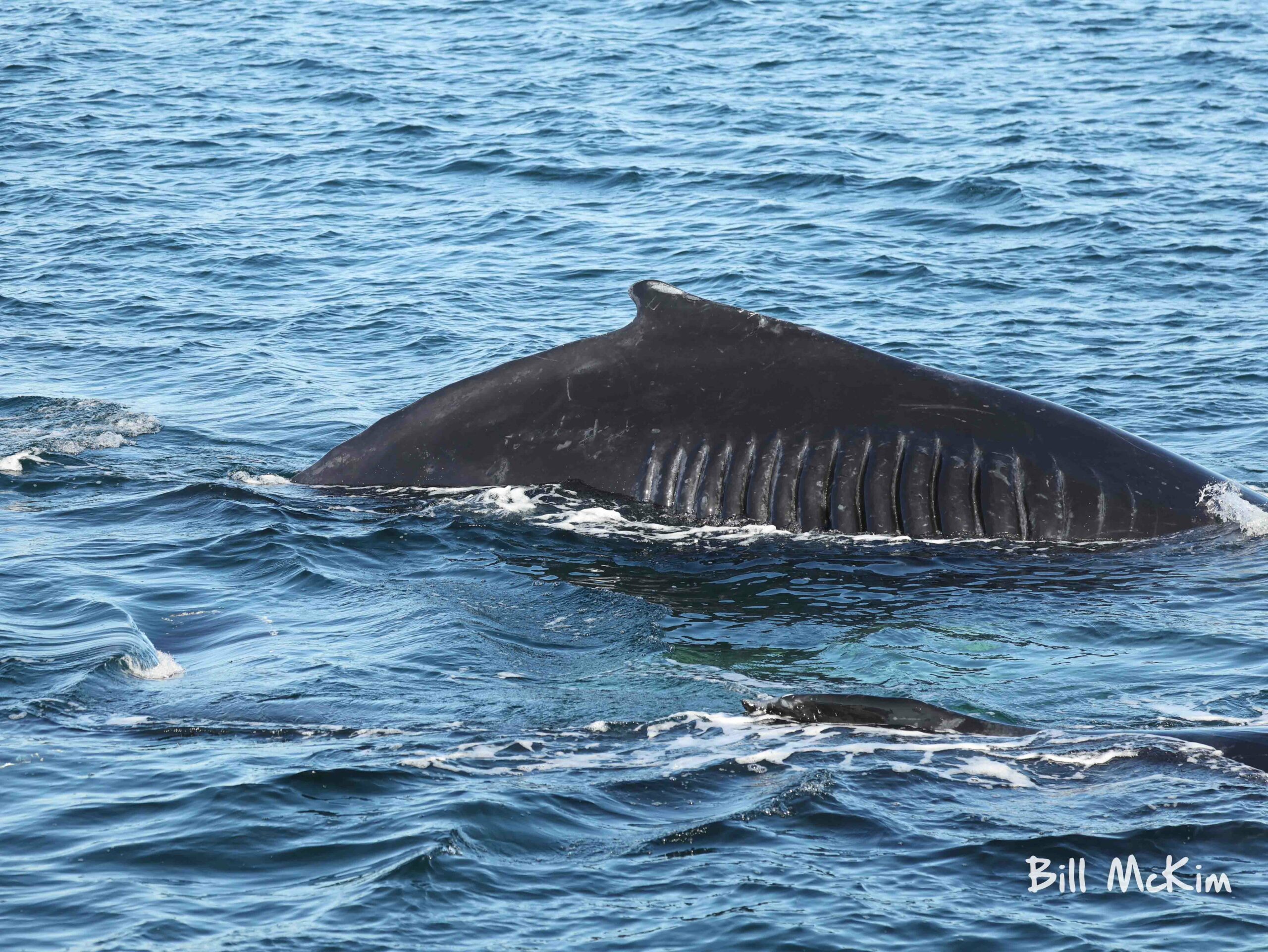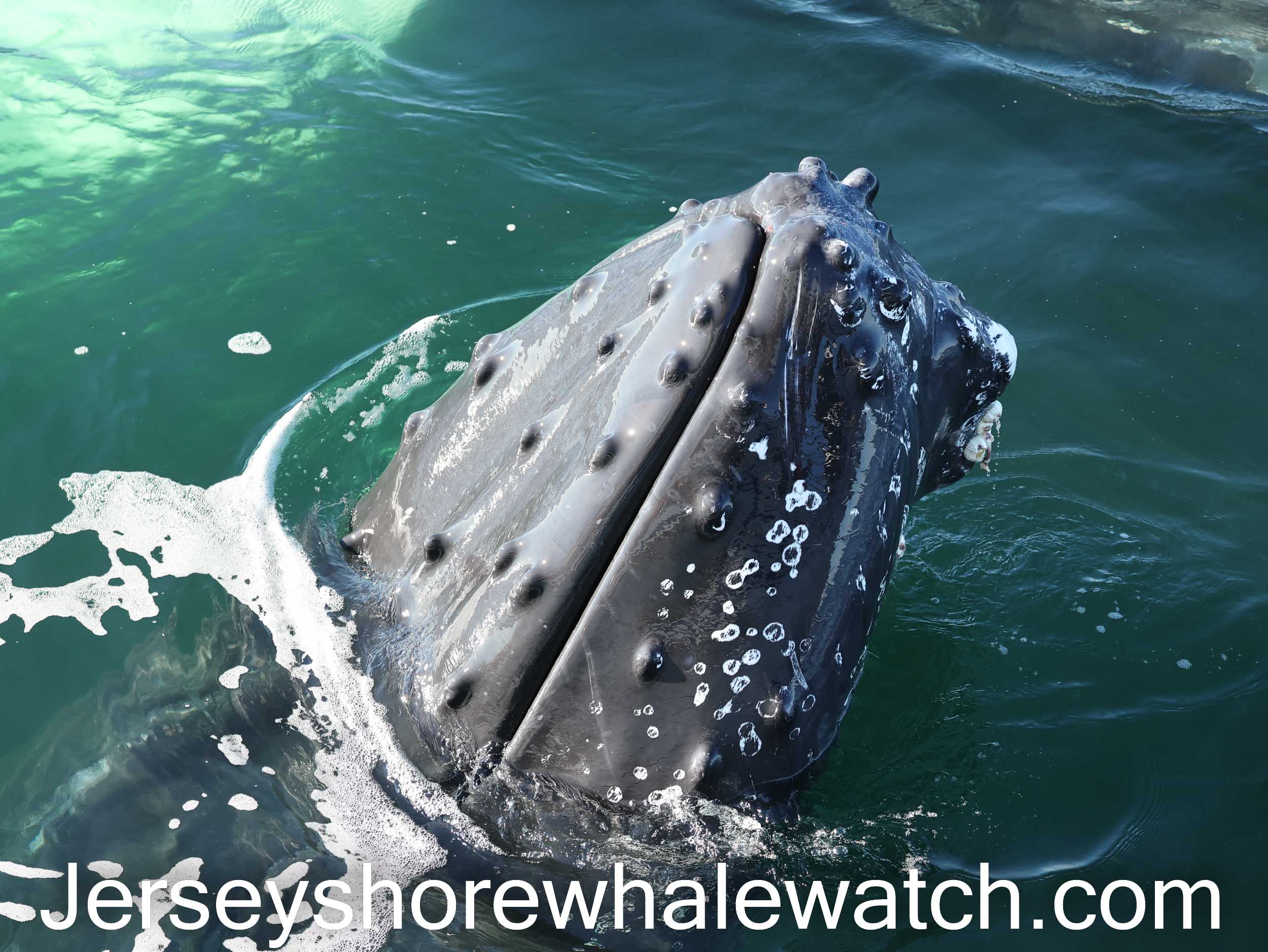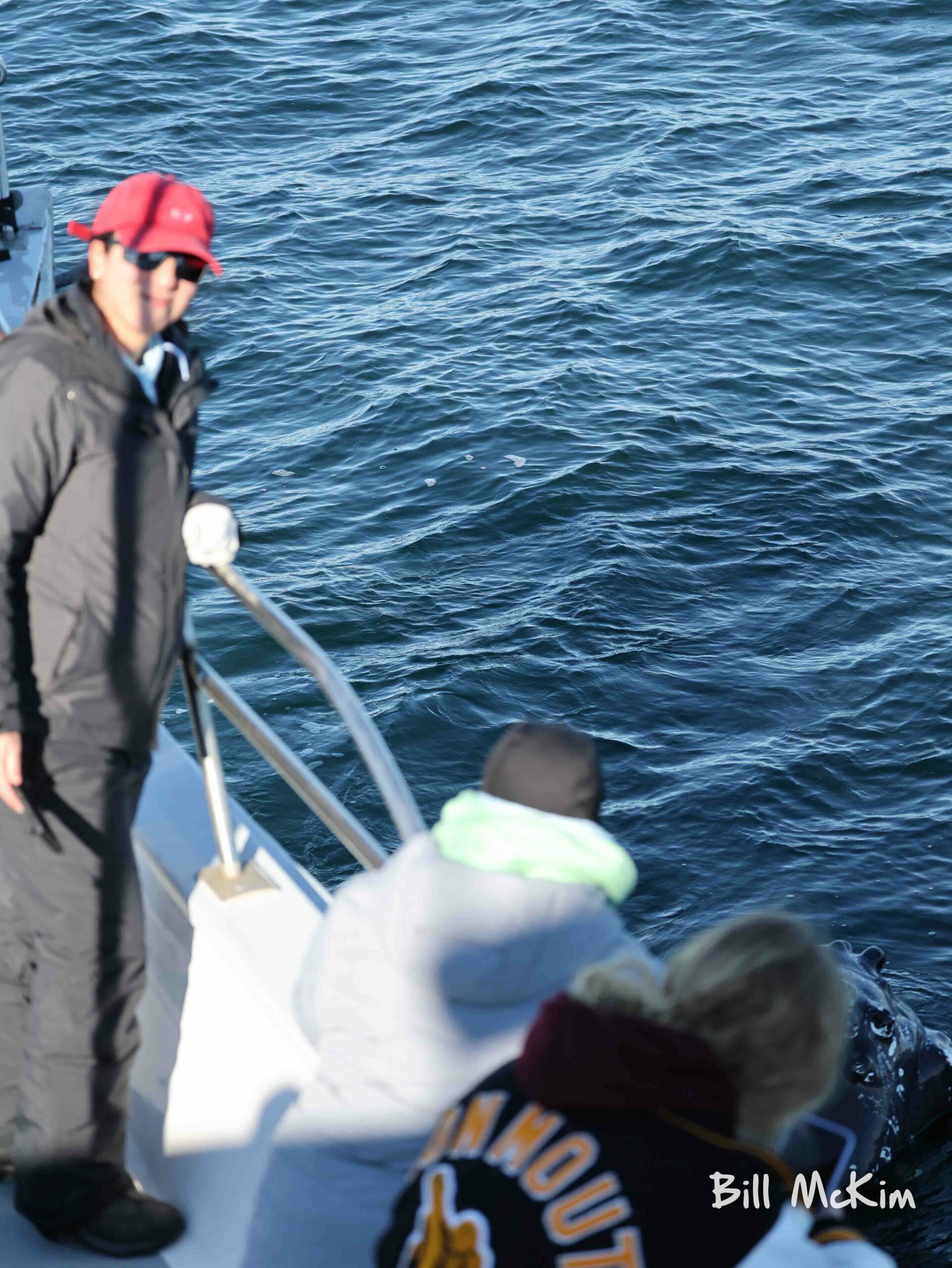 Cold, December, storm tomorrow; all reasons not to go whale watching. Turns out, it was probably the best day ever of whale watching at the Jersey Shore! A group of students from MRHS were on board and they were ready for an adventure. They had a trip they will remember for a lifetime. Wow!
Headed off to the Northeast out of the inlet and off of Long Branch, we spotted not one but 2 spouts. We navigated over to get a view and it was spectacular seeing these 2 whales swimming together. But…. That was only the beginning. After awhile, the whales decided they wanted to people watch. They worked their way over to the boat and spy hopped us, looking directly at us! Swam under the boat, back and forth. We all got to see them up close and even got sprayed by their spout several times. They were up against the boat and having fun playing with us. Able to see tail on one side and the rest of the whale on the other side. This was a day that will be talked about for a long time! Words do not do justice to the experience. The whales just stayed and stayed with us. We were all mesmerized by their activities. At that point there was no feeling cold. We all just watched in awe and enjoyed being in the moment. Eventually it was time to leave and we actually had to back away from them. As we left, we were able to see them one last time. It felt like leaving your dog or other pet behind as we went home. BTW we did see Northern gannets, dolphins in the distance and swans in the inlet. What a super fantastic, awesome day!