We saw a rare north Atlantic right well off the coast of Asbury as you can see in the photos it was just a couple miles off shore. This was our regular Wednesday whale watching trip, instead of seeeing a couple humpback whales we were treated to a rare sight something never expect to see you again.
I know most of of never seen these photos so I wanted to share them with you again. All of us on the boat we're absolutely thrilled, a  once in a lifetime experience to just randomly run into the rarest whale in the Atlantic ocean.
Get your group together to book your regular whale watching trip soon we start again in the late spring April leaving from Belmar Marina our trips run till late November  see you soon,  Bill and crew.
Here are some photos taken with my Canon R5 camera and a 500mm lens. The cropping of the photos make the North Atlantic Rightwhale appear closer than it was, this way you can see all the detail and Asbury Park NJ in the background. Our naturalist was attentive and called the coastguard station immediately to let them know a NARWHALE was in the area, USCG notified all boaters via radio to stay away from the area.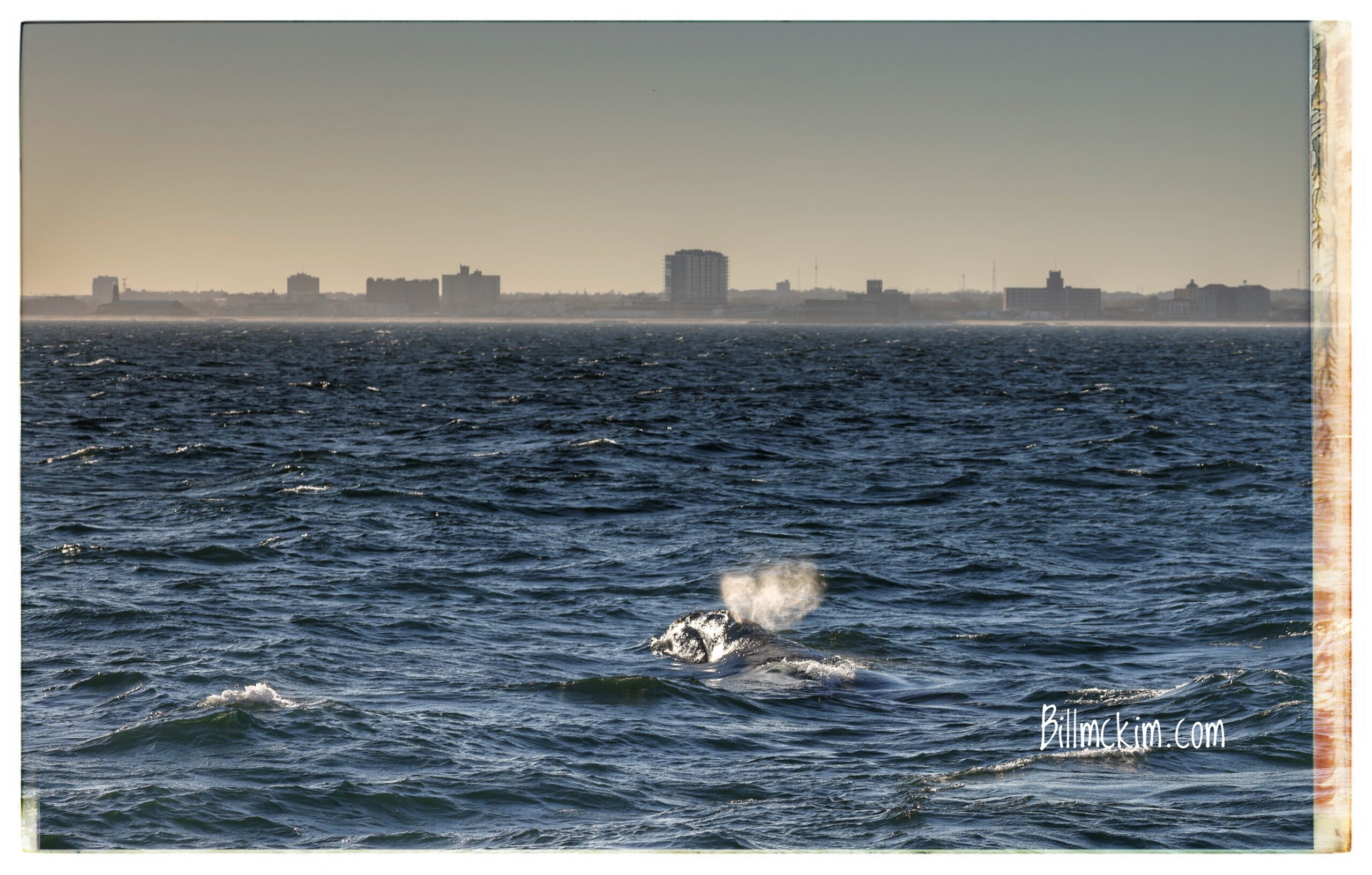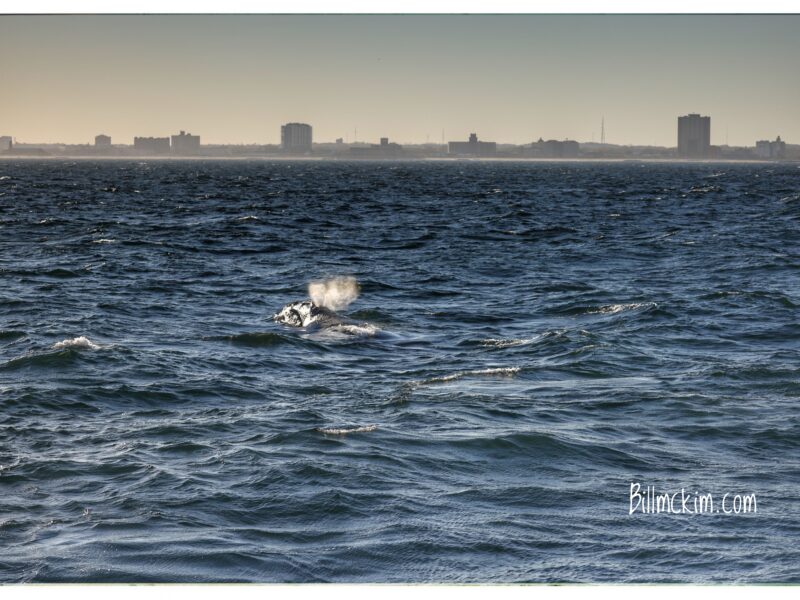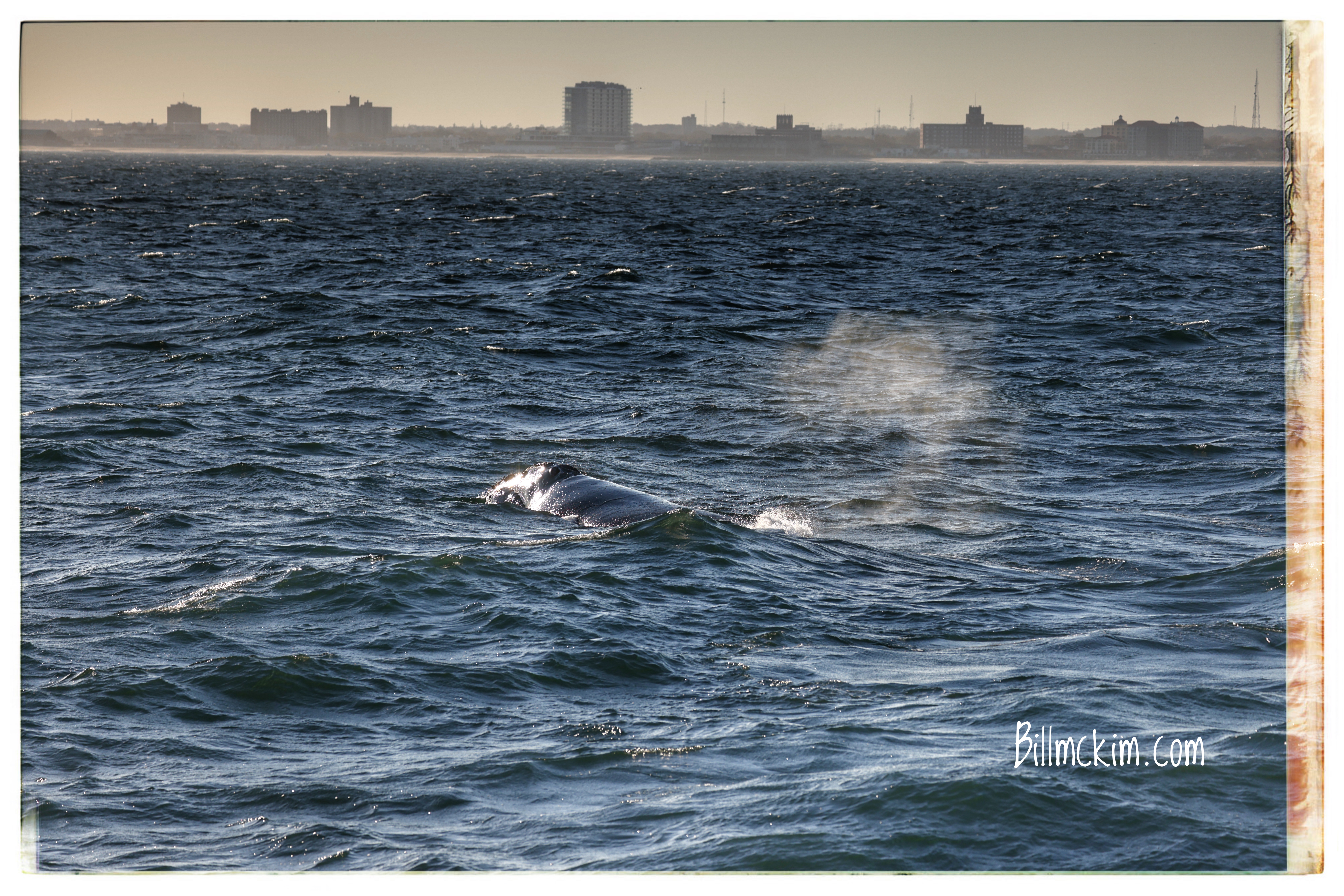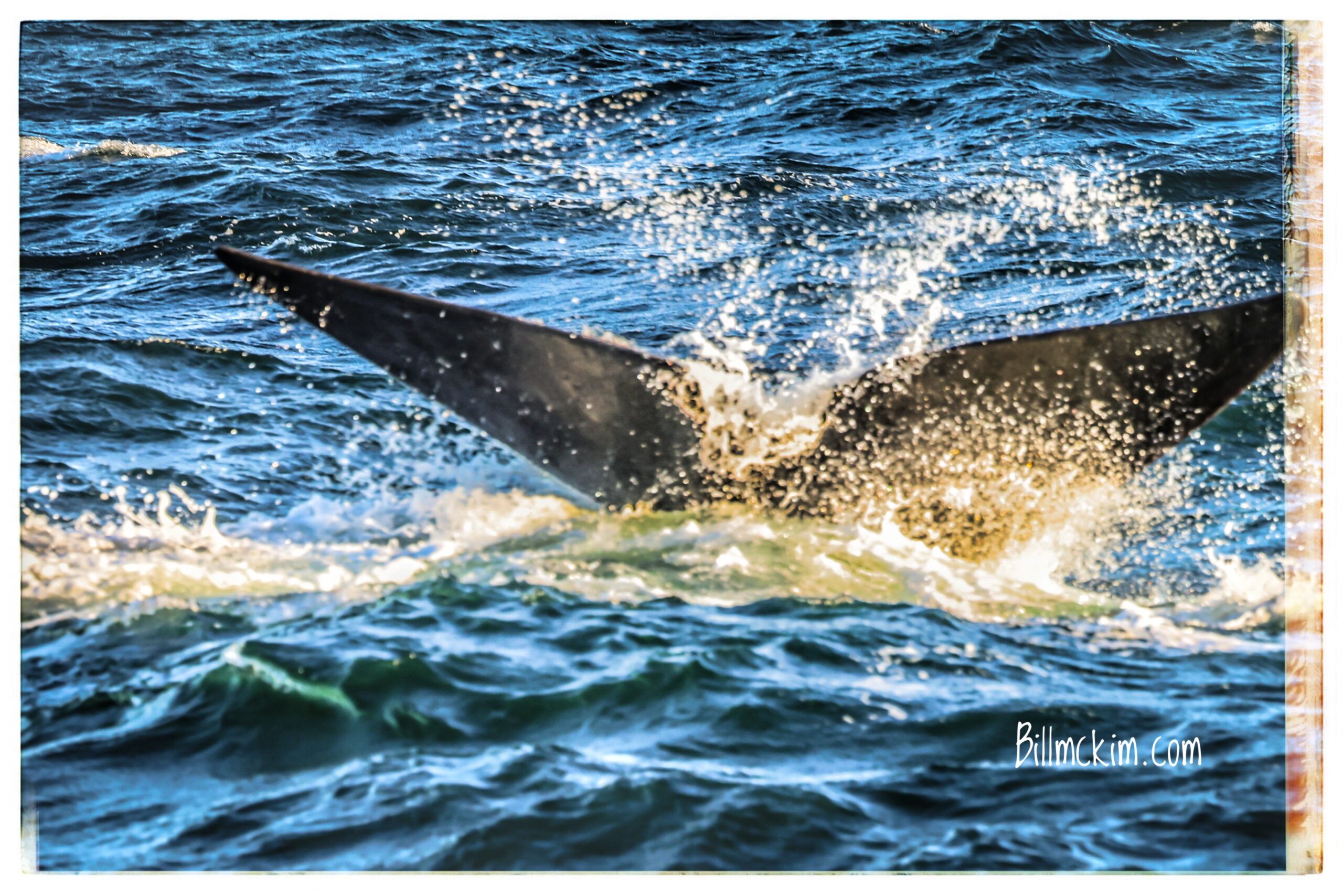 Lawmakers propose grant for programs to save endangered right whales
The legislation would authorize $15 million annually until 2032 to fund collaborative research between government, non-government entities and maritime industries to detrimental impacts on the declining right whale population.
Story at a glance
U.S. Senators Cory Booker (D-NJ), Richard Blumenthal (D-CT), Tom Carper (D-DE), and Sheldon Whitehouse (D-RI) introduced the Right Whale Coexistence Act.
The legislation will set up grants, which will be open to tribal agencies, research institutions, nonprofit organizations, vessel owners and operators, members of maritime industries and others with "required expertise."
Preliminary estimates from the National Oceanic and Atmospheric Administration show there are fewer than 350 North Atlantic right whales in existence.
https://thehill.com/changing-america/sustainability/environment/594916-lawmakers-propose-grant-for-programs-to-save