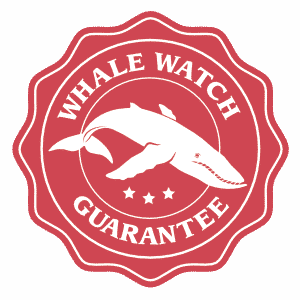 Great family fun, whale watching is a unique experience you will talk about for years.
As seen on National Geographic, News12 NJ, and New Jersey Monthly
If you don't see a whale, come back for free! for a free 2nd trip.
Bring your camera, charge your cellphone, you are about the experience the best day on the ocean, you will be grinning from ear to ear.
Book with confidence you can always change your trip date for free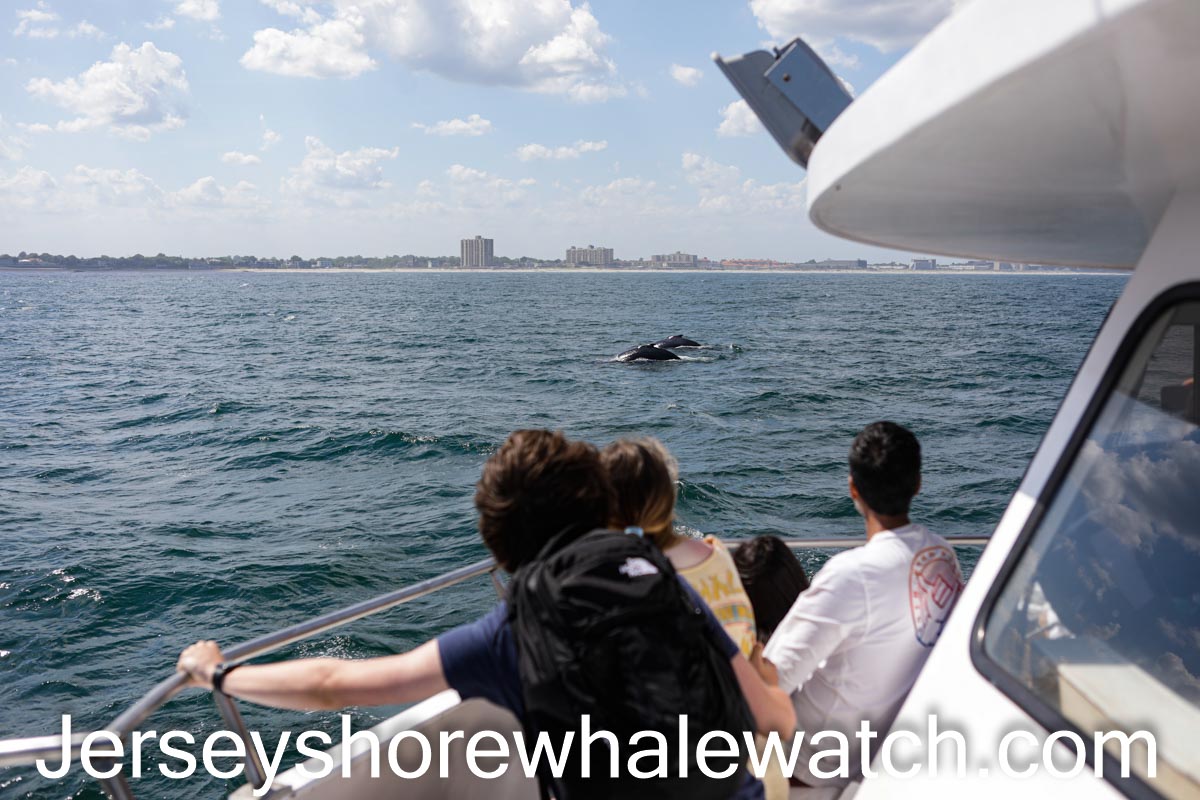 Join us for our 5th-year whale watching

.
About Our Trips
Jersey Shore Whale Watch is the original and best whale watching tour in New Jersey, with spacious and fast boats to ensure that we can reach the whales while also providing a comfortable experience for our guests, and an unparalleled consistency in finding whales.We have plenty of indoor and outdoor seating, and yes we have two bathrooms that are full size for your comfort.We also have a snack bar for snacks and soft drinks,byob is allowed.
Captains
Ensuring your comfort and safety on the water is paramount, which is why we emphasize having the boat be excellently staffed. Our captains and crew are experienced in the nautical world, and have been around boats all their lives.  The captains possess a wealth of experience around the whales. Some even follow the same ones we have here feeding at the Jersey Shore, all year round. Namely in our winter months, traveling to watch the whales in Virginia or further south, or the Caribbean to witness the whales breed and give birth.
The captains and naturalists are very knowledgeable about the whales' migratory patterns, breeding and feeding behaviors, and methods of communication. Due to their amount of experience both experiencing and studying whale behavior, the respect and understanding on correct conduct around the mammals is second to none. All captains are in radio contact too, which means that when a whale is sighted, the information is shared and no one misses out.