LInda's report
There were 3 whales spotted yesterday so the expectations were high for today. The weather was perfect to enjoy a day on the ocean. Saw the Osprey and the Black crested night heron and headed north towards Sea Bright and Sandy Hook but no luck. Everyone tried but could not spot a whale. Saw some unusual boats. They always say to always keep looking and sure enough, there was a whale. He must have been feeding right under the surface as he would surface but never showed his tail. He looked smaller than the typical humpback whales that we see and he may have been very young. I did not see any scars or marks like we typically see on the whales. After a while he seemed to disappear so we headed back to dock knowing we were going to be a half hour late since we spent so much time looking for the whale. Then as we were going, the sister ship was on a whale that was lunge feeding and may have breached. We were too far away to get a great look. Back to the inlet and now 2 ospreys were at the nest.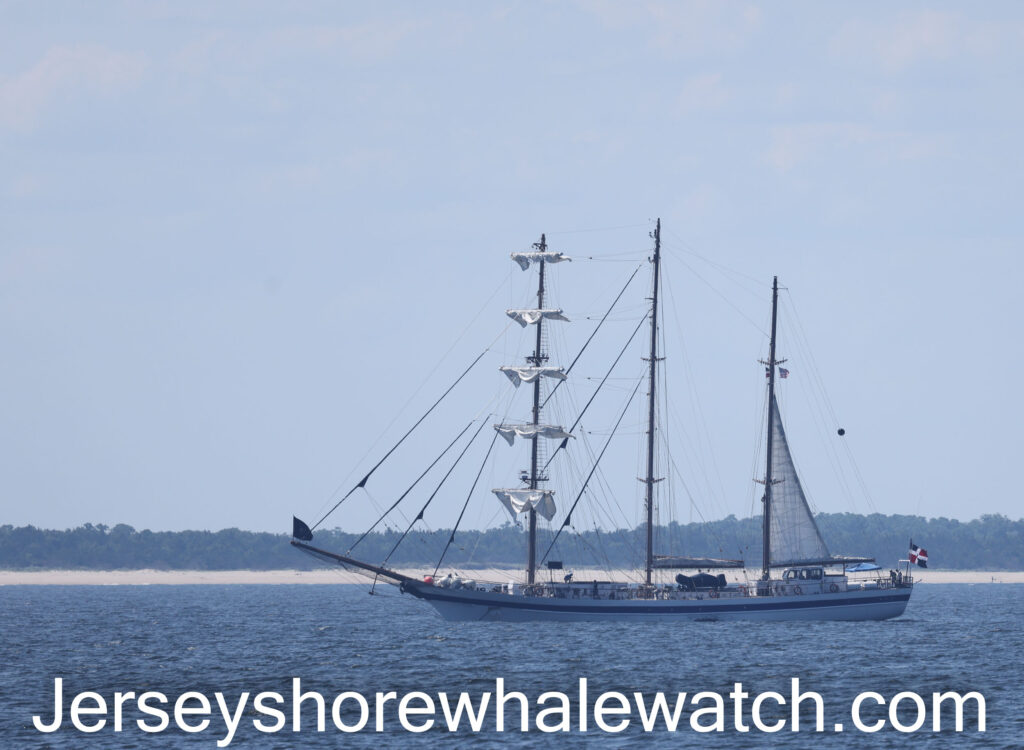 June 29th
Wednesday afternoon was a beautiful day! On our search for our fascinating mammals we passed Asbury Park, the infamous Pier Village, passed the Highlands and reached the beginning of the shipping channels by Sandy hook and saw an amazing view of the New York Skyline! Off of Monmouth Beach and Shrewsbury Rocks we met a gorgeous new humpback whale of almost 30ft, not more than 2 years of age! We joined him in his fast paced journey of feeding heading south and captured great views of his dorsal fin and flippers. On our journey back we caught sight that our sister ship the Miss Belmar Princess had also met two wonderful humpback whales and we were able to witness more lunge feedings and spouts! Overall a great trip, can't wait for what we see next!
Michelle Naturalist Jersey shore whale watch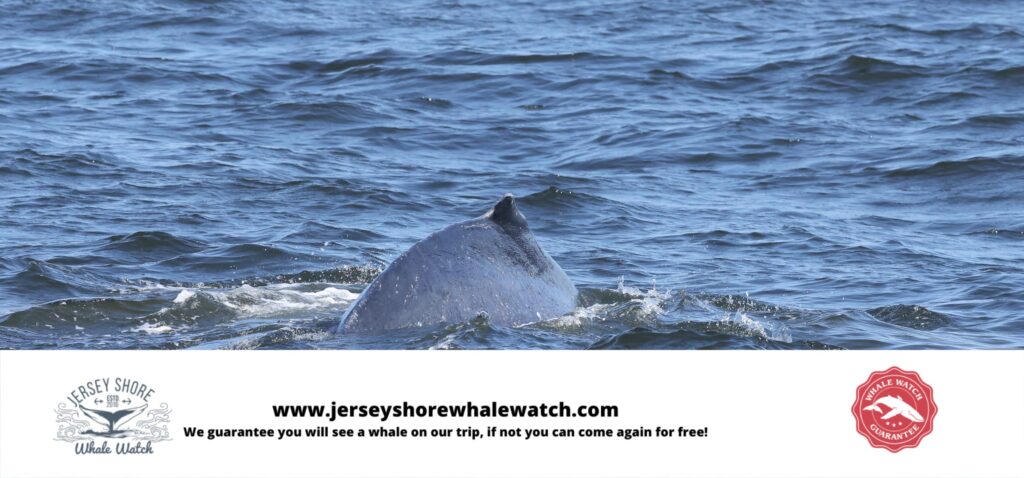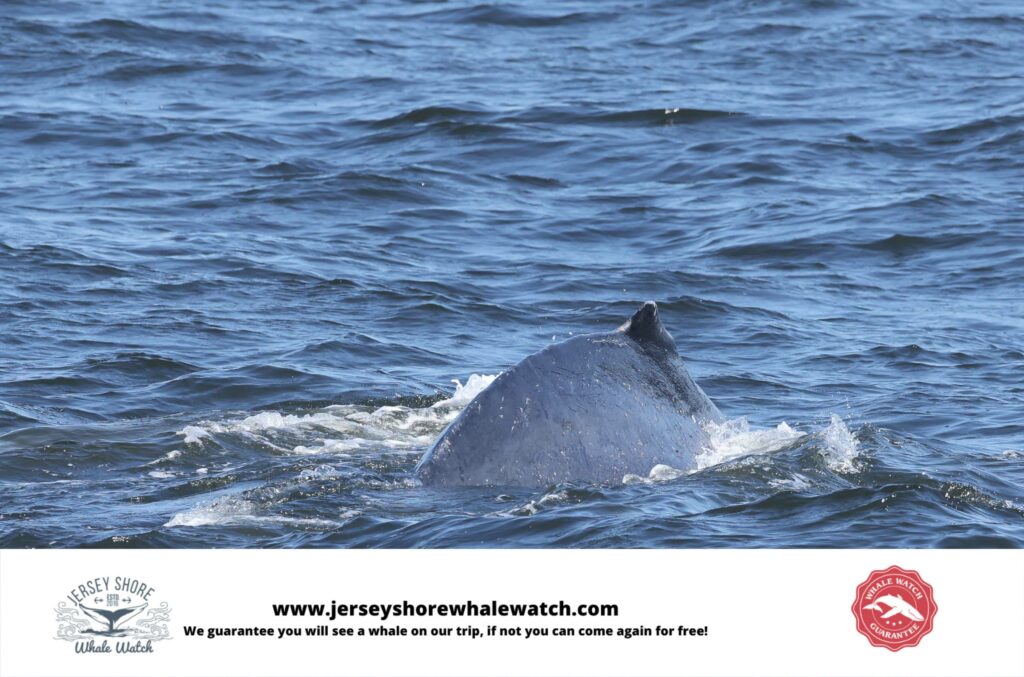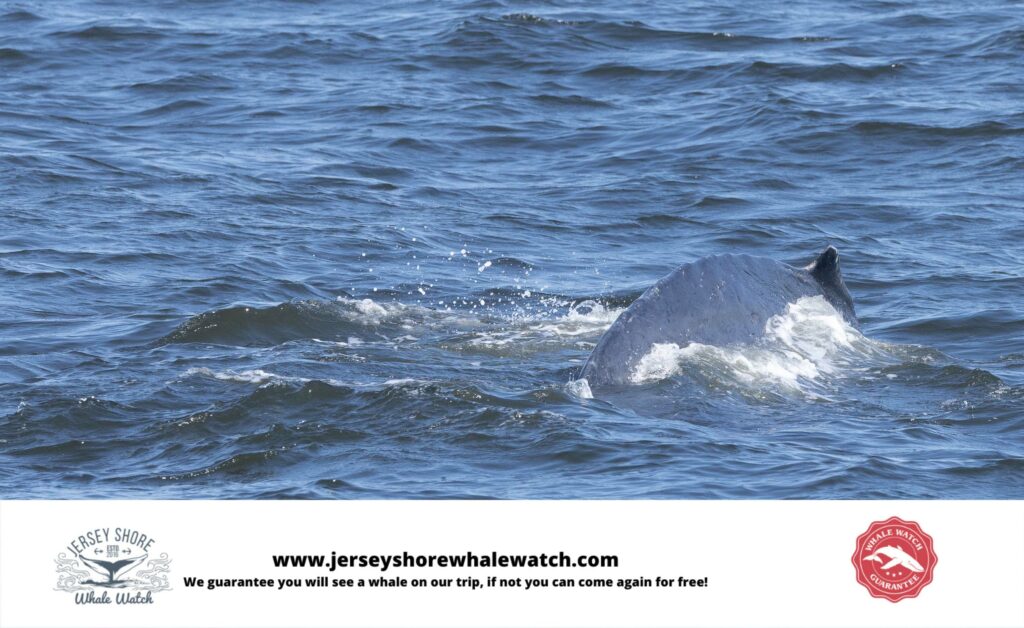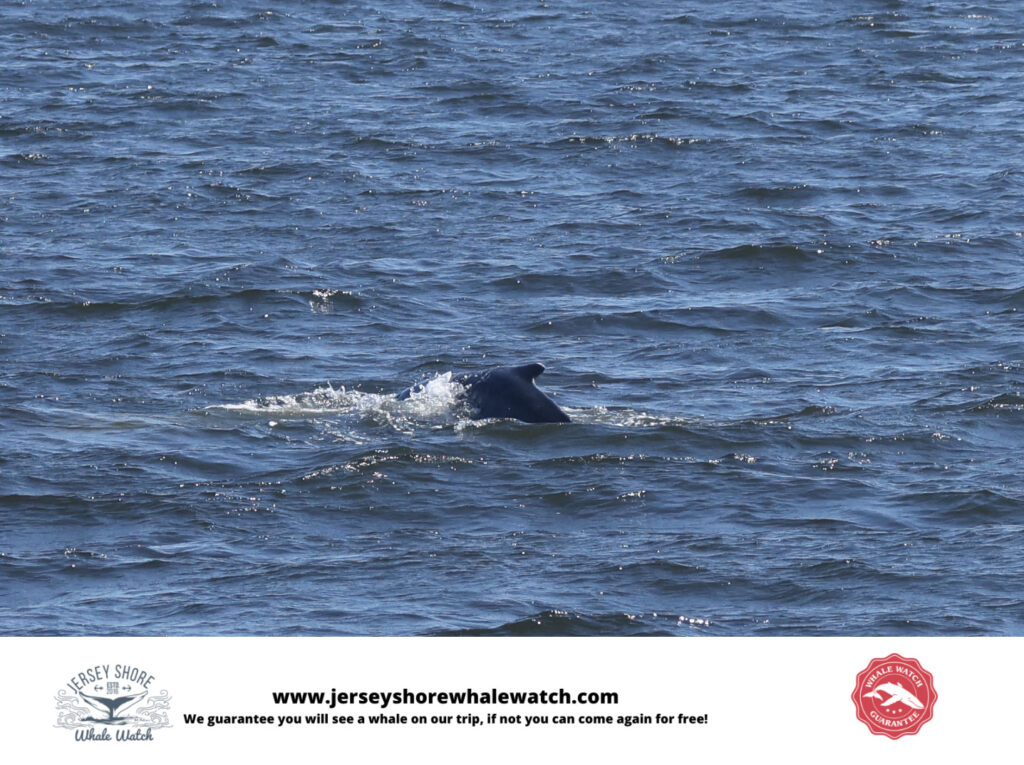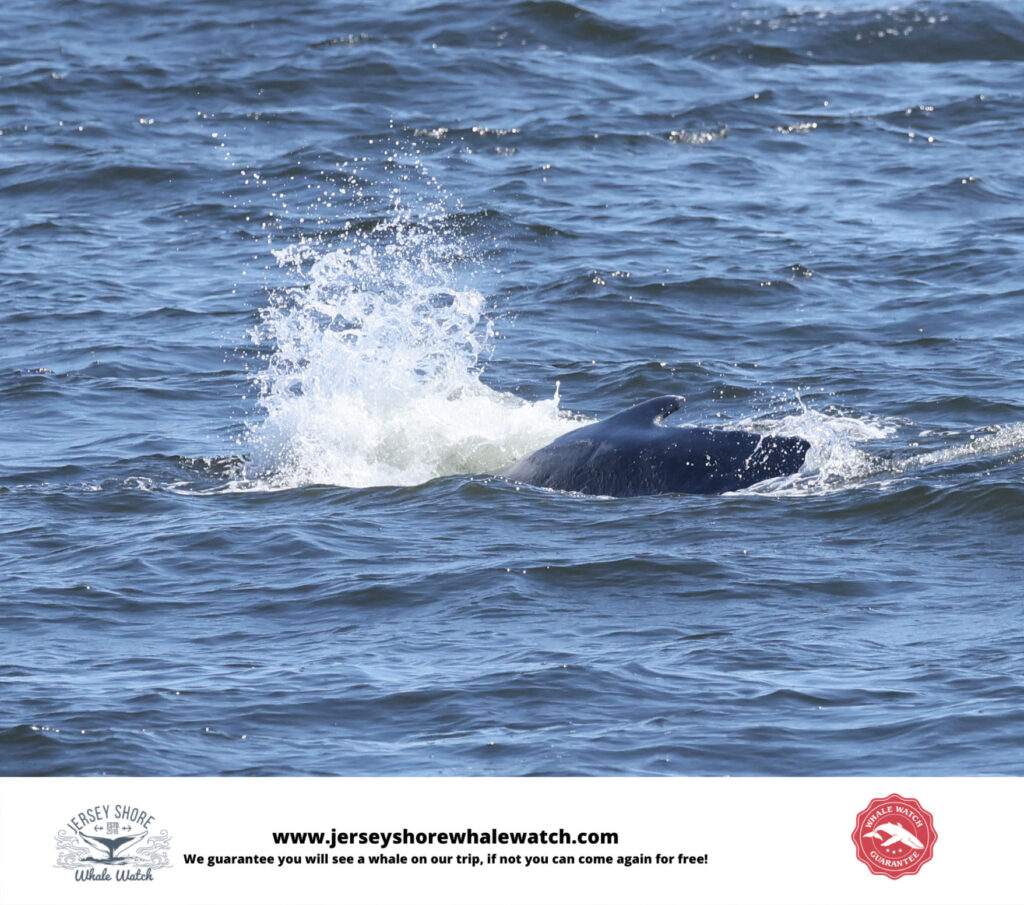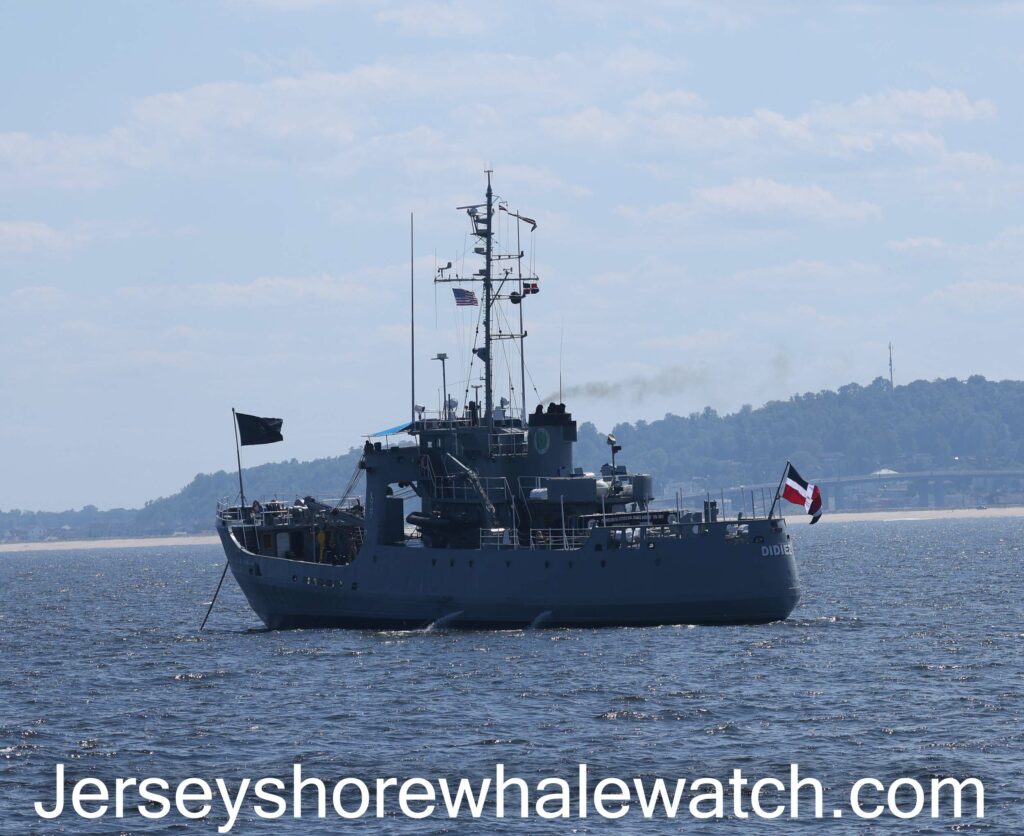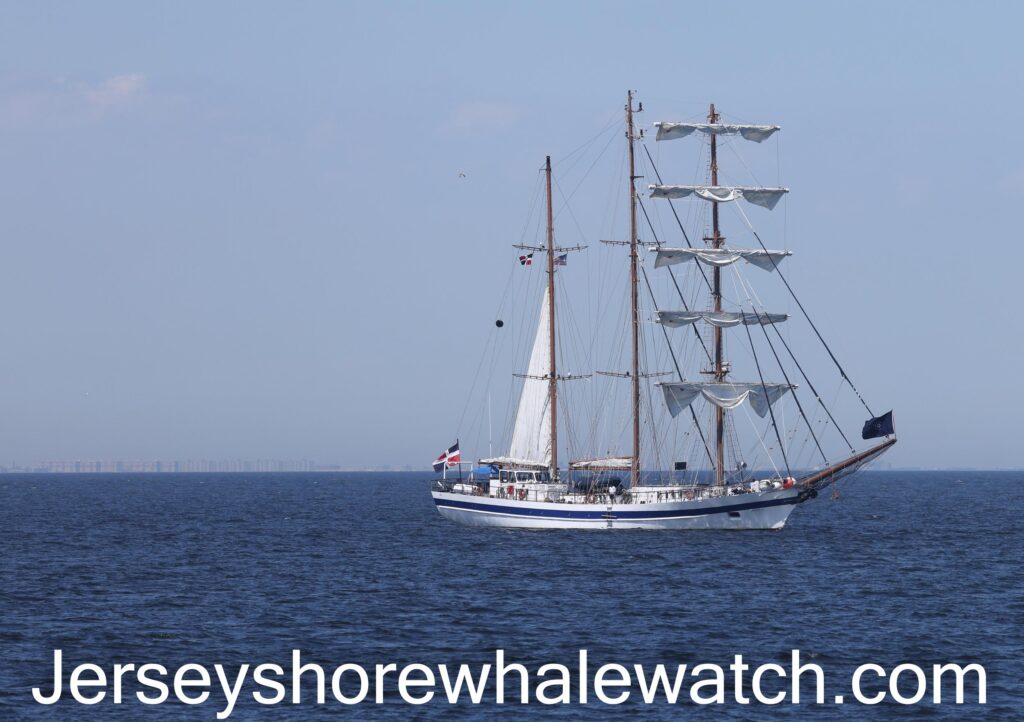 Great day, great adventure.