I knew today was going to be special as i was looking out at the ocean views from my home and saw several hundred dolphins going by in the early morning light.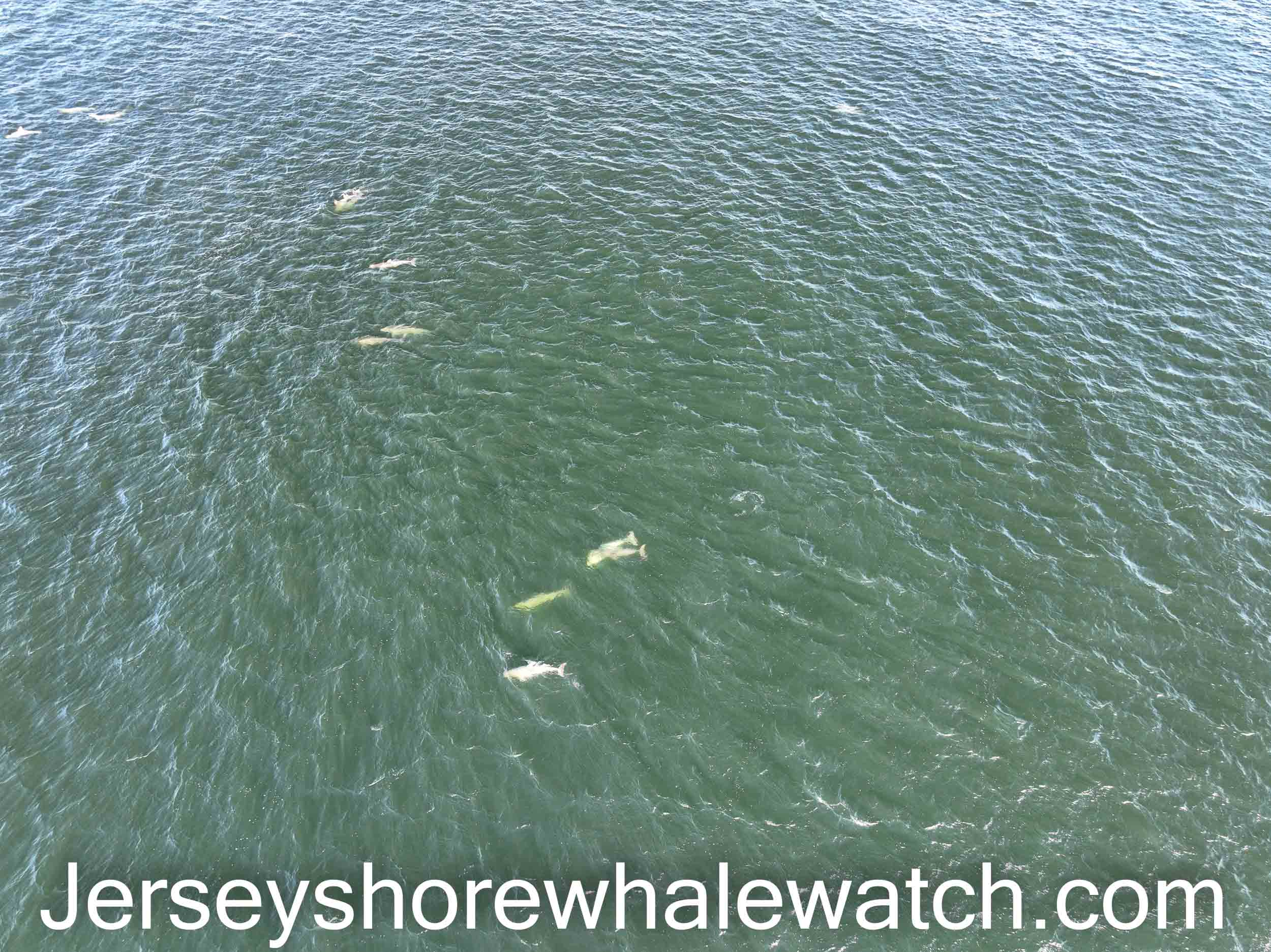 The whale watching trip did not disappoint, there was no need for our iron clad whale watching guarantee. "If you don't see a whale, you get to return for a free trip during the same year, so you can see a whale"
Here are some photos from todays trip
Difficult to pick a favorite, which one do you like the best?