More info to follow here are a couple photos from todays close encounter
I have heard it said many times that every whale watching trip is different. This one was surely different in all positive ways! Within 15 minutes of leaving the dock, we came across some dolphins. What I thought was a small pod was actually quite a large pod. They were on all sides of the boat and put on a nice show! Two young adventurers Owen and Ryan helped me find more and more dolphins. We had to leave the dolphins because we wanted to get to see the whales. Off we went searching the horizon for spouts when all of a sudden we did not see a spout, we saw a breach! It was far out but you knew it was a whale! Turns out it was whale #123 who we have seen several times this year as well as in past years. Danielle, the naturalist, is so quick at recognizing tail pattens!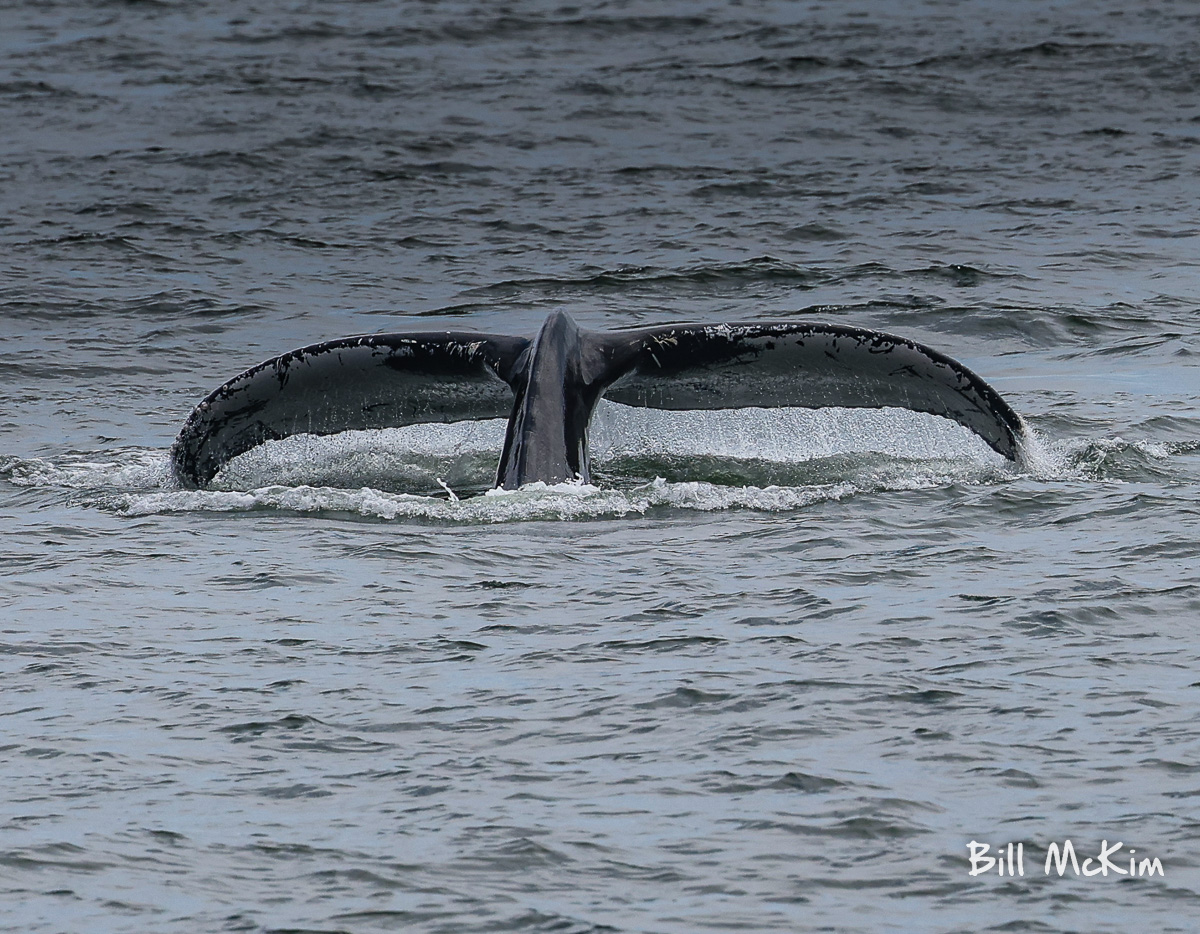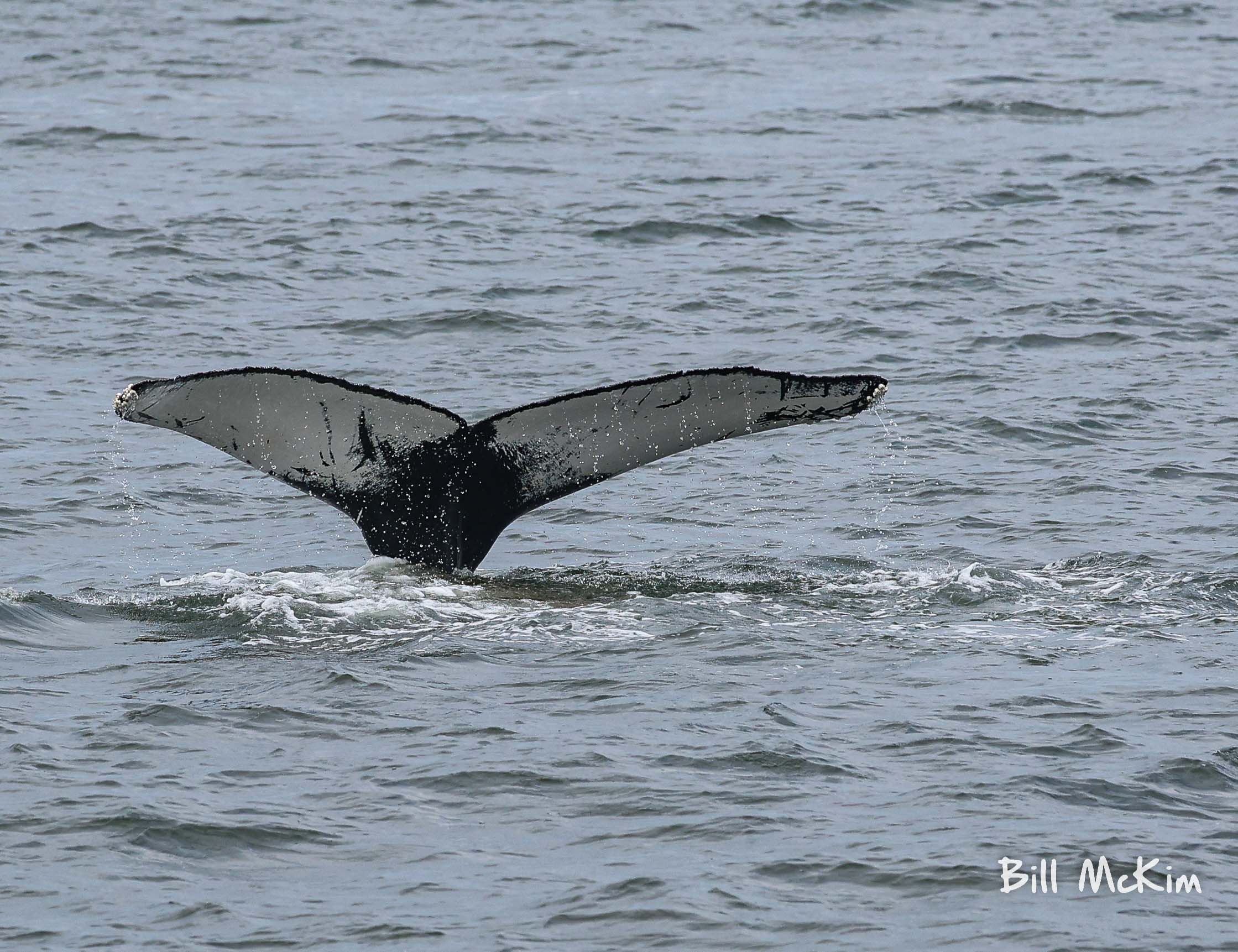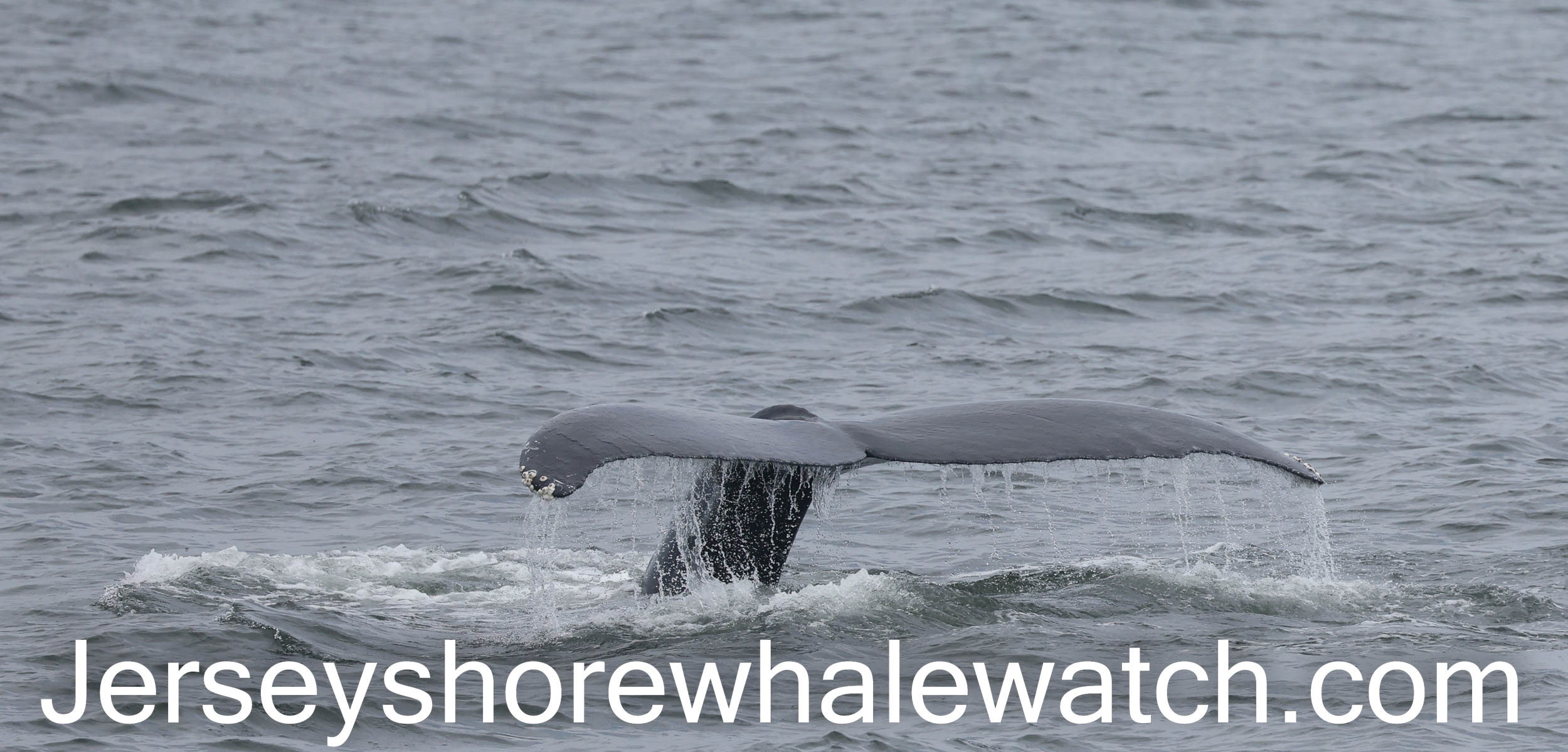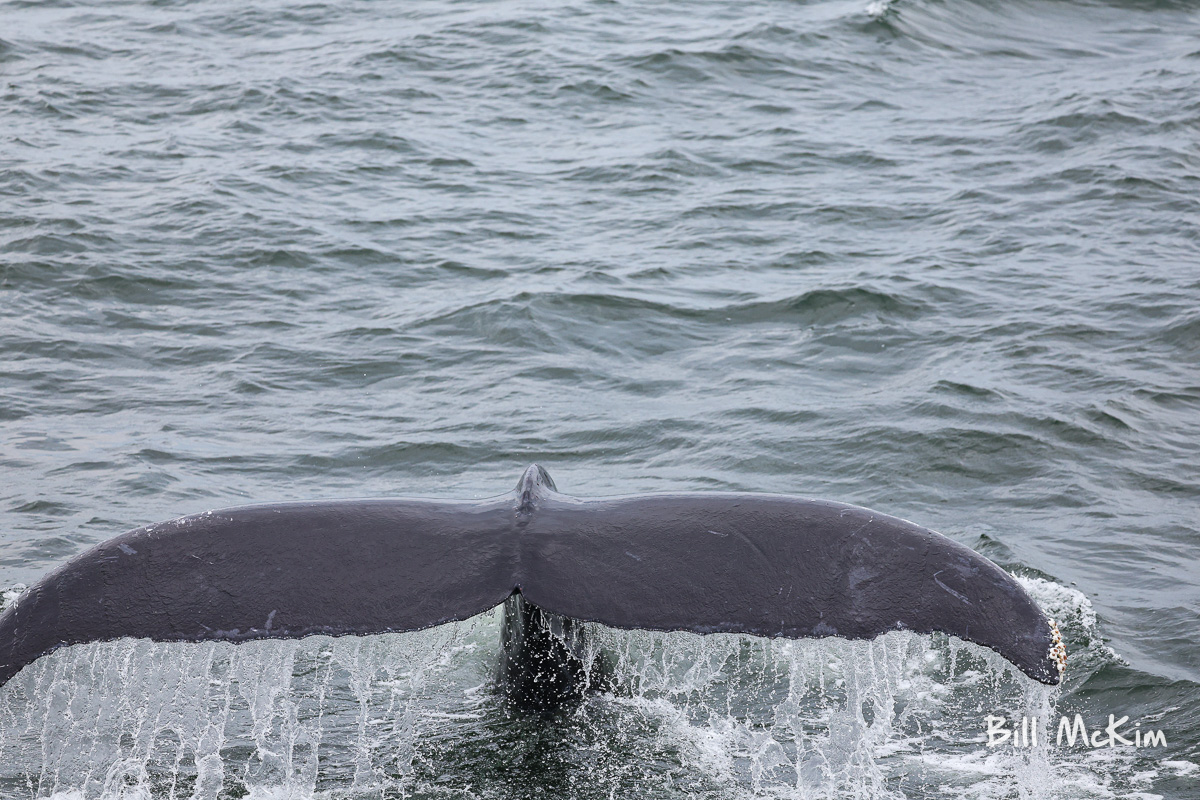 What was so different about this trip? Well, usually when we get to see a whale's tail, people cheer or you hear "oohs and aahs". This time, the boat erupted into applause each time we got to see the whale's tail! But that wasn't the only surprise! Whale #123? wanted to play with us. He startled us with a loud exhale as he came up on one side of the boat. I am sure some people must have gotten some spray from his spout! He also swam under the boat and came up close on the other side. He also circled behind the boat so he was just having fun watching us as were were watching him! It was awesome!
Unfortunately it was time to head home and we had to say goodbye to the whale.
I overheard a conversation of a person thanking the crew for today's experience. He said it "far exceeded his expections"! That summed it up beautifully, you hope to see a whale but to have an experience like today was extra-ordinary. Nature is incredible!
When you look at the whale pictures and you see whale body parts like blowholes and tails that do not fit into the picture, it is because, yes, the whale was that close! Wonderful day!