I knew it was gonna be a special day when I saw the early morning sky what is sunrise go to the beach Belmar.
We left the shark River headed north past the crowded beaches of Avon by the Sea. GPS directions has really put the hidden little town of Avon, on the best beaches in NewJersey map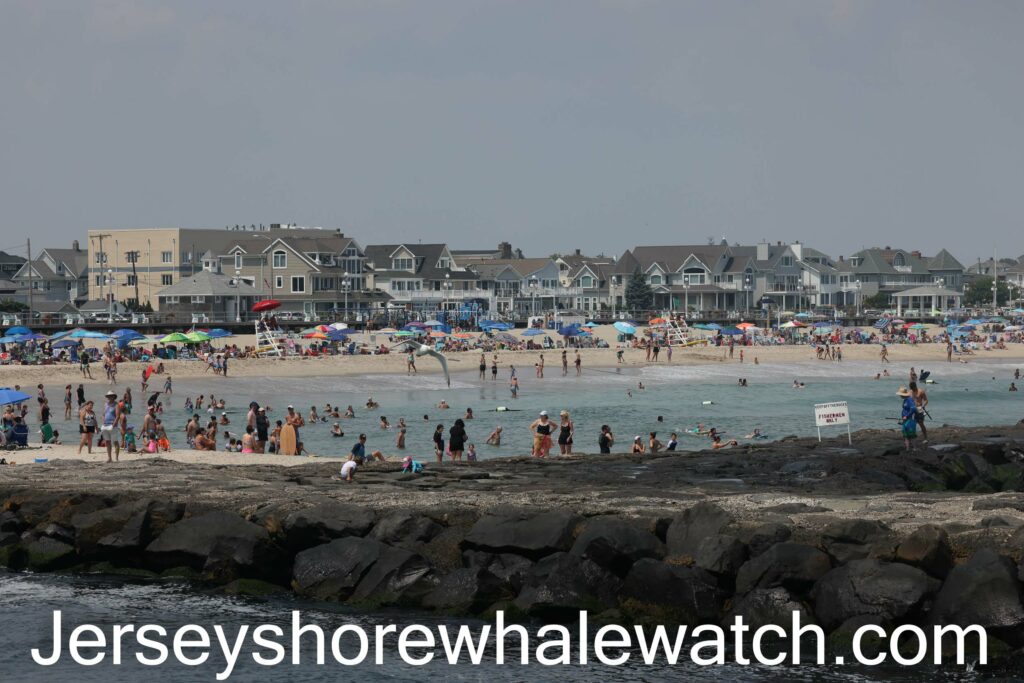 We then encountered a nice pod of dolphins off Monmouth beach, we didn't want to stay long as we were looking for whales! Big whales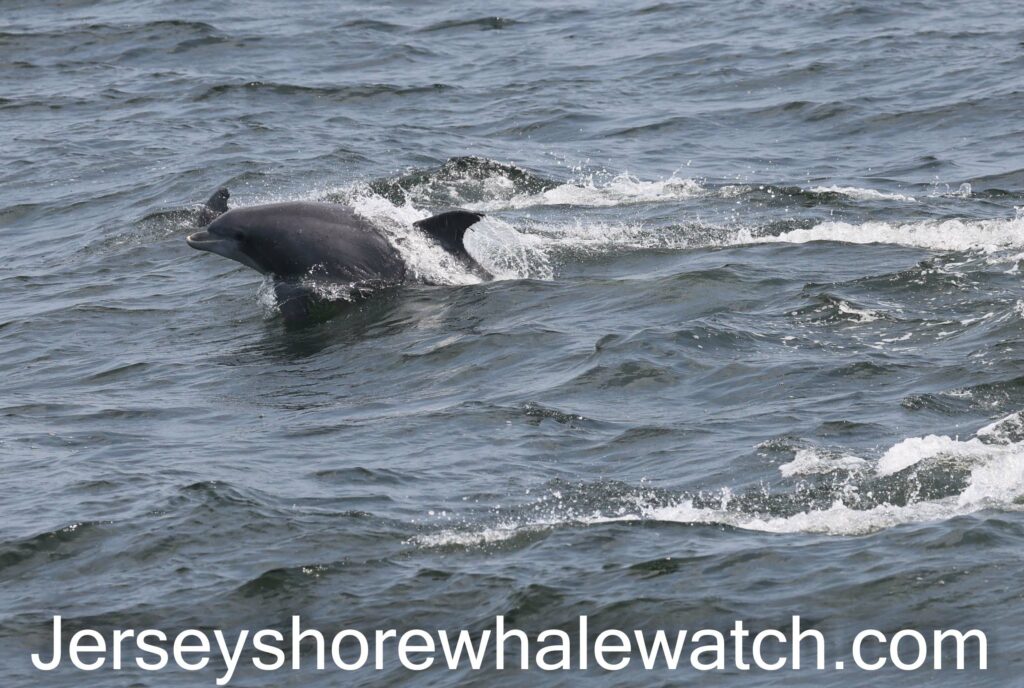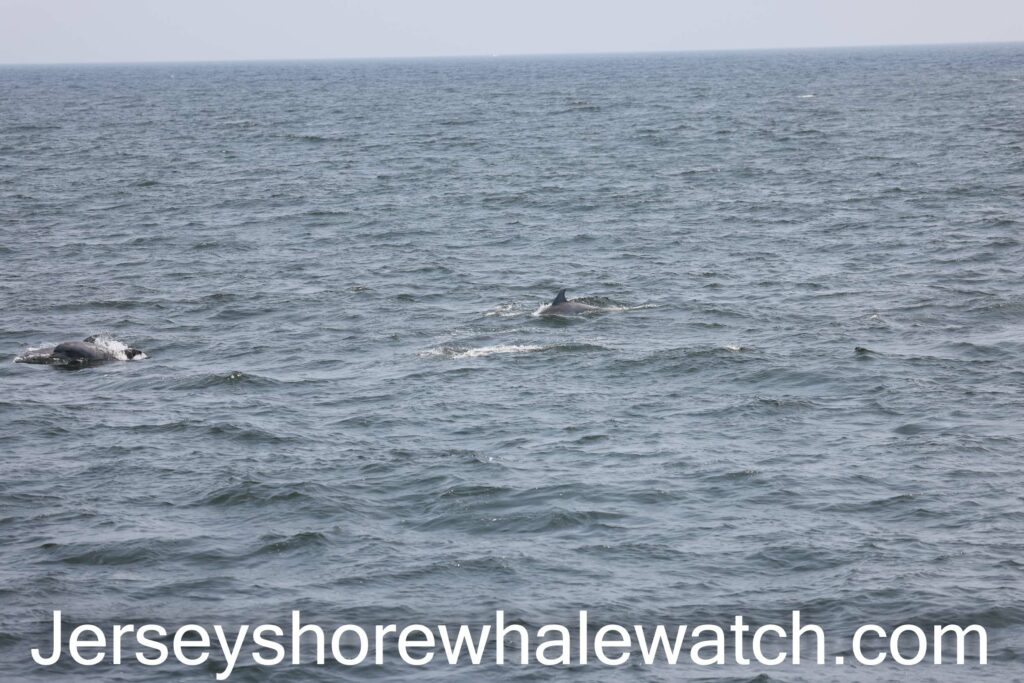 After observing the beautiful bottlenose dolphins we continue our journey north off of Sandy Hook about 3 to 4 miles offshore oh Sandy Hook beautiful waters NewJersey near the border of New York city. These wells really prefer to be in the waters off of New Jersey it's just a beautiful site.
Here are a few photos of the beautiful pair of humpback wells we saw one much larger than the other I won't care says to their ages.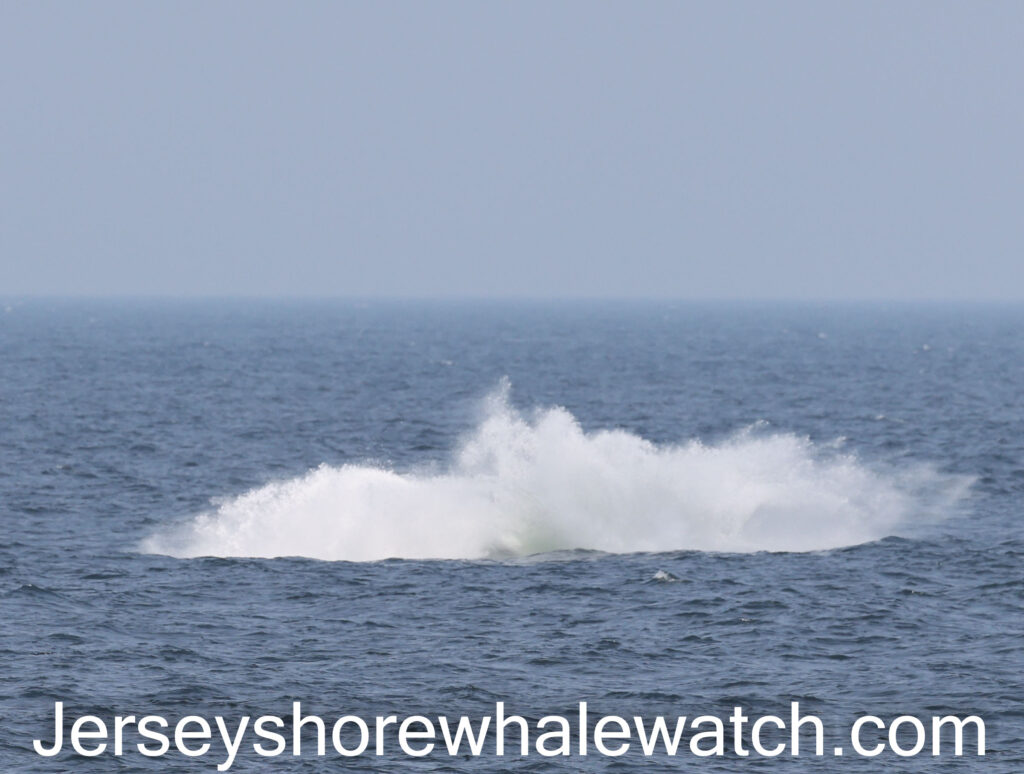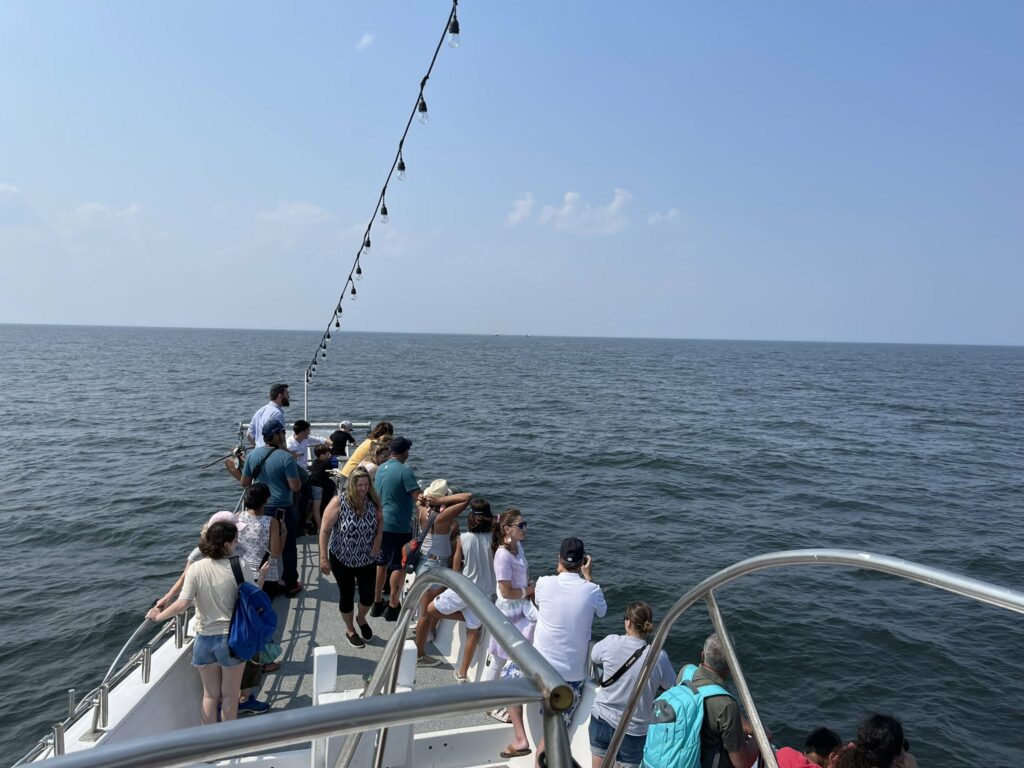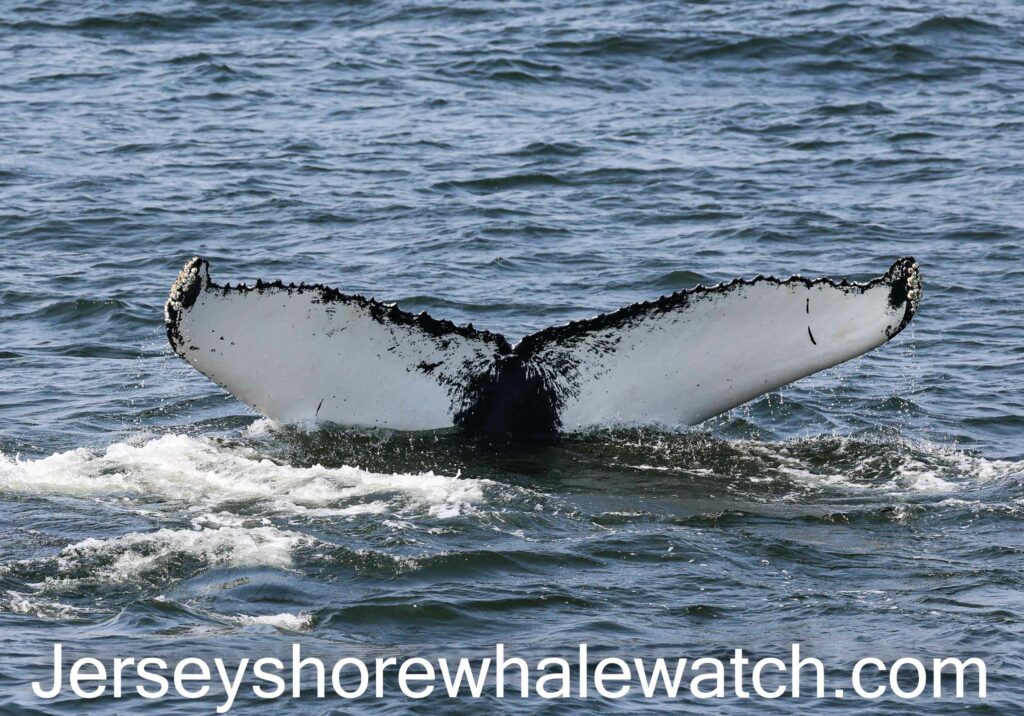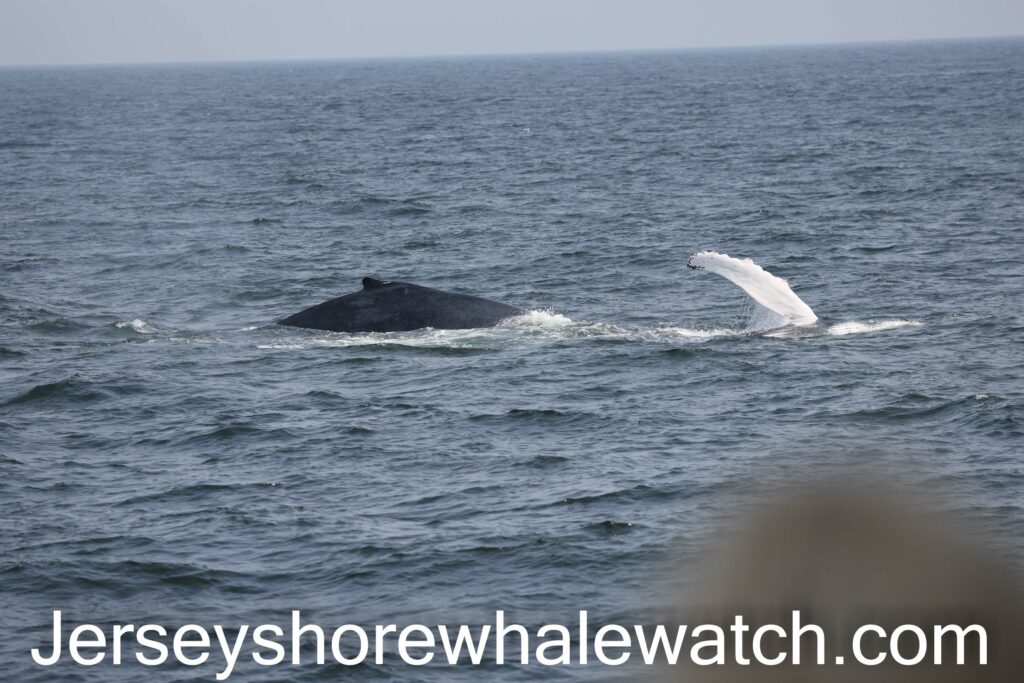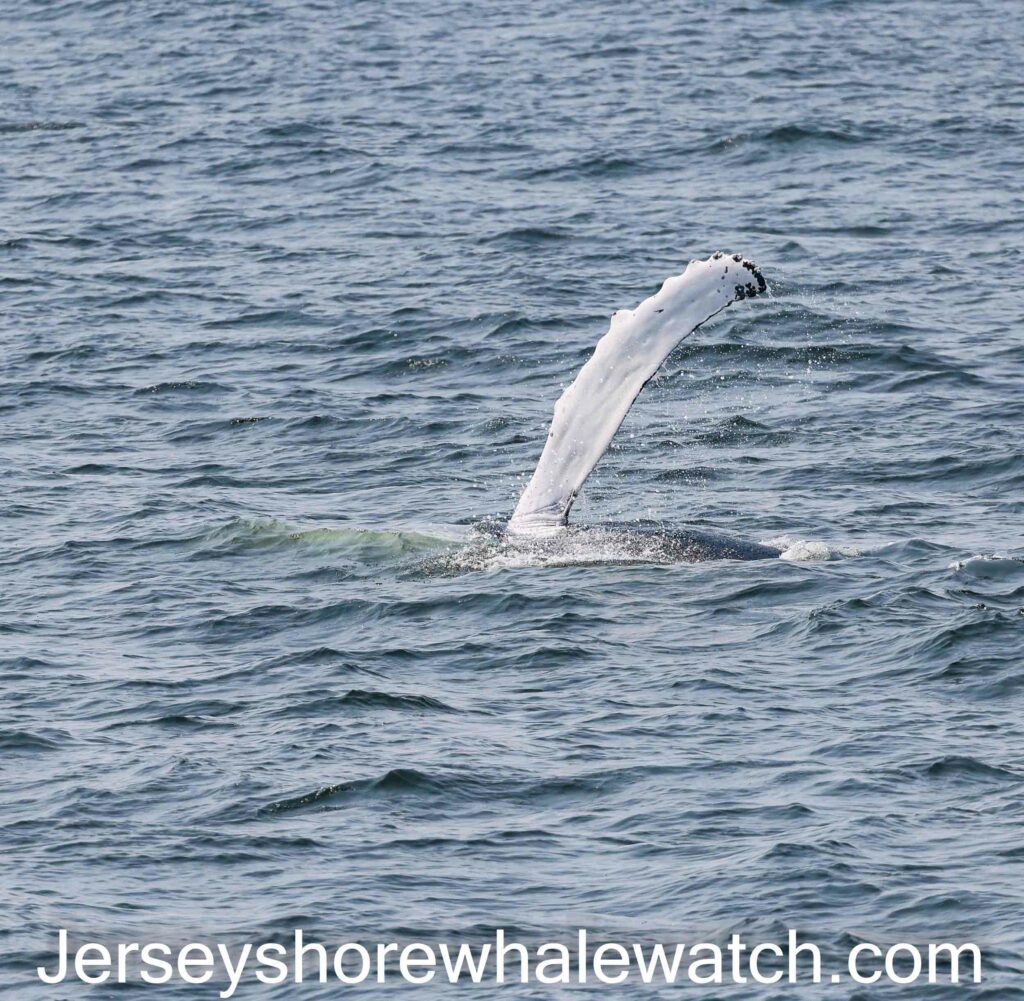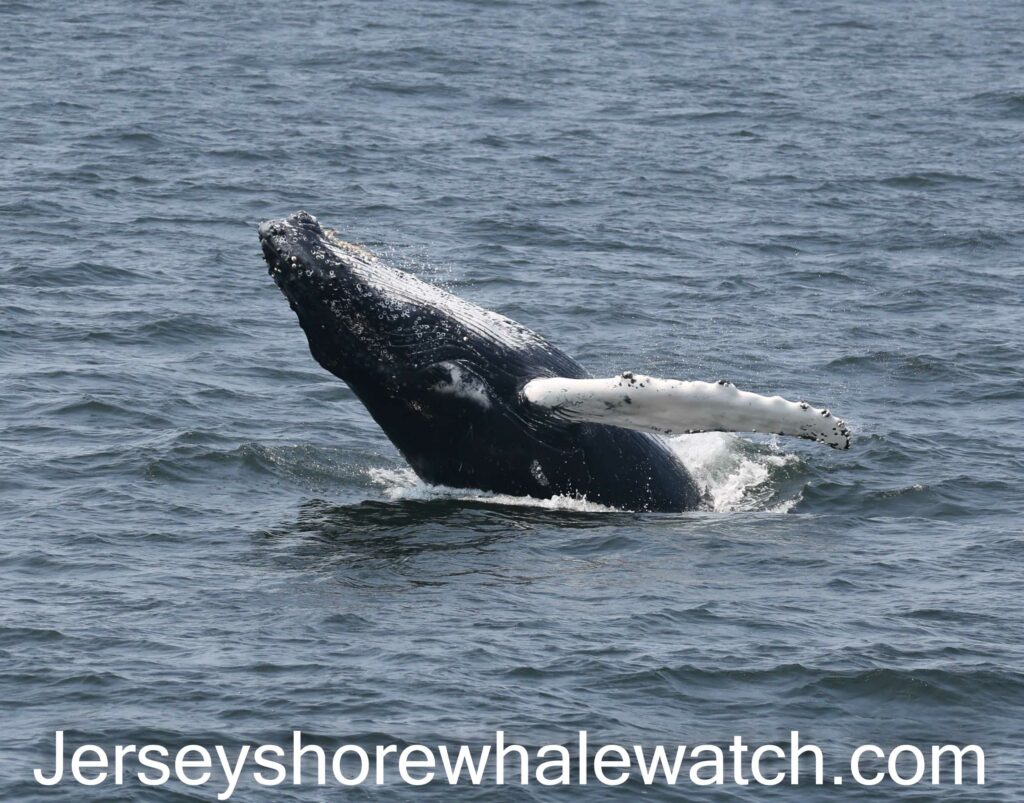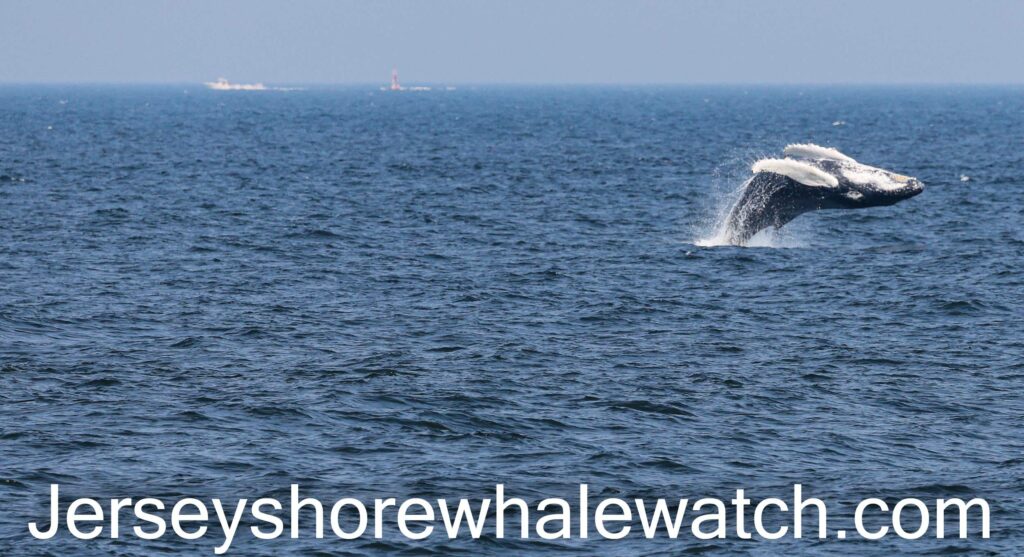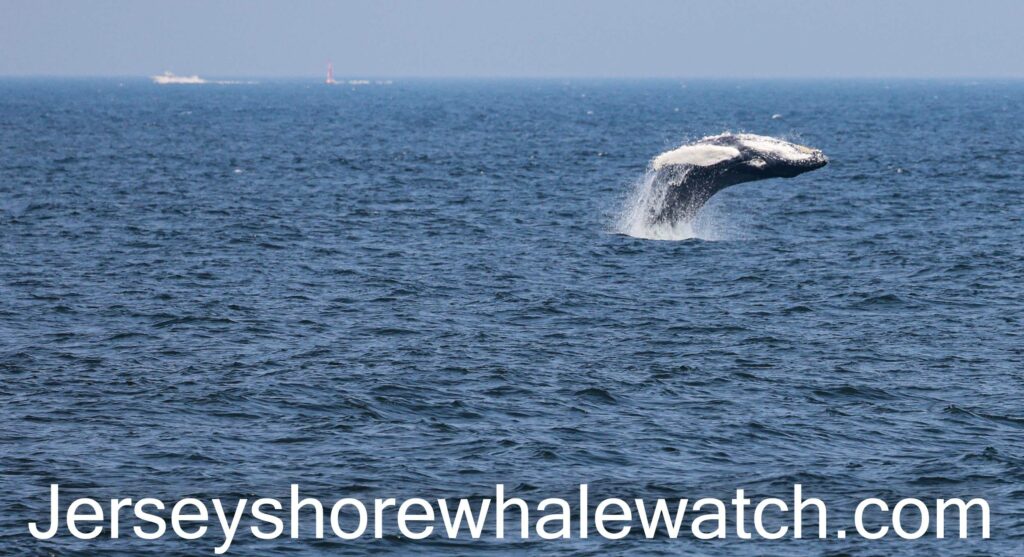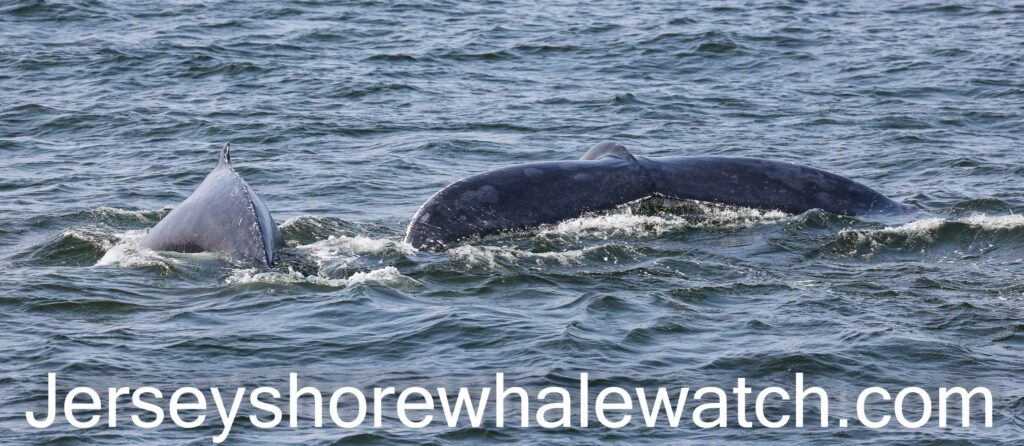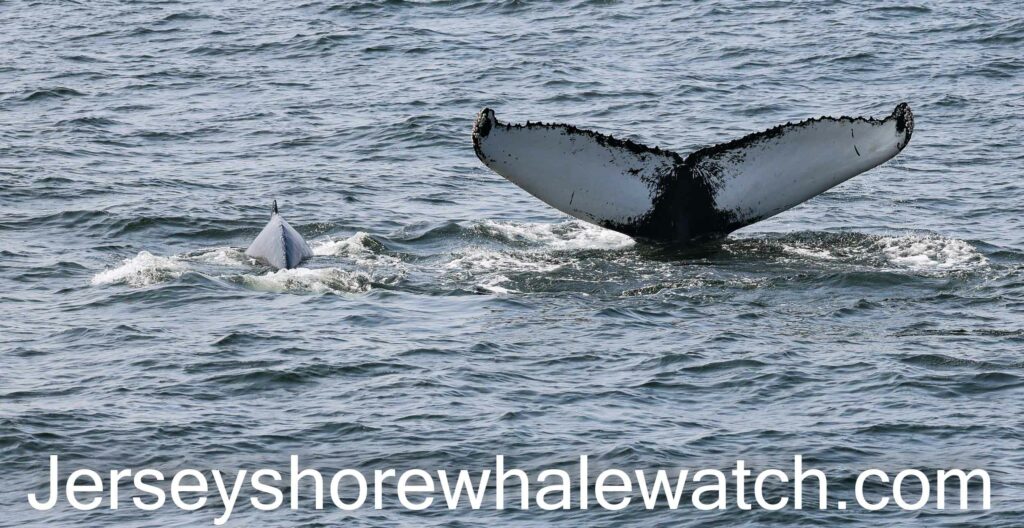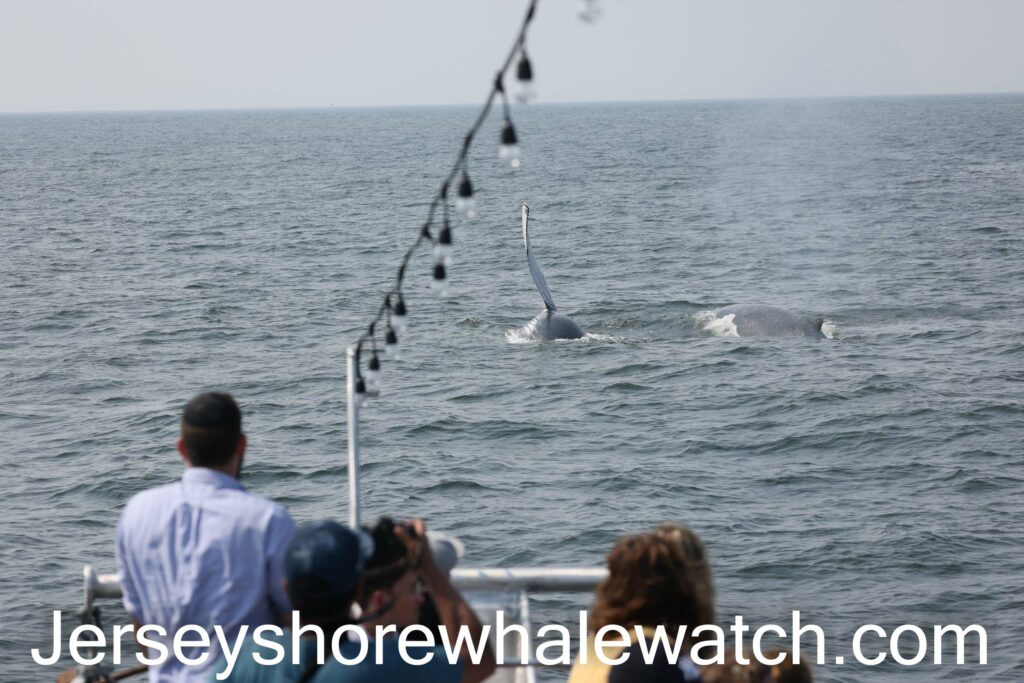 Tuesday was a gorgeous day in the ocean it was nice breeze beautiful come motions conditions average size crowd for a weekday round 50 people it was just beautiful come out well watching with us we have the best guides you and your family will learn a lot about wells in about a Roshan's and about how the whales are coming back to New Jersey. It was fitting that today was national New Jersey day and we had a fantastic experience with two beautiful humpbacks at least 50 to 60 dolphins we also saw flying fish. #nationalnewjerseyday