May 10th 2021 report
The weather this past weekend was in and out of clouds, rain on and off, we canceled Saturday's trip. We knew it wouldn't be good out there, and we didn't want people out on the ocean not enjoying themselves. We always like to make the journey enjoyable and safe LOL for your grandma.
So now some information about Sundays we are watching trip Mother's Day small group there was less than 40 people on board the boat holds 150 people so it's not a lot of people on a two-level boat inside-outside people really had a choice of where they wanted to sit views there was some rain on the trip, but anybody wants to could quickly have gone inside, and most people did, of course, wearing their face covering, while inside the boat in our new reality on the turnaround from Sandy Hook the whale breached spot off of Seabright NJ and put on a friendly show for people they were thrilled. He sent us on our way with a couple of goodbye tail slaps!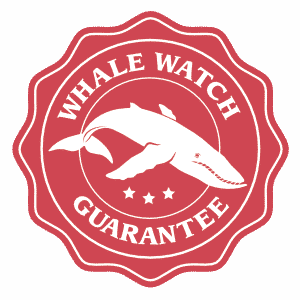 we are seeing Whales come out with us soon. Enjoy a day on the ocean, and if for some reason you don't see a whale, remember these are wild animals you get a free return trip.
Nobody else does that, and no other tour company guarantees you'll see you will see a whale.
I like to say we take we are watching seriously we're not looking to just take you out on a friendly boat right on the ocean and see the water we want you to see the Giants of the sea
that we can give you a good time and you see some dolphins maybe a sea turtle see you soon Bill and Danielle and crew
Danielle took this lovely photo of the world today. I was home celebrating Mother's Day with my 85-year-old mom, so I hope everyone had a nice weekend think whales – Bill