We have many different trips, choose from the following: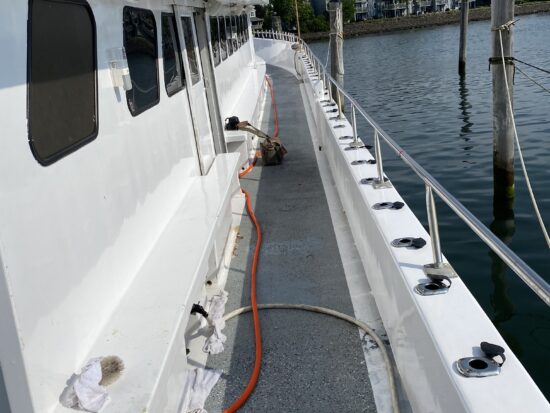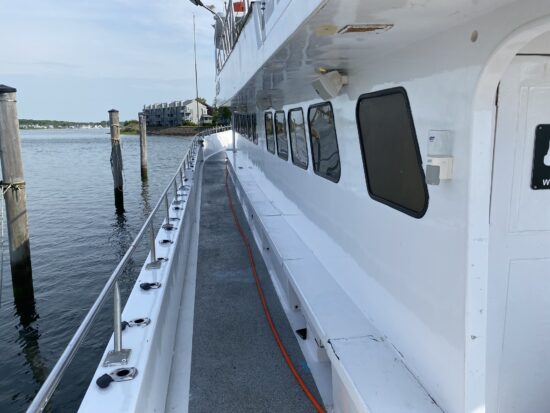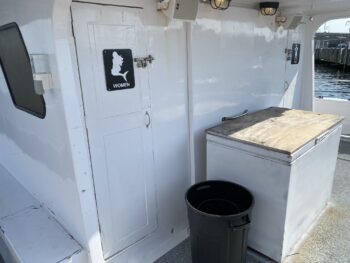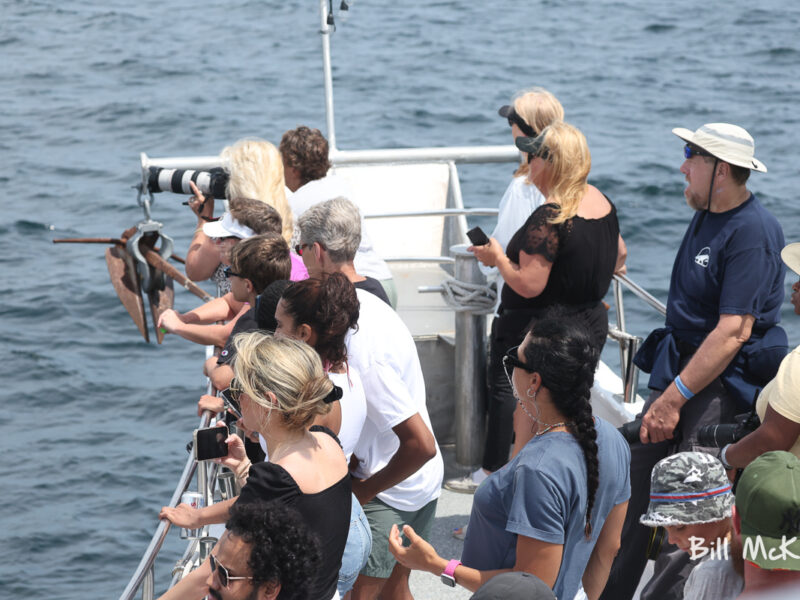 OUR STAFF
Our staff has been trained on the protocols for keeping a safe workplace and environment for both the passenger as well as the employees. They have also been trained on proper cleaning practices as well as contact free work etiquette with customers. We are conducting wellness checks on all our employees at the beginning of their workday. There have been no reported cases of the virus affecting any of our staff to date.
OUR CLEANING AND SANITIZING PRIORITIES
We have always been proud of the high standards we hold for the cleanliness of our vessels. We are now taking additional measures to maintain even higher standards with a rigorous process of cleanliness, sanitizing and hygiene. Here are the extra steps we are taking to provide you with the hygiene standards and services to keep everyone healthy:
Our trained crew thoroughly sanitizes the vessels before each trip. We use a medical-grade disinfectant biocide to sanitize all high-traffic areas throughout the vessel. The crew will be sanitizing all handrails, handles, benches, and tables before boarding. High-traffic areas such as railings, countertops, doors, and tables will be also be sanitized at a regular frequency throughout each trip.
HAND WASHING AND HAND SANITIZING
You will find our hand sanitizing station inside the main cabin and our restrooms on the lower level of each vessel for your convenience. Our crews are required to properly wash and sanitize their hands on a regular basis throughout their shifts.
On-board:
· Open air outside decks
· Hand sanitizing station in main cabin