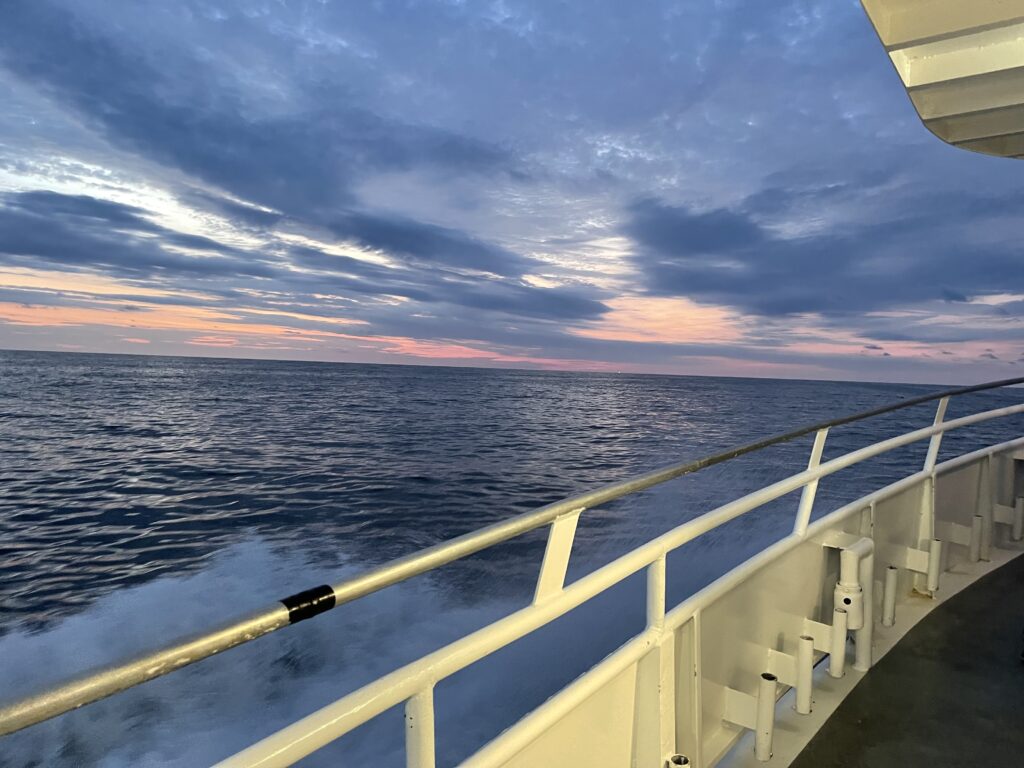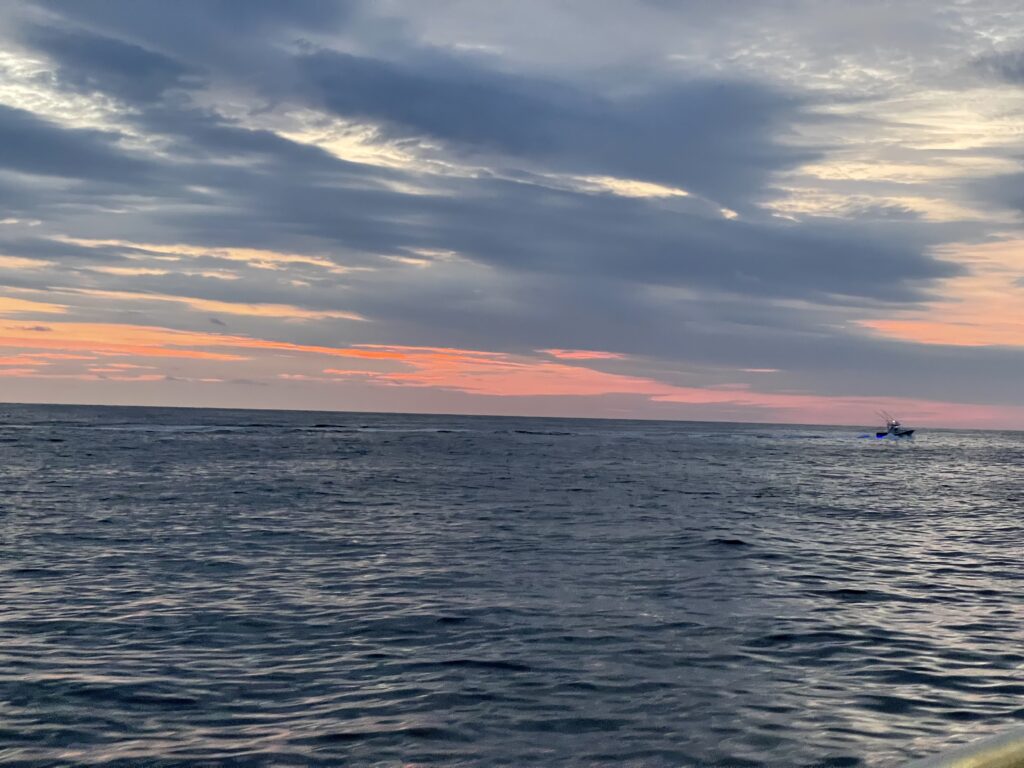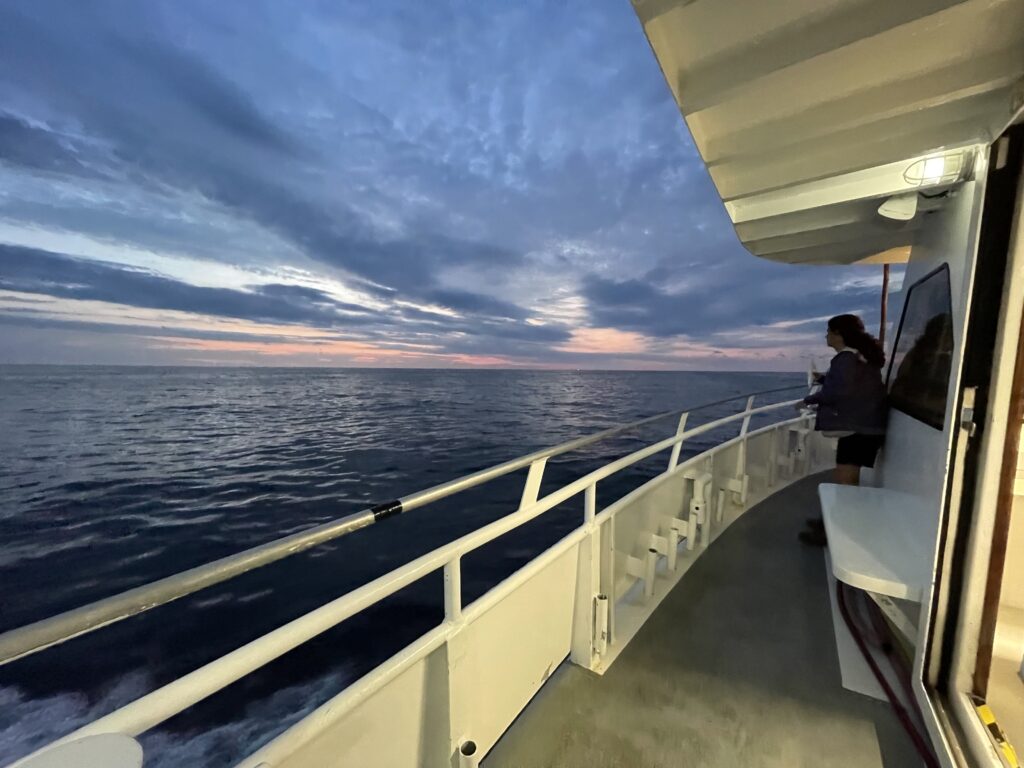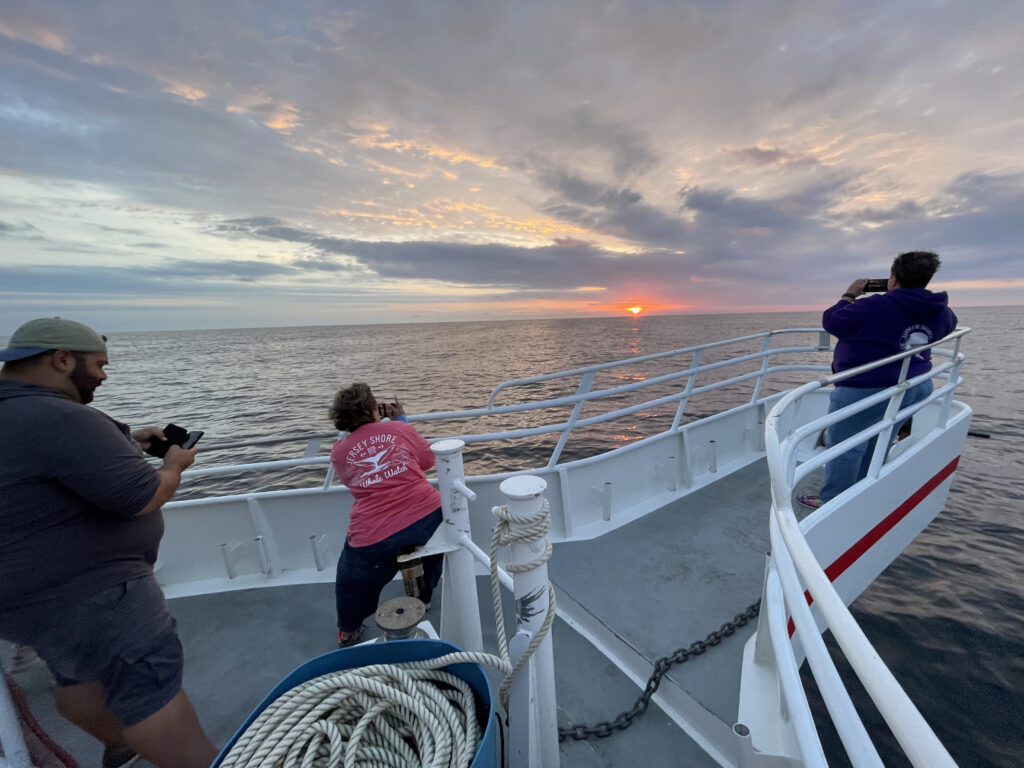 We have canceled the September trip due to lack of interest, full refunds were given today.
'we will try an October trip. Please remember that these dates are very valuable to the boat captains and if we are not able to get enough people they will gladly cancel us and take people out tuna fishing so if you wait to the last second these events will cancel like they did this month from lack of interest. We don't go in bad weather so weather shouldn't be your consideration about going on this trip we only go in good weather because it's a full day on the ocean nobody wants to be swaying back-and-forth on a questionable weather day for 12 hours thanks Bill
Here is a review and photos from the August 2021 trip:
https://jerseyshorewhalewatchingtour.com/2021/08/off-shore-all-day-whale-watching-trip-report-aug-16th/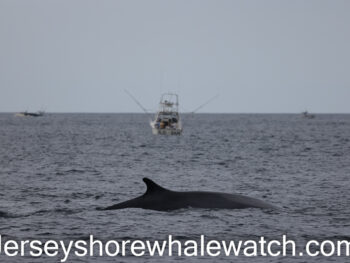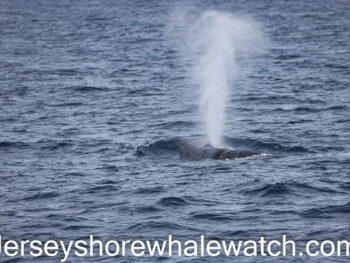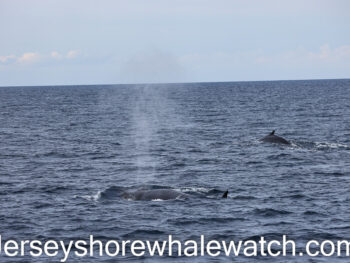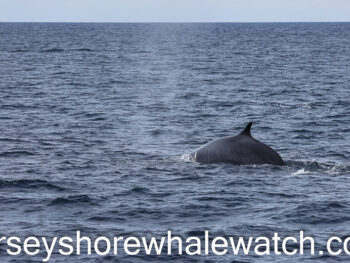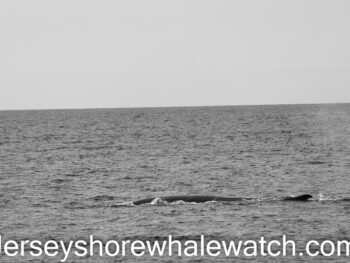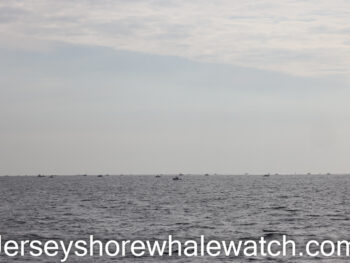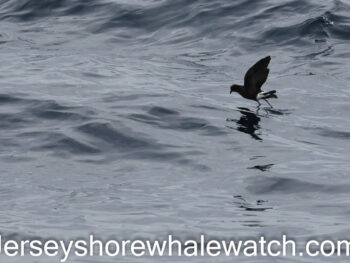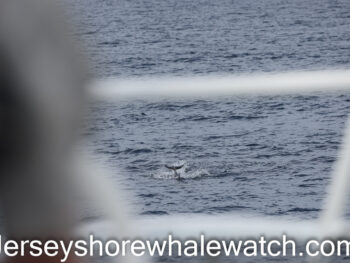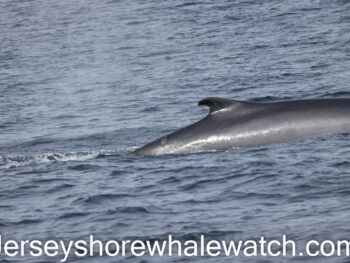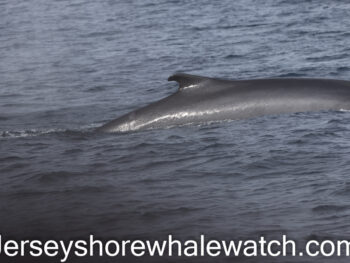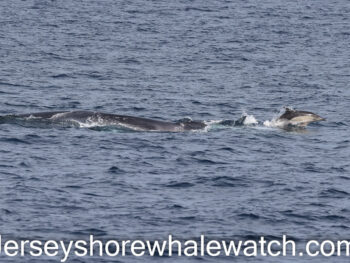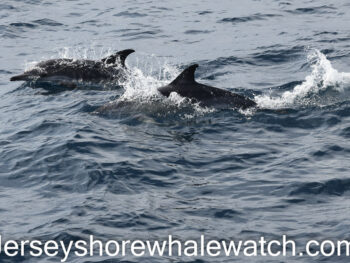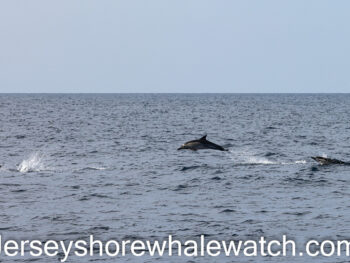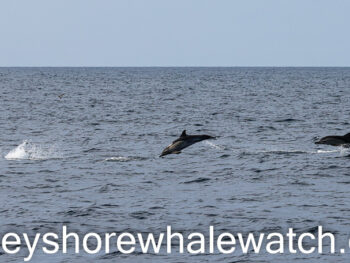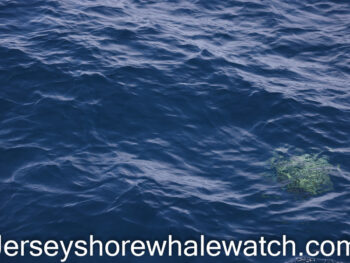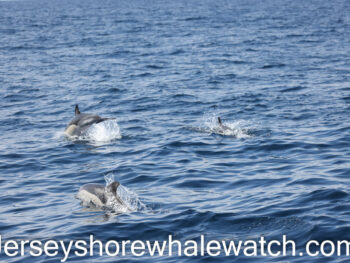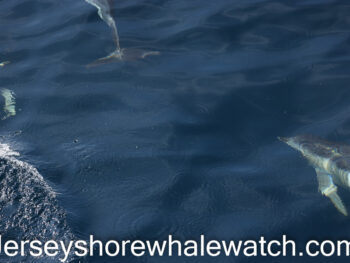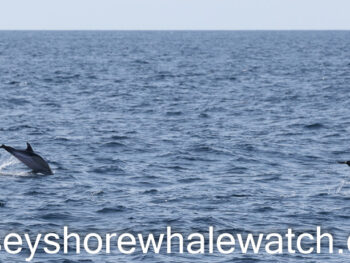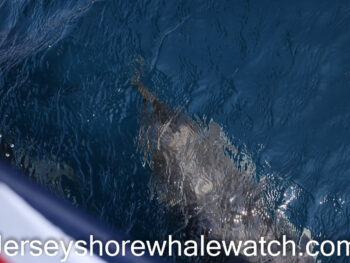 Something new on the trip
hydrophone systems that for commercial whale-watching operations. These hydrophone systems are easy to operate and provide superior audio quality, so your passengers will be able to hear all the sounds whales, dolphins, and porpoises produce within the human hearing range.

Fellow whale watchers. Good morning!
https://fareharbor.com/embeds/book/jerseyshorewhalewatchingtour/items/303442/availability/712256755/book/?full-items=yes
We will also be chumming for birds on the way out there, we have more than a few birders joining us.
'who wants to make some yummy chum!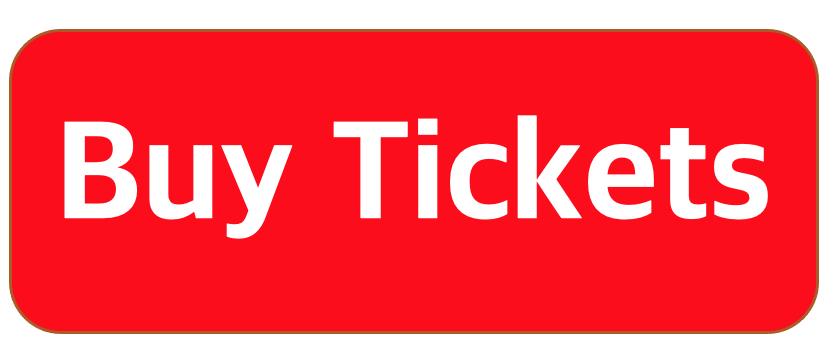 Book online now!
5am Departure from Point Pleasant Marina, same boat as last year, this is a great day you will see the sunrise over the ocean and lots of sea birds
Book now, we only are taking 40 people and we have priced this very low for an all-day trip just $195, our regular price for future trips
will be $235 – $250 range, so don't miss this one.
We never know what we will find till we get out there. There is nothing guaranteed on this trip but on our last trip in October we saw 20 different whales, and dolphins jumping big tuna and sharks! We also see a lot of sea birds
We will be adding more of these during the summer usually once a month
https://fareharbor.com/embeds/book/jerseyshorewhalewatchingtour/items/303442/availability/712256755/book/?full-items=yes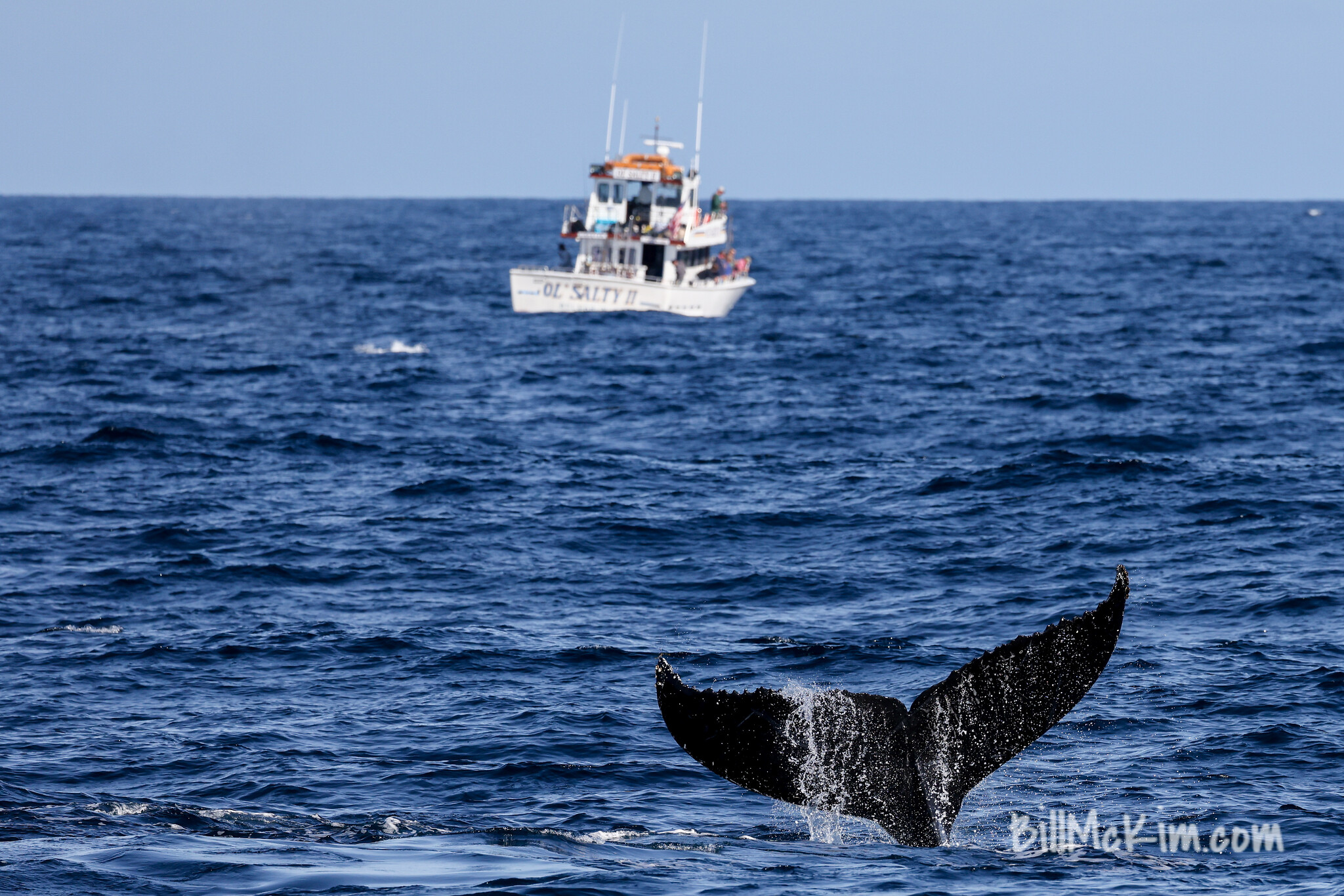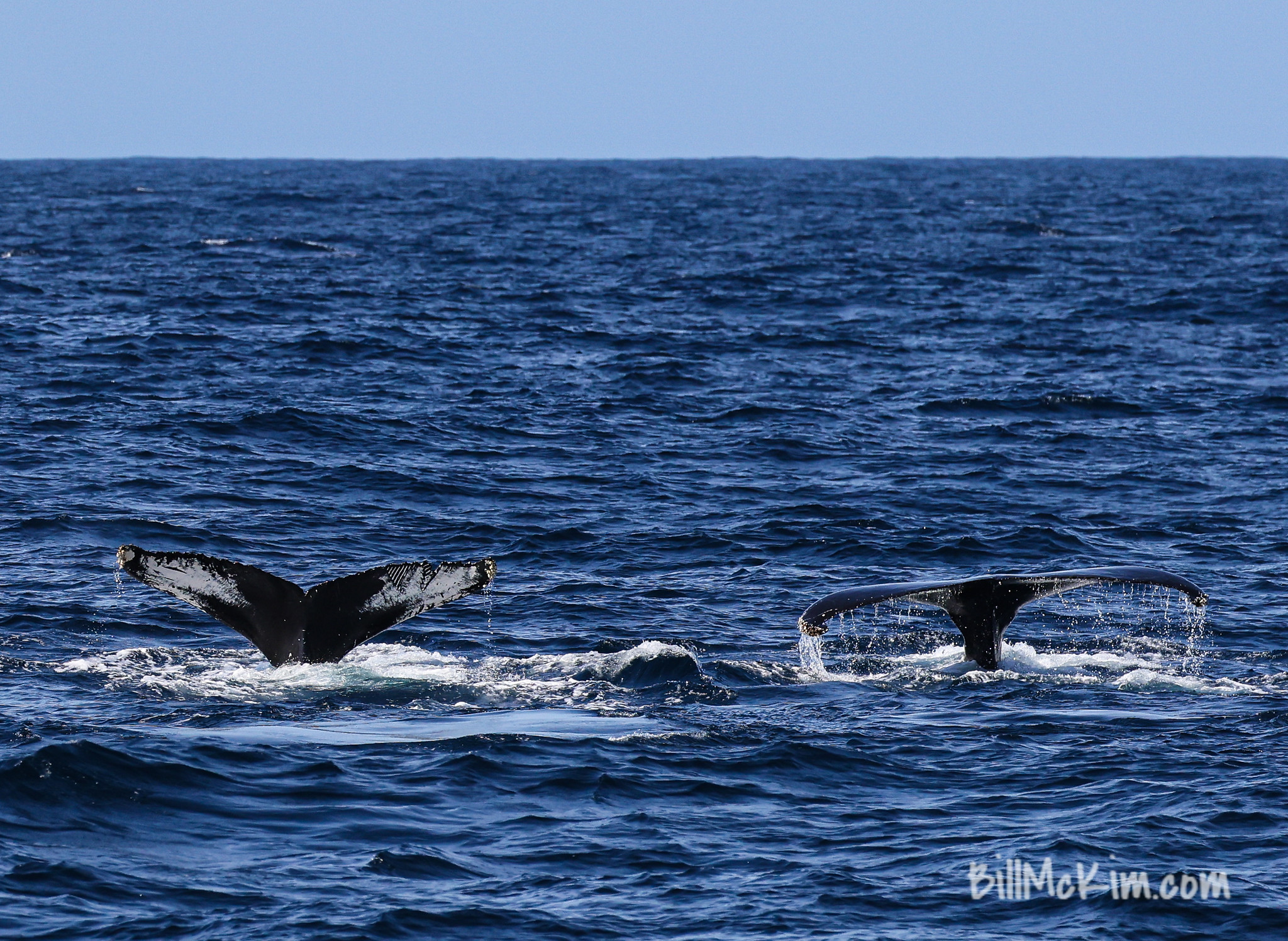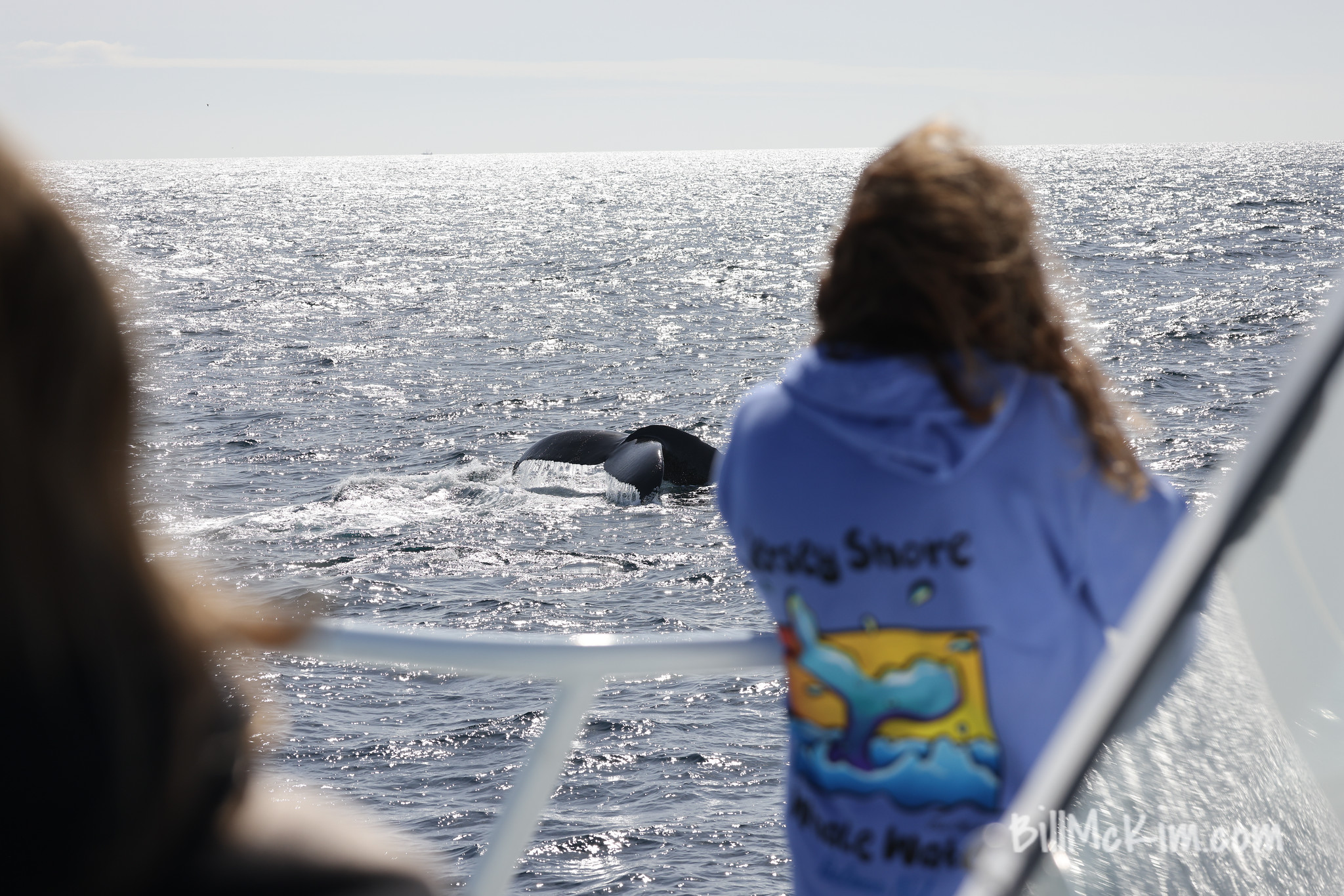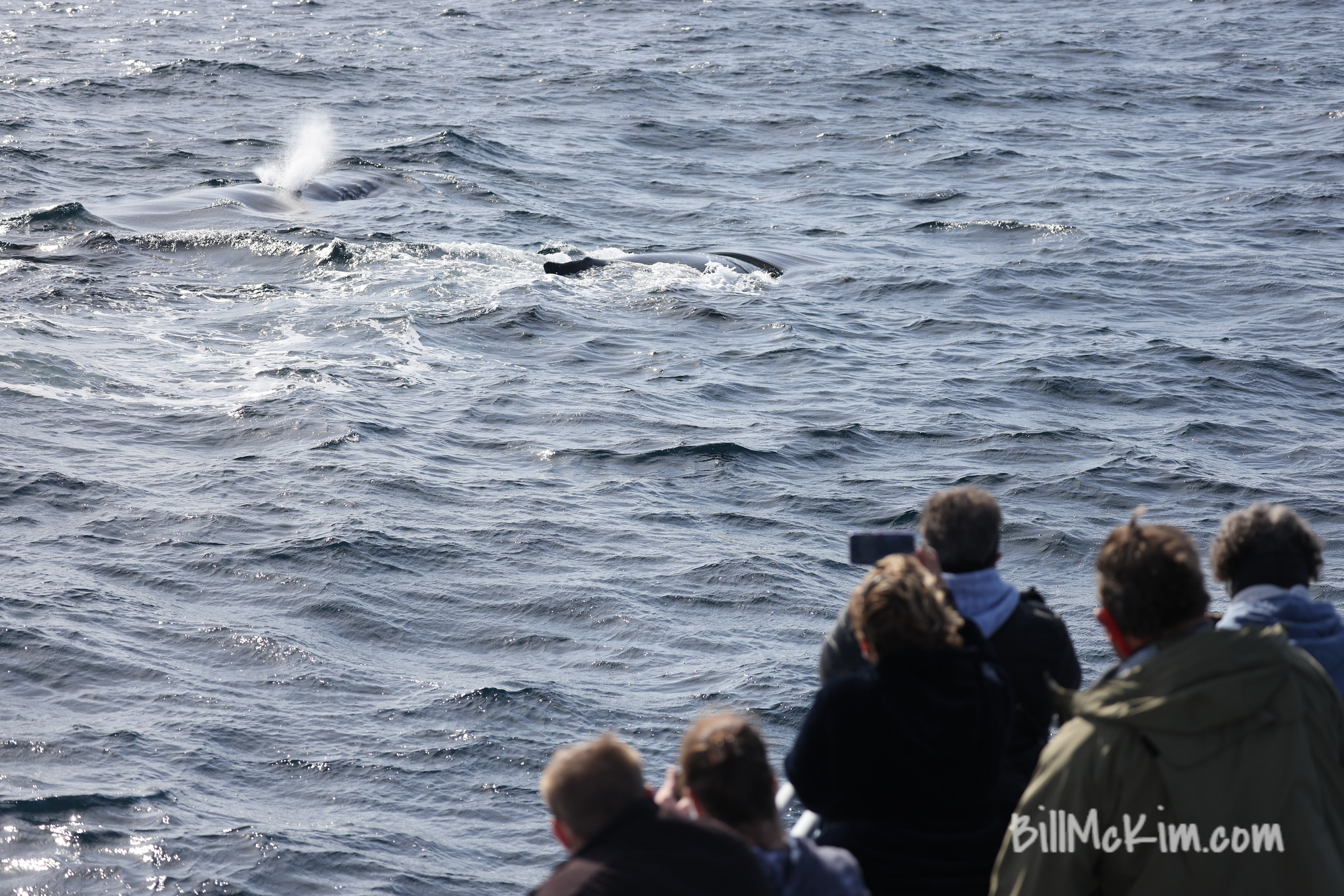 https://www.boardwalkprints.com/Commercial-Jobs/n-p26Pc/October-19-off-shore-whale-watching-New-Jersey-2020/

https://www.boardwalkprints.com/Commercial-Jobs/n-p26Pc/October-19-off-shore-whale-watching-New-Jersey-2020?mobile=true