Book online now!
5am Point Pleasant Marina we leave for special 12 hour trip,
trip is August 16
Something new on the trip
hydrophone systems that we routinely suggest for commercial whale-watching operations. These hydrophone systems are easy to operate and provide superior audio quality, so your passengers will be able to hear all the sounds whales, dolphins, and porpoises produce within the human hearing range.

Fellow whale watchers. Good morning!
Our first day trip,of 12 hrs. was a huge success as we sailed out to sea and came across over 20 different whales of various species. It was a very memorable trip,for everyone.
We have been asked if we could possibly book another day trip before the season was over. The captain will provide us with bagels and coffee for breakfast. Bring a simple lunch, ok, and maybe an adult beverage for the boat ride back to the marina!
Book online now!
Our first Offshore trip of 2021 will be jULY 12 5am Departure from Point Pleasant Marina, same boat as last year, this is a great day you will see the sunrise over the ocean and lots of sea birds
Book now, we only are taking 40 people and we have priced this very low for an all-day trip just $195, our regular price for future trips will be $235 – $250 range, so don't miss this one.

Book online now!
We never know what we will find till we get out there. There is nothing guaranteed on this trip but on our last trip in October we saw 20 different whales, and dolphins jumping big tuna and sharks! We also see a lot of sea birds
We will be adding more of these during the summer usually once a month
Book online now!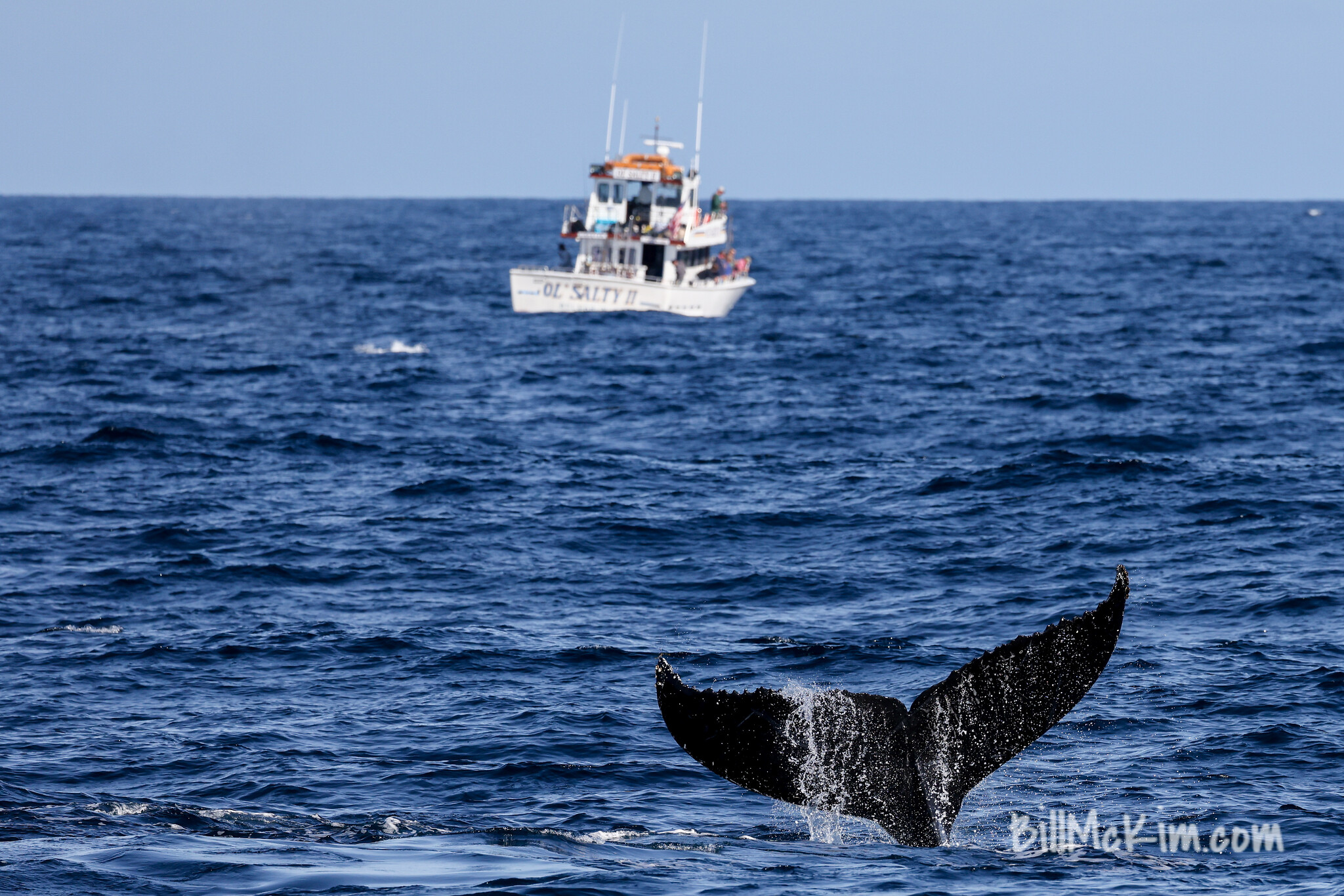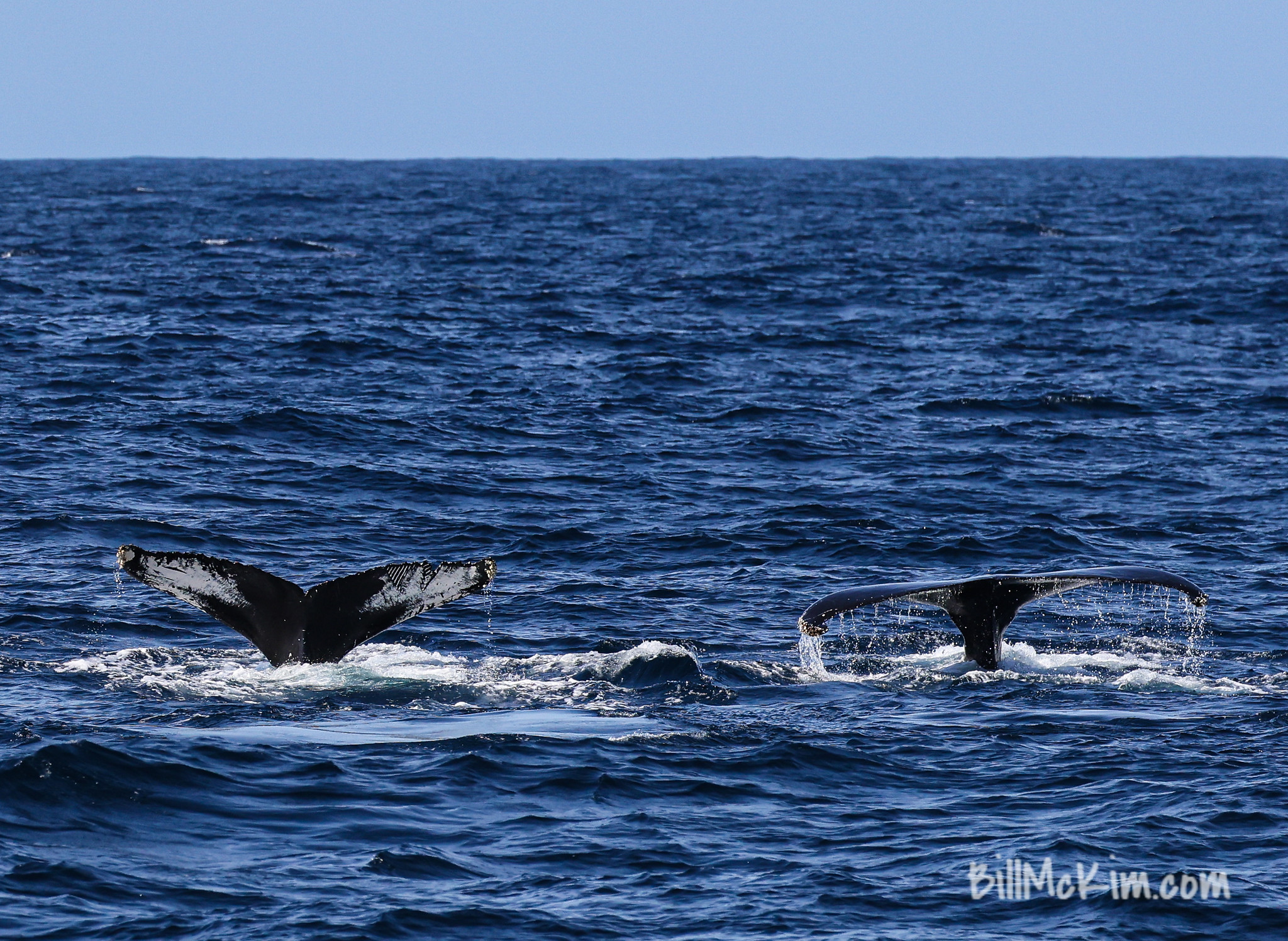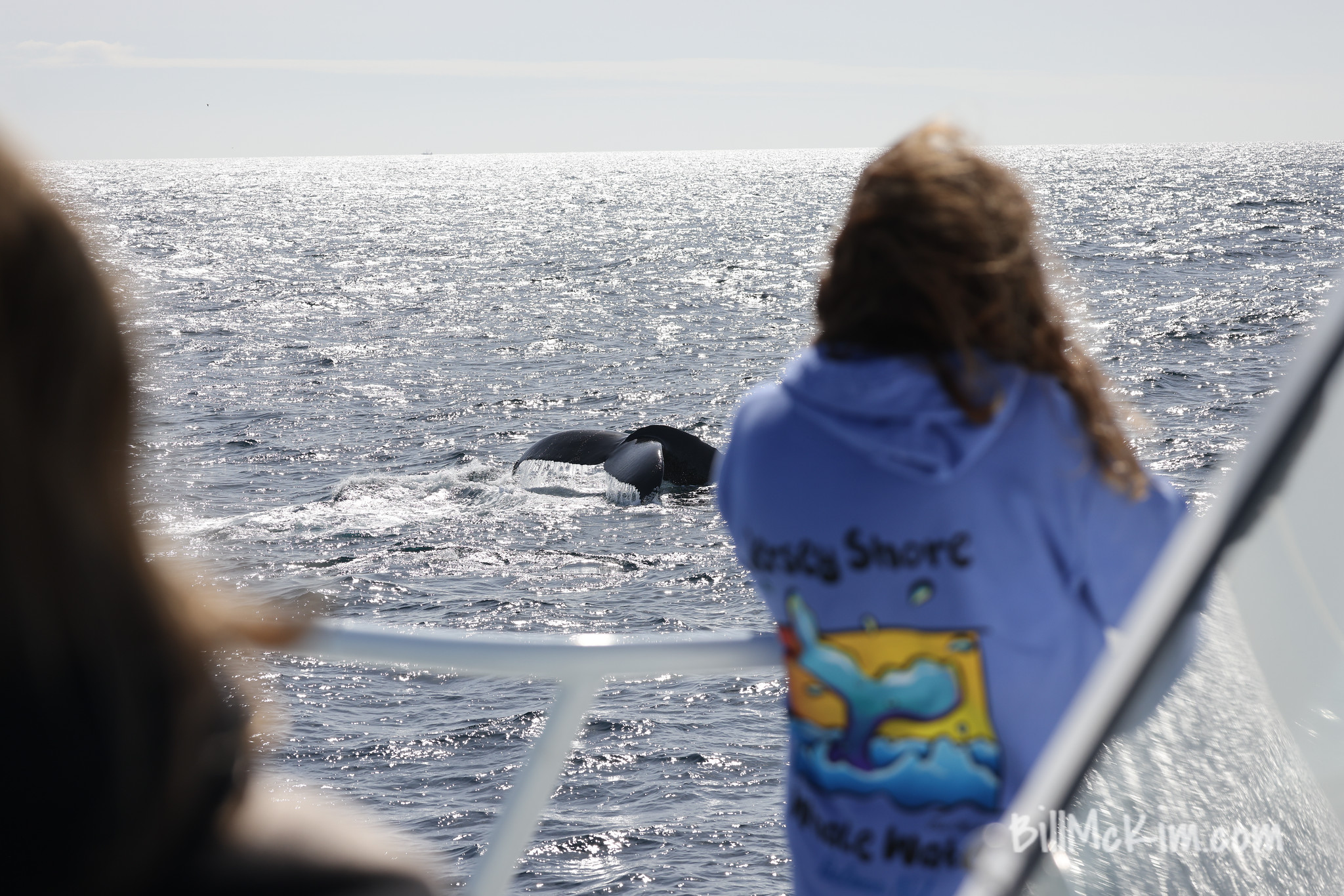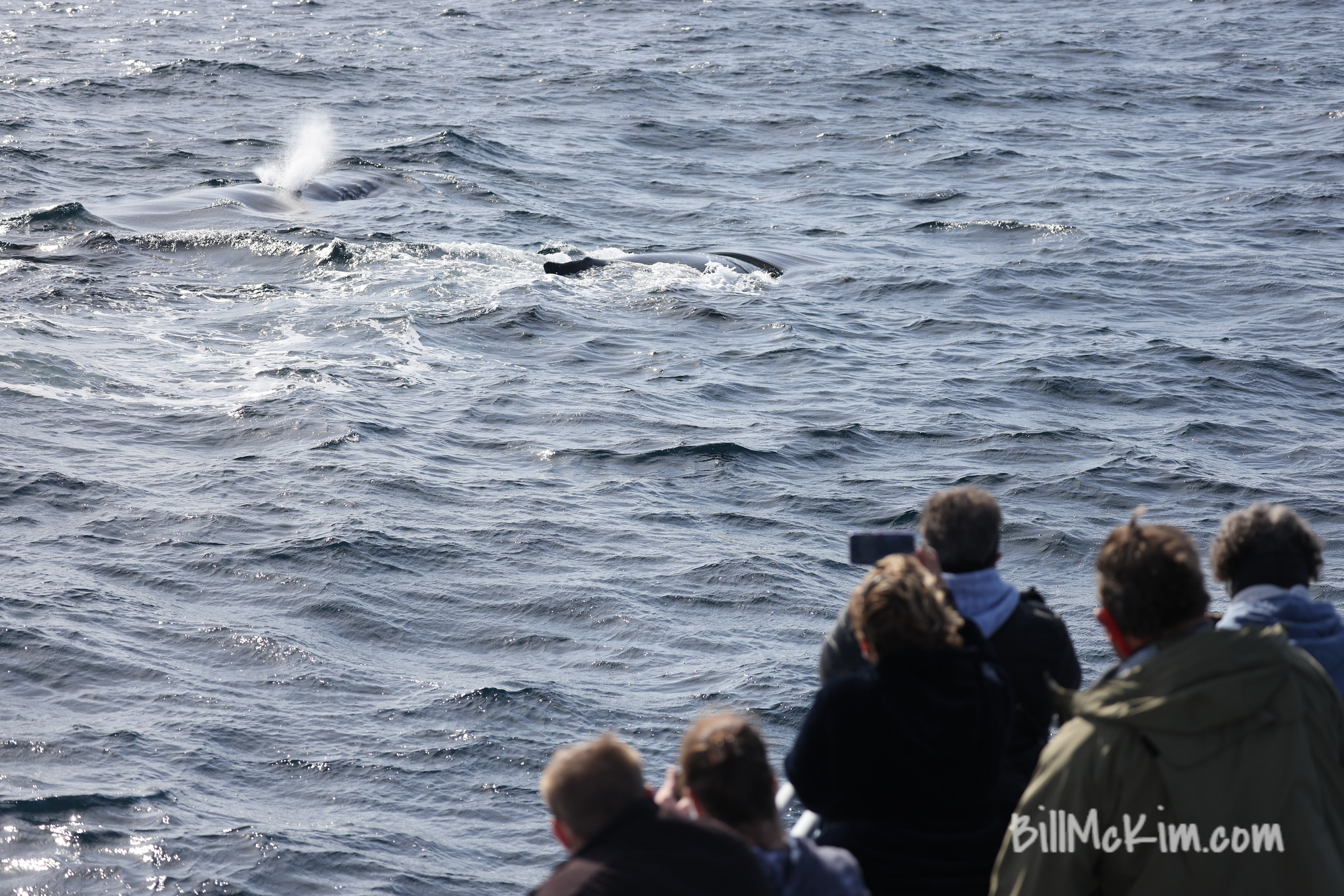 https://www.boardwalkprints.com/Commercial-Jobs/n-p26Pc/October-19-off-shore-whale-watching-New-Jersey-2020/
https://www.boardwalkprints.com/Commercial-Jobs/n-p26Pc/October-19-off-shore-whale-watching-New-Jersey-2020?mobile=true