Growing up, many of us believed that when we released a balloon, it would somehow ascend to heaven. However, I've learned the sad truth that released balloons often end up in waterways, causing harm to wildlife. This is particularly problematic on the East Coast of the United States, where balloons frequently drift into the ocean and cause significant damage.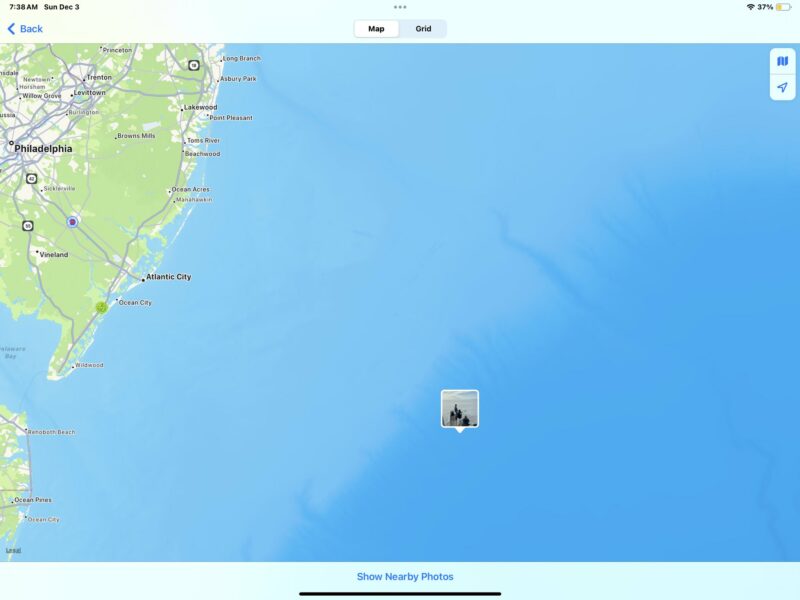 I want to share a recent experience that highlights this issue. While off the coast of Belmar, New Jersey, about 110 miles offshore, my team and I noticed what we initially thought were whales. As we got closer, we realized they were actually balloons floating on the ocean's surface. We promptly retrieved them from the water, which served as a stark reminder that helium balloons don't make their way to heaven. Instead, they often sink to the ocean floor or, worse, are ingested by marine life like sea turtles and whales.
This incident has made me strongly advocate against buying helium balloons. If you do have them, please consider popping them instead of releasing them into the air. By doing so, you're actively participating in the preservation of our beautiful marine animals. It's worth considering the impact of each balloon – whether it's released intentionally or accidentally, as in the case when a child might let one go.
Alongside my account, I've included a photo showing a group of five balloons that we found 110 miles out at sea, floating on the serene ocean surface. We were in Toms Canyon at the time, an area with a water depth of about 8000 feet. There, we observed beaked whales, which could easily mistake these balloons for food and swallow them.
In my commitment to environmental conservation, I always strive to remove balloons from the ocean during my work with the Jersey Shore Whale Watch. This is a pledge I made when I joined Whale Sense. It's not just about cleaning up; it's about protecting our marine ecosystems and the diverse species that call them home.
In essence, this experience has been a powerful reminder of the impact our choices have on the environment. It's crucial to think twice before buying and releasing balloons, as these seemingly innocent actions can have far-reaching consequences for our oceans and their inhabitants.