Picture Perfect Whale Watching Day!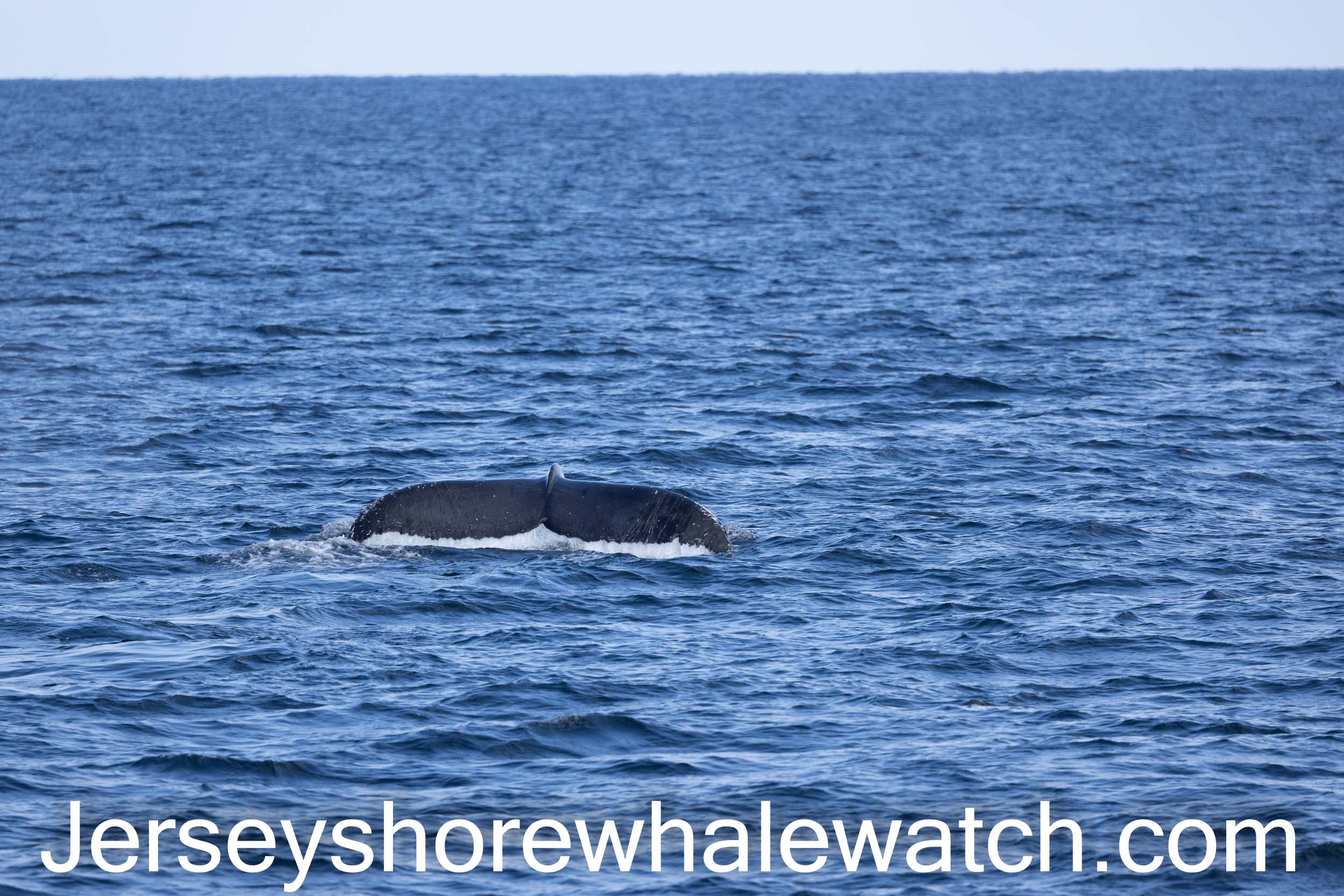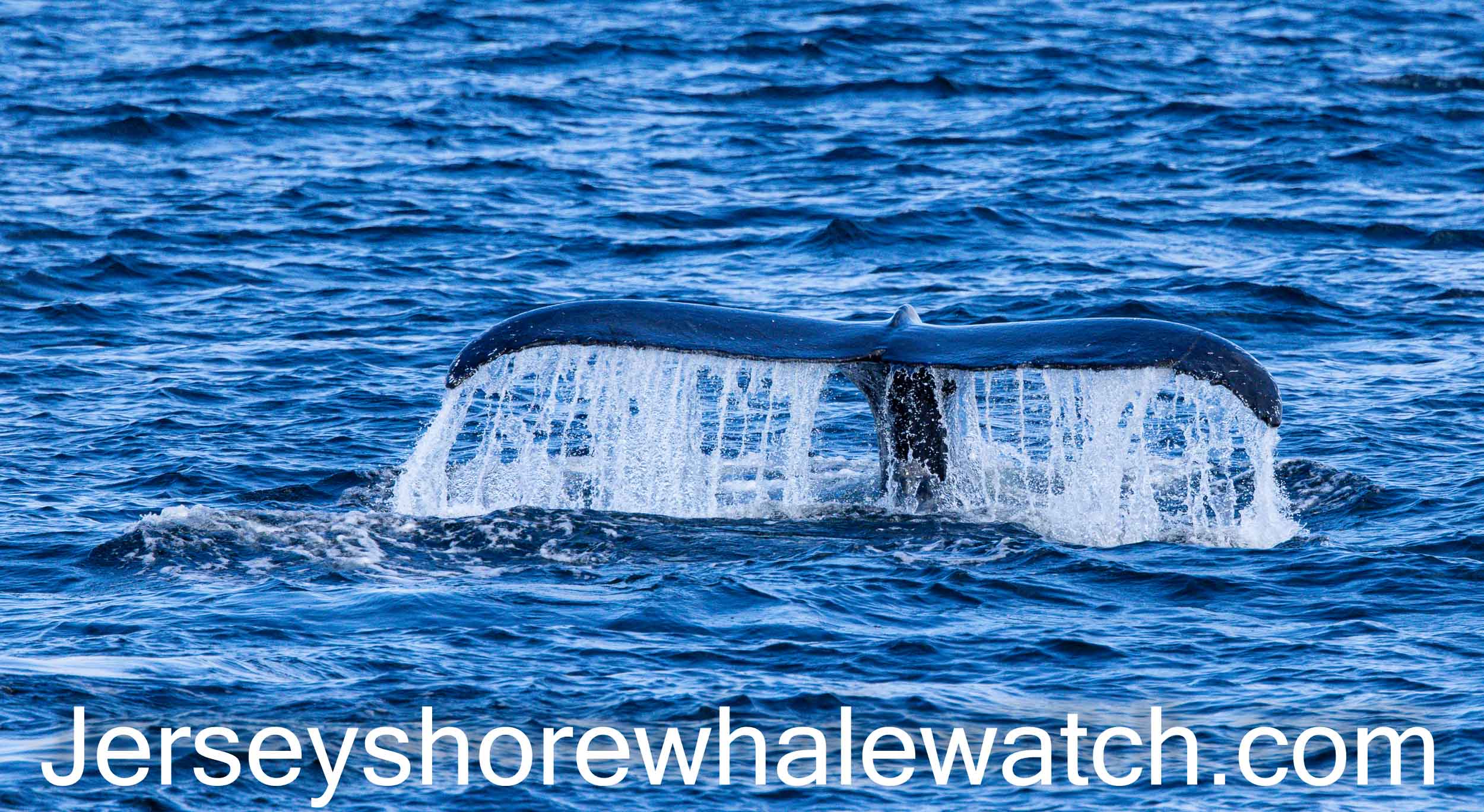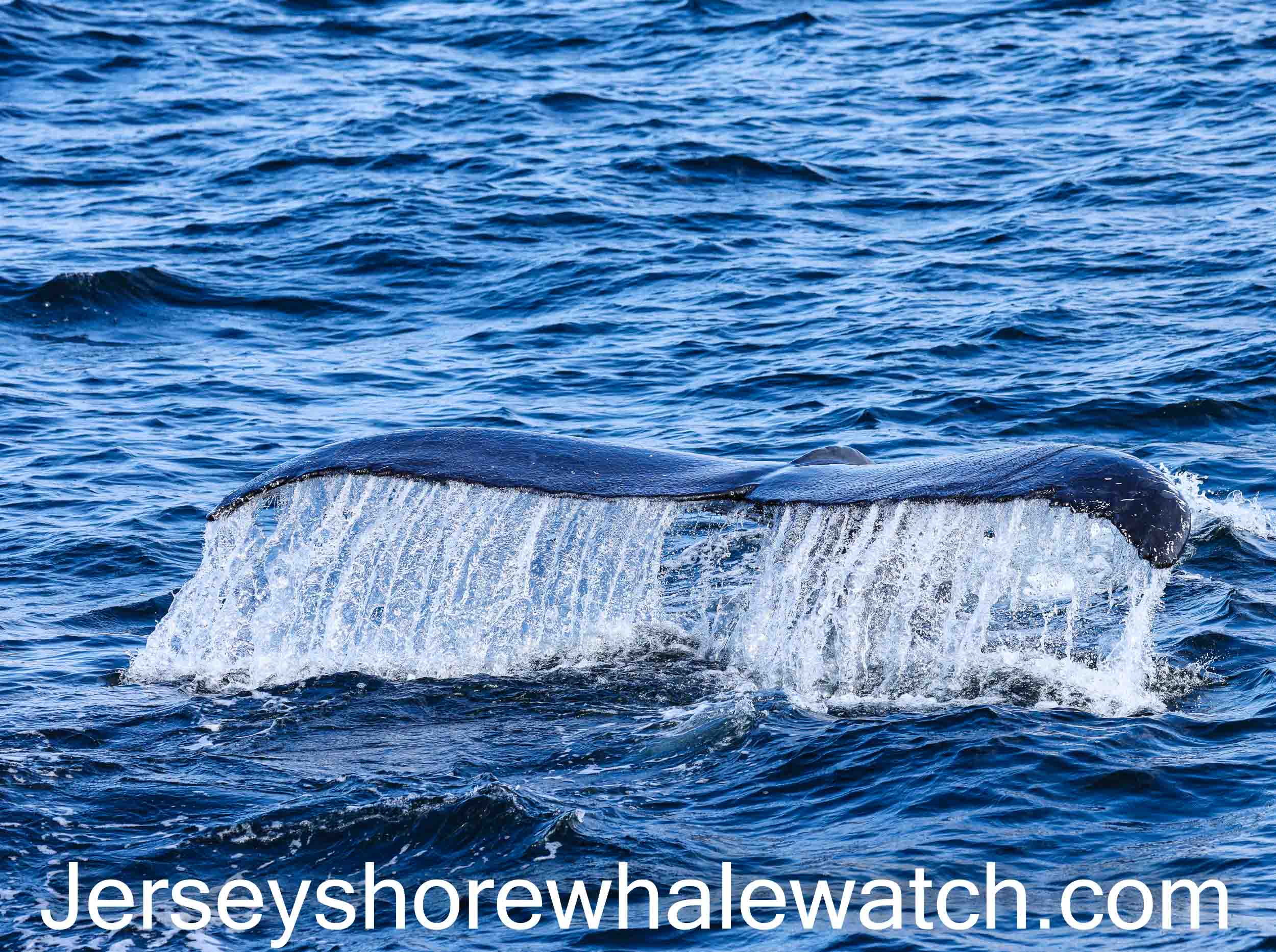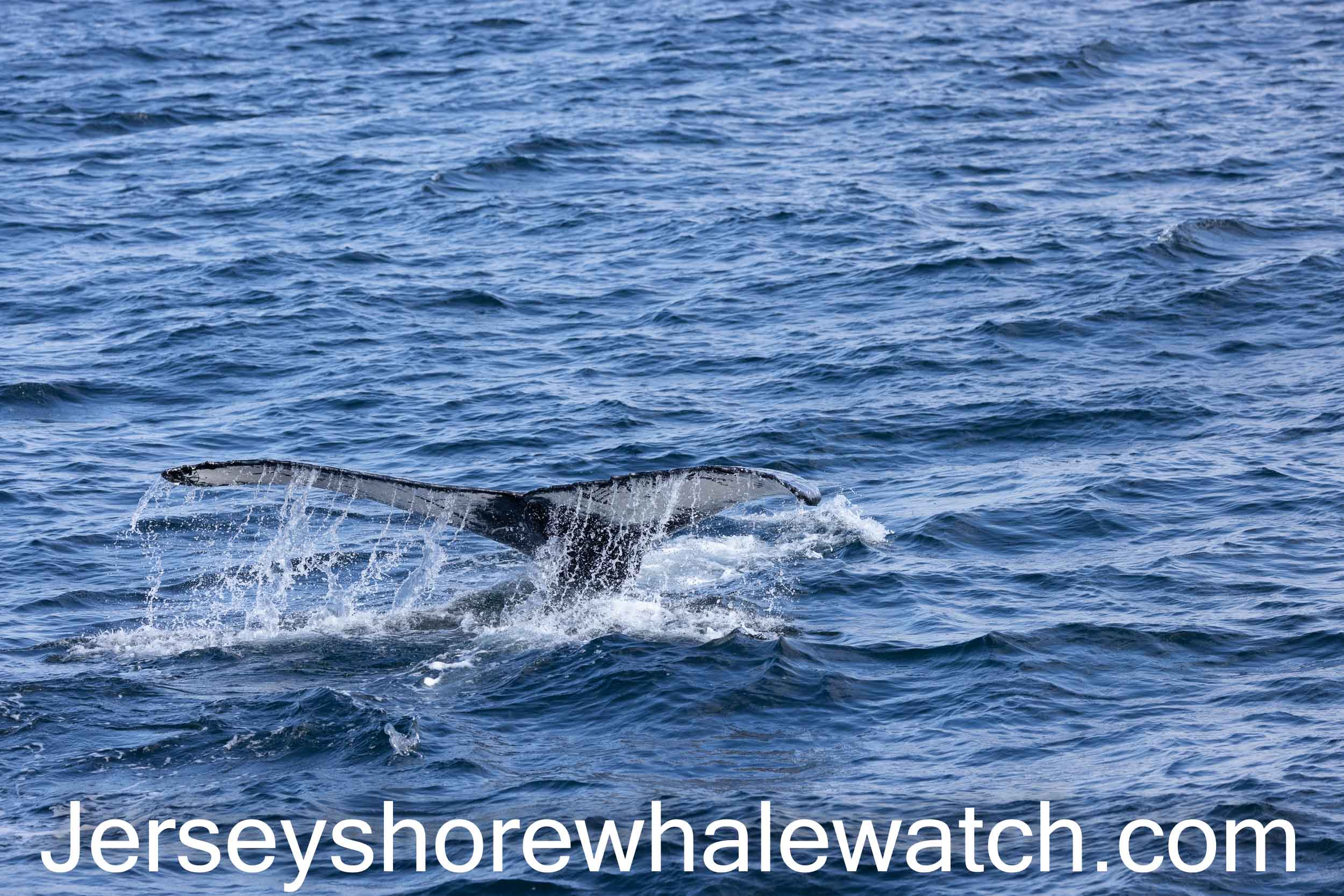 Who needs Alaska or Hawaii?? We have the Jersey Shore!!
We had quite a few reports of whales a few miles off shore so instead of our usual course heading north, we headed east out to sea a bit. The seas were calm and the sun was shining. It was a beautiful day on the ocean! We had a nice 45 minute ride to the siting locations. Along the way guests enjoyed hot cocoa and hot dogs from the galley. Once we got to the area where the sightings were, it wasn't long until we found our humpback whale. The whale was pretty curious about us so a few times the captain shut the engines off and we just watched the whale go all around the boat. He would stay at the surface a little bit so we could all see his huge flipper fins right under the surface and then he would take a deeper dive and show us his tail flukes! This whale definitely gave everyone on the boat plenty of great photo opportunities! Everyone was so thrilled and excited to see this gentle giant of the sea up close and personal! No need for expensive trips to Alaska or Hawaii- you don't even need to drive hours to Cape May- just head on over to Belmar and come out with us! We are in peak migration season and soon the whales will be too far away for us to see them. We want to take advantage of seeing the whales whenever we can before the season ends so if the weather and seas are good, we will go out. It's definitely worth watching the weather and adjusting your schedule to be able to join us. There's no better reason to take a sick day!!
Don't miss out- join us before the end of the 2021 season! And don't forget our trips make great gifts- get your 2022 gift certificates. There's no easier gift to buy and everyone loves to get our gift certificates! Check out our calendar for our last scheduled trips of the season and to see our 2022 dates. We hope to see you before our whales leave us until next year- come out and see them before they go!
Trish DeVoe, Naturalist, Jersey Shore Whale Watch