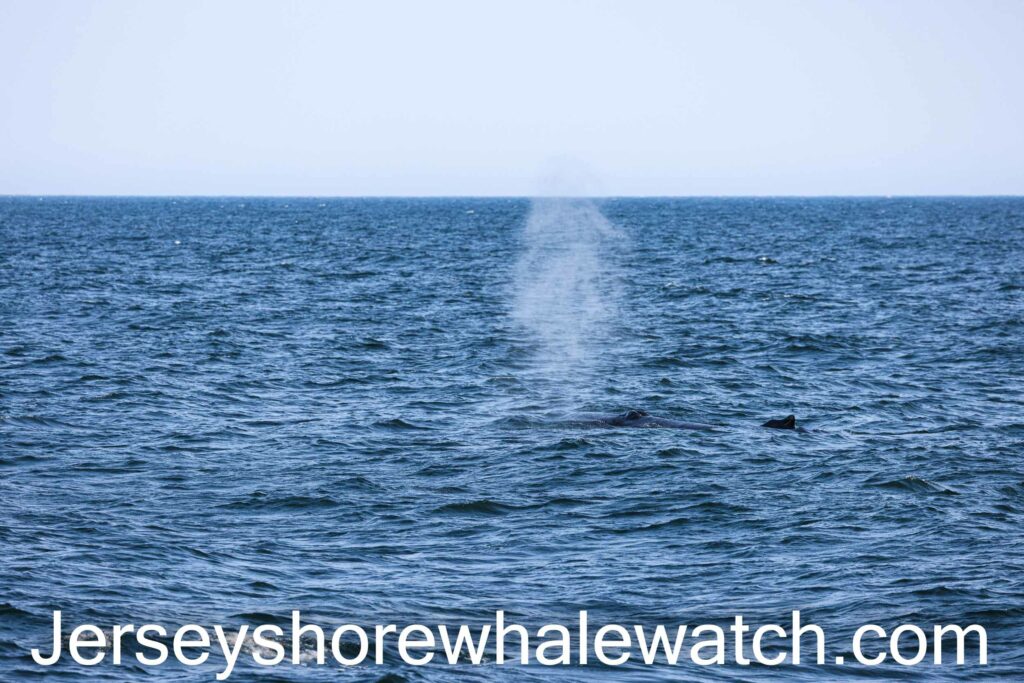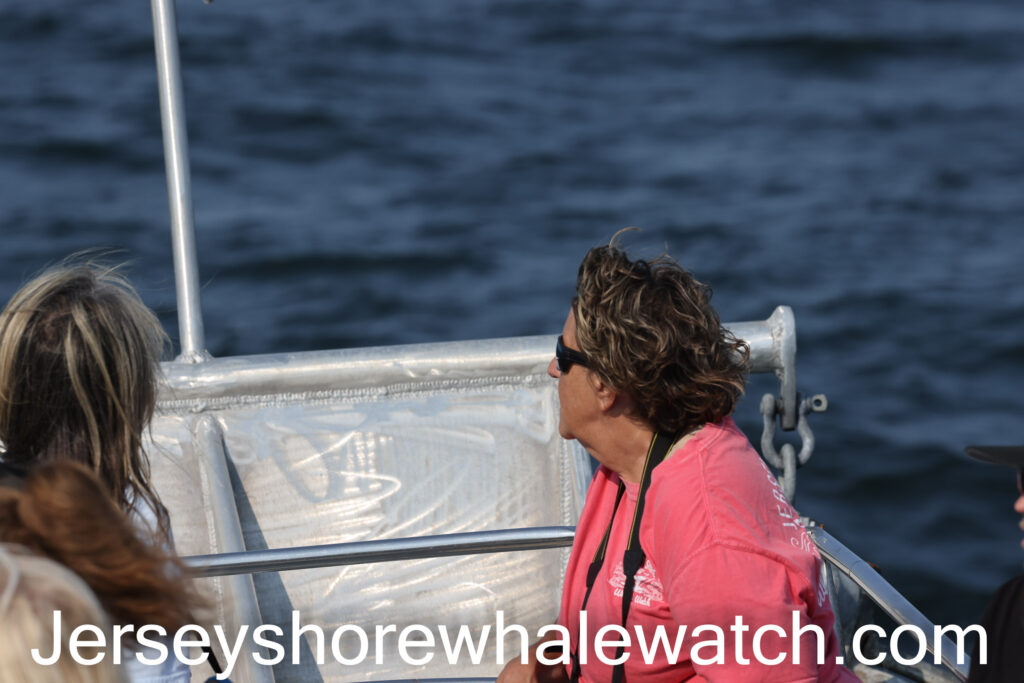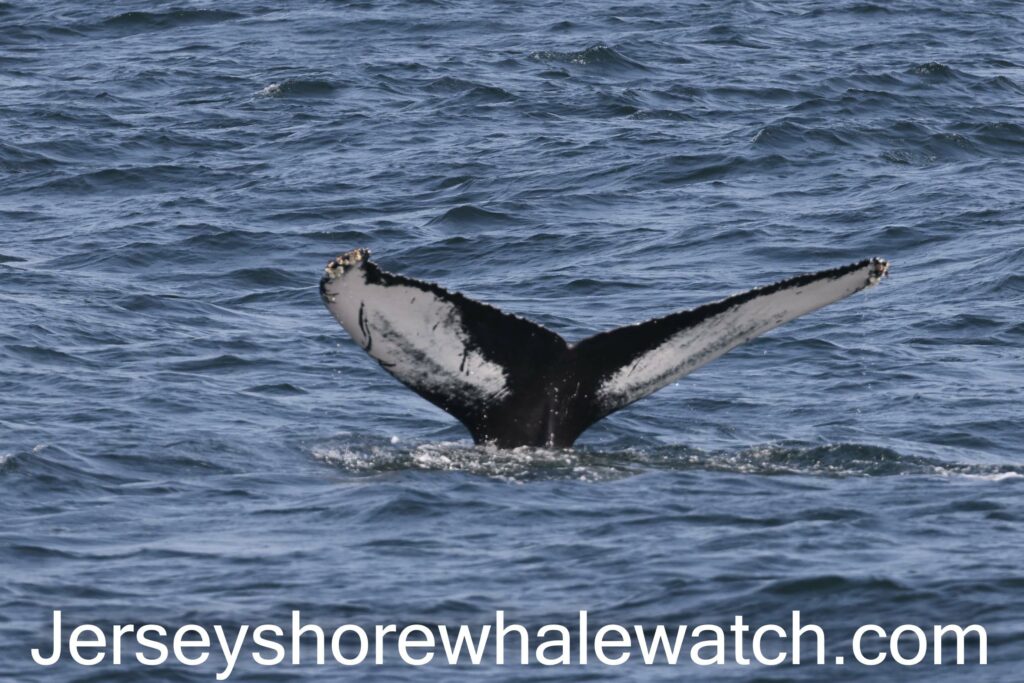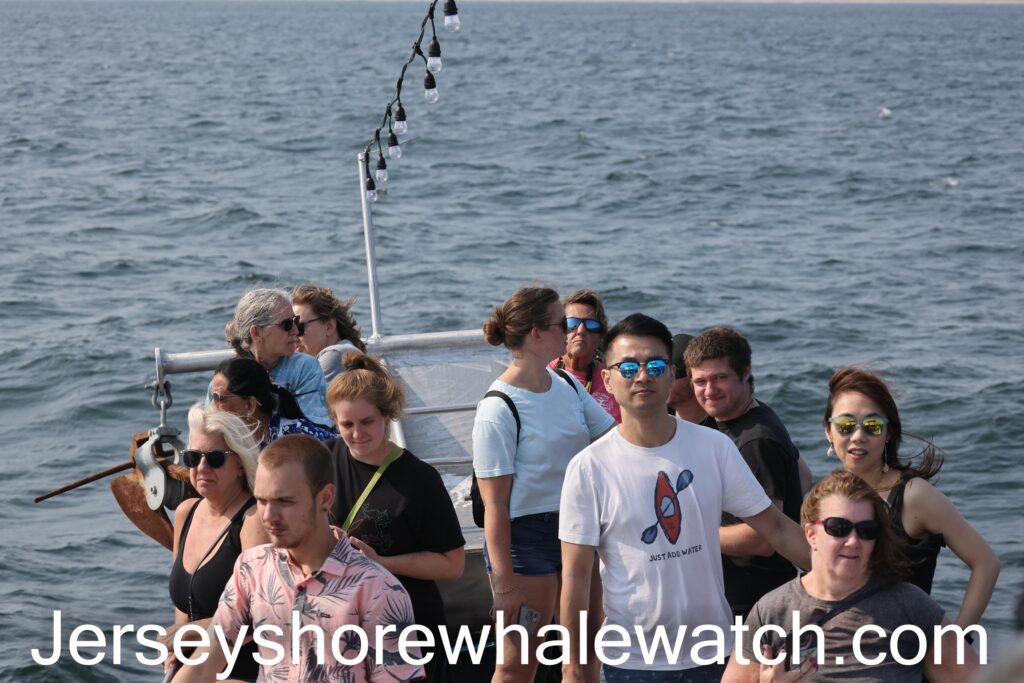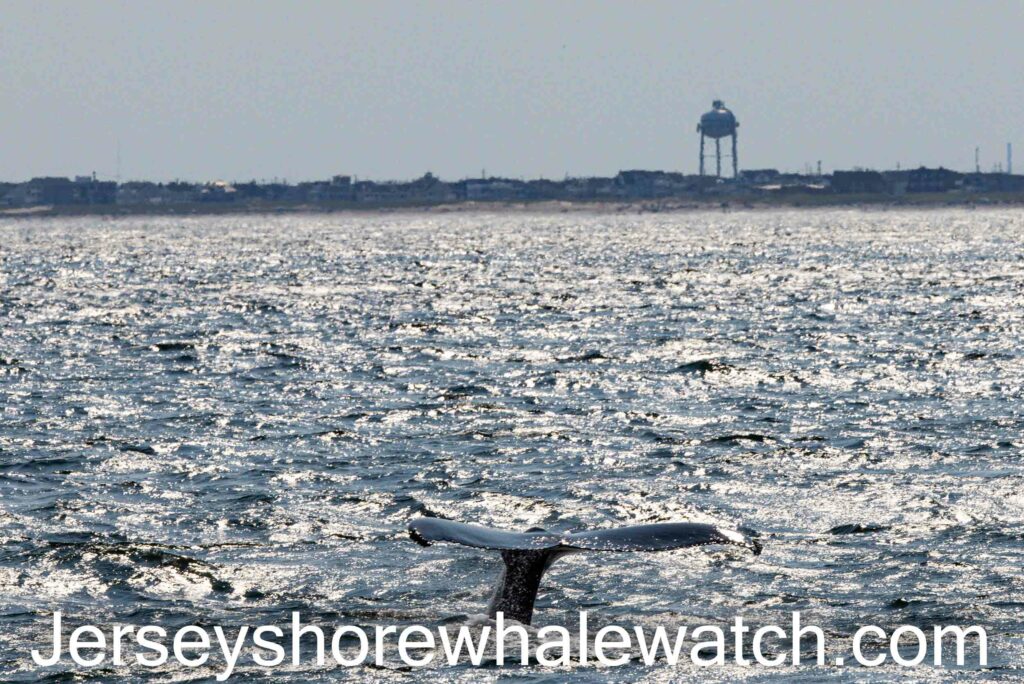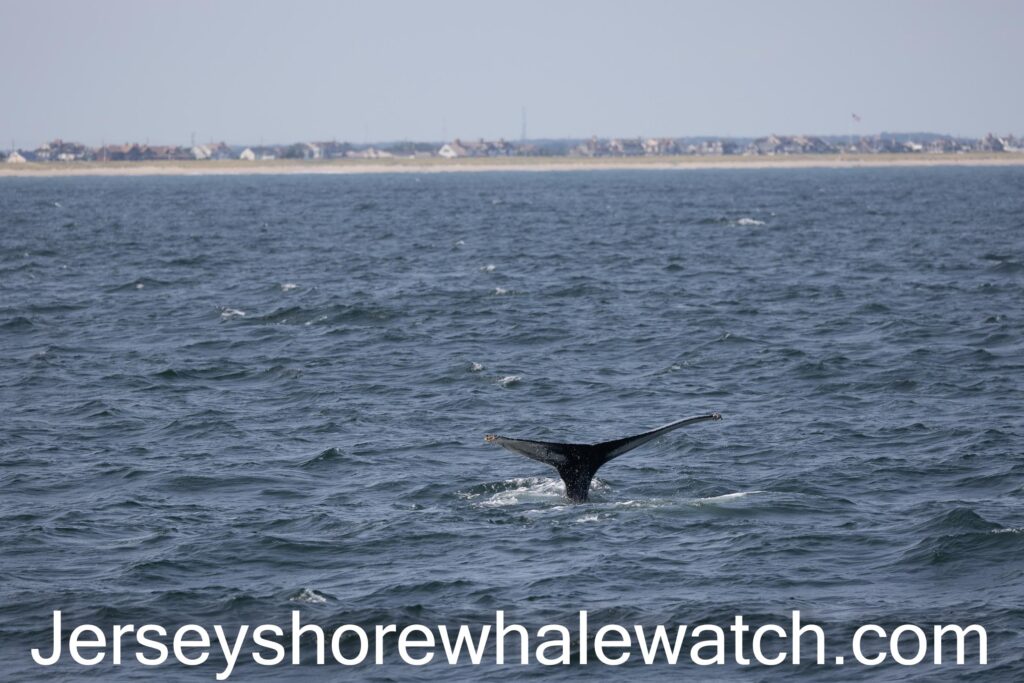 Amazing Day on the Ocean!
We had such a great day on the ocean today! Before we even left the Shark River, our naturalist, Danielle, spotted a Loggerhead turtle right off the side of our boat! We left the Shark River and headed south towards Manasquan where recent whale sightings have been. We passed Manasquan, Point Pleasant, BayHead and Mantoloking. We stayed close to shore so everyone had great sightseeing views of these beautiful oceanfront towns.
Just past Mantoloking Shores we spotted our Humpback whale! It was off of Ocean Beach just north of Lavallette. Everyone was so excited to see a humpback whale in the wild! The whale was feeding in the area so we had lots of time to watch it surface and get great photos. The captain even shut the engines off at one point because the whale was so close to the boat. It didn't matter what side of the boat people were on, everyone had plenty of opportunities to see the whale and get photos including great tail shots! It was the perfect whale watching day! Everyone had a great time, especially the family celebrating dad's 65th birthday! What a great way to celebrate a special occasion!
The weather was perfect and the ocean air was cool and refreshing! People enjoyed hot food and cold drinks from the galley along with shopping for their favorite Jersey Shore Whale Watching apparel. Definitely a day everyone on the boat will remember! We are entering into the whale's migration season so there is still time for you to come out with us and experience seeing the whales for your self. We are running trips into October and November and so book yours today and come out with us while the weather is still enjoyable! You will be glad you did!
Trish DeVoe, Naturalist, Jersey Shore Whale Watching
we will post more photos in the morning