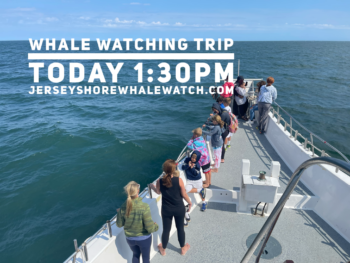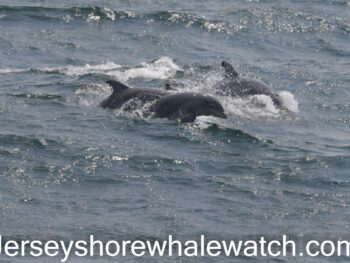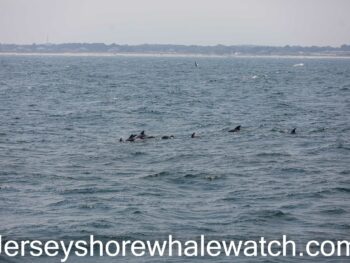 See it does happen, we didn't see a whale today we did see 100 do,Phil's but our guarantee to all of you is whales.Anyone who bought tickets from us on Jersey shore whale watching tour website, get a free return trip!
To book your free return trip us email us back with your original purchase email or call us just tell us the date you wish and we will do our very best to get your first choice date free trip filled. Our whale watching guarantee is unique,no one else offers it thanks for supporting Jersey shore whale watching tour all these years, Bill and crew
Here are some pictures from today many dolphins we saw along Deal New Jersey and Long Branch. We are usually just 1/2 mile to 3 miles off the beach, you can always see land!