A photographer captured rare photos of a North Atlantic right whale off the coast of Long Branch New Jersey this week.
The sighting, captured by photographer Bill Mckim, was confirmed by the Daniele Monaghan of the Marine Mammal Stranding Center where she has worked on Right whale research .
This was a real bucket list photo opportunity.
If you see a right whale, please call the state's toll-free hotline at 877-WHALE-HELP or 1-888-97-WHALE (94253).
Also, slow your boat to avoid the whale. Do not attempt to approach the whale. Record the latitude and longitude if you can, and slowly move away from the whale to a distance of 500 yards or more.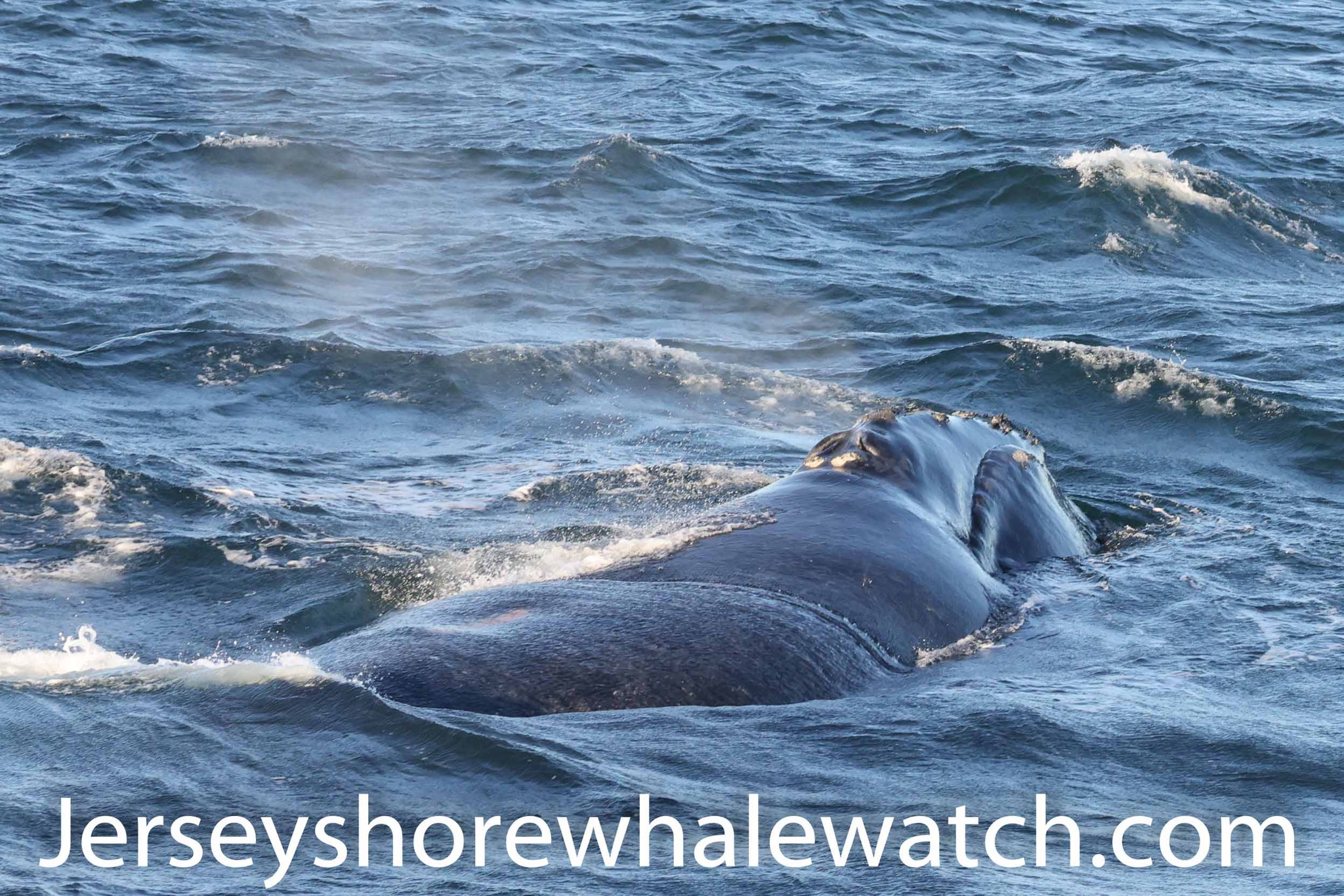 new york bight right whale sightings