We had a great whale watching trip yesterday, June 14th
We left Belmar marina, cruising along the Shark River going onto the open Atlantic. No sooner had we done this than we were met by over a hundred dolphins cruising along with us.
They definitely were both beautiful and entertaining to watch.
As we sailed along past Asbury Park beaches we encountered our first whale of the day!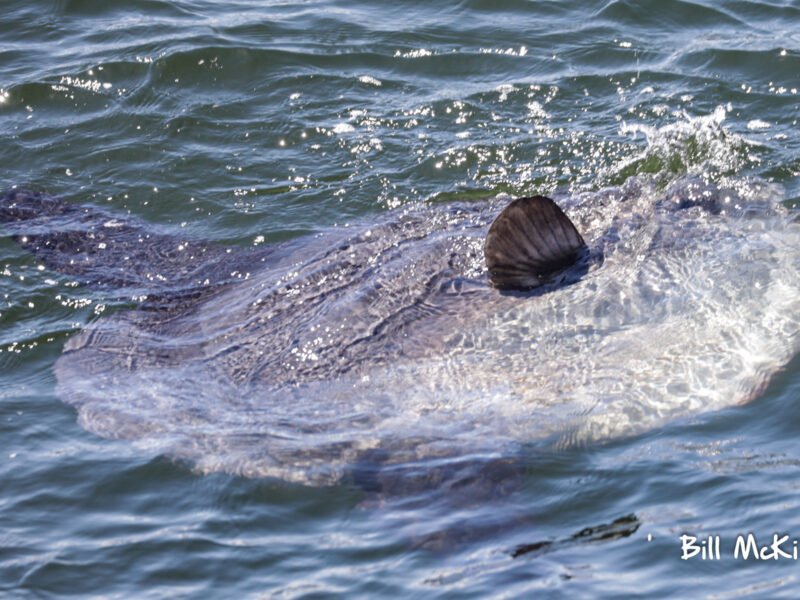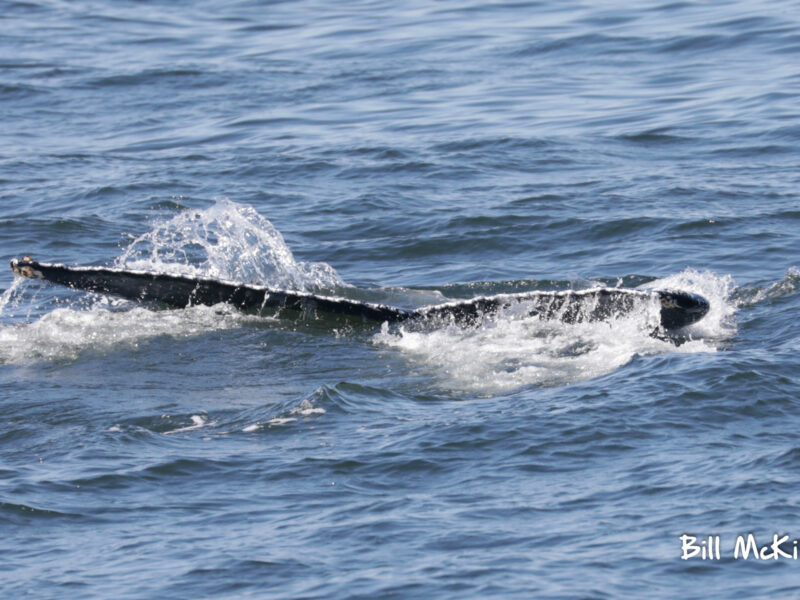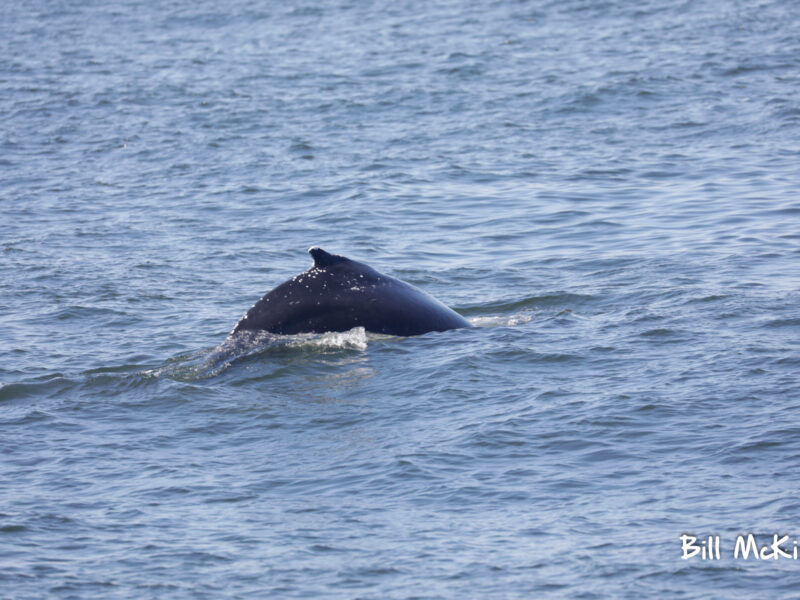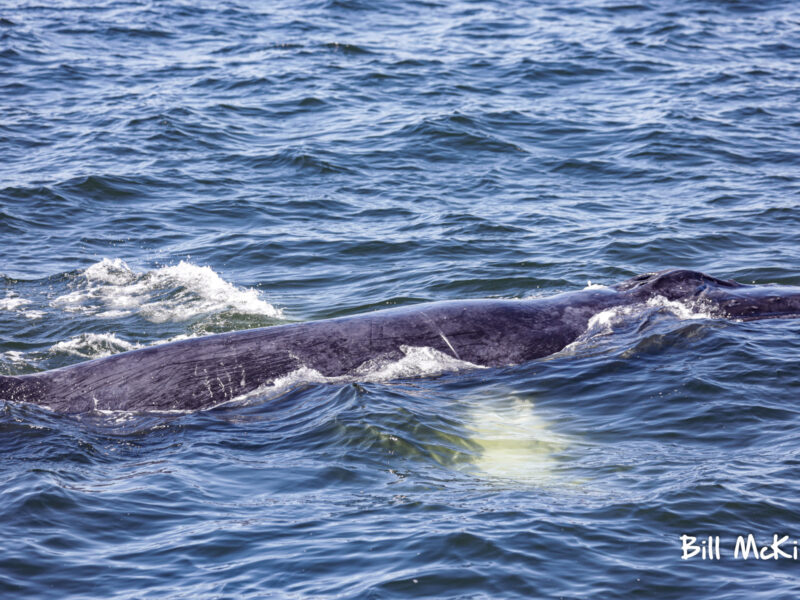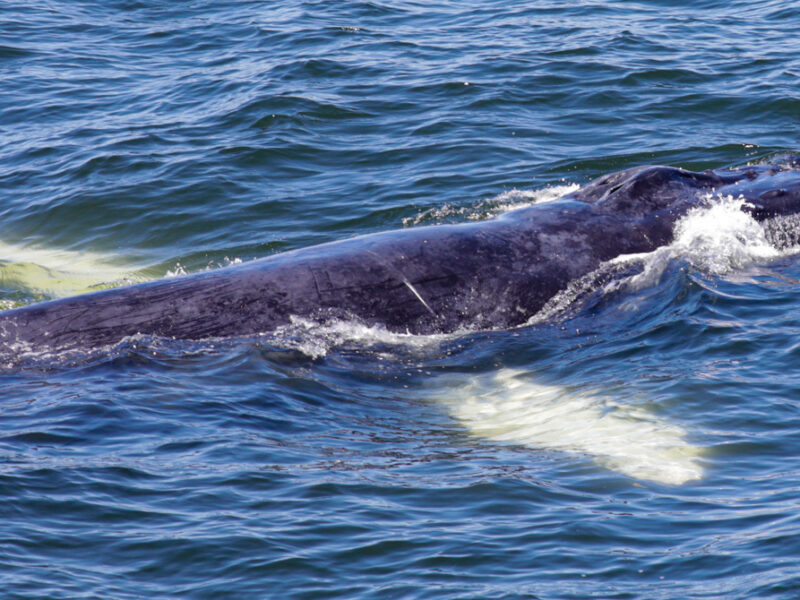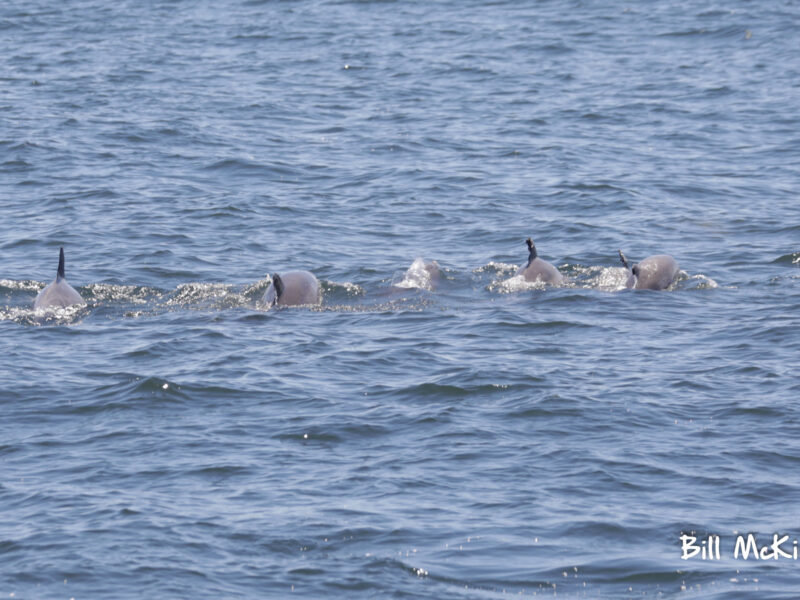 Danielle, our naturalist, spotted a 2nd whale about 2 miles out off the beach at Ocean Grove. The whale stayed with us quite a while. It was fantastic
Our next whale siting was in the northern part of Asbury Park. This whale was a lot more active. Danielle realized that this whale was different from one she had seen a week before. As it was breaking out of the water, which it did several times, we saw in the wake of it a beautiful sun fish. Luckily we and others were able to capture a shot of this event.
Upon our return trip I spotted a logger head sea turtle. This is something I had never seen before.
For our first trip of the season it was terrific. In spite of all the regulations required for all of us adhering to the stay safe mandates, it was a great day that I have to thank all of those folks who joined us for their cooperation with the guidelines and still being able to enjoy the beauty and peace of just being free to share this special trip together
And to our Captain and staff Thank you for all the prep work on the boat plus the maintenance of all the facilities our passengers needed
Well Done