October 21st, 2022
5:30 am we leave the marina, sunrise on the ocean
Our Famous offshore whale watching trip! he trip is happening,get tickets now!
Full day offshore whale watching trip, where will we go? Where the whales are of course that might be 40-60 miles off shore,this is my favorite trip of the year, the weather will be perfect,(or we don't go lol)
The last 2 years we have seen 19 different whales feeding and last year we saw 15 different whales, cut school, cut work, call out sick, see you there. I will have the breakfast spread all you need is to bring a lunch. We return around sunset with many photos and stories . I am working on birding naturalist beside our whale naturalist Danielle who will be on the trip.
Ill fix my grammar and typos later but the date is firm October 21st, 45 passengers only plenty of room.
First 20 people to book will get the special event sweatshirt for free. PS the price could go up the week of the trip, so book early.
Ok here is the link
Book online now!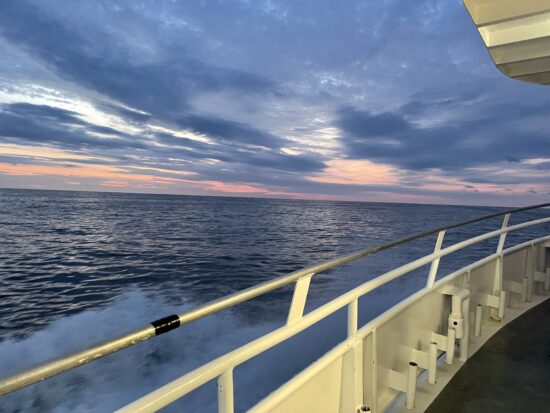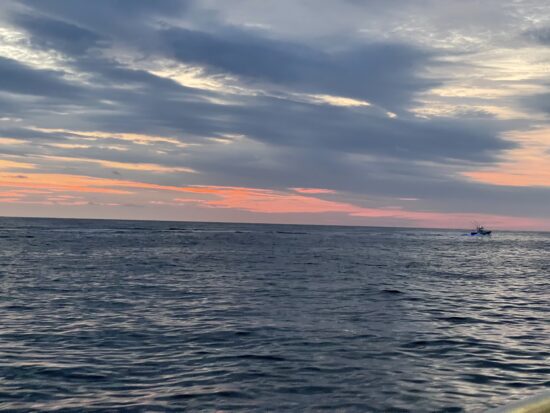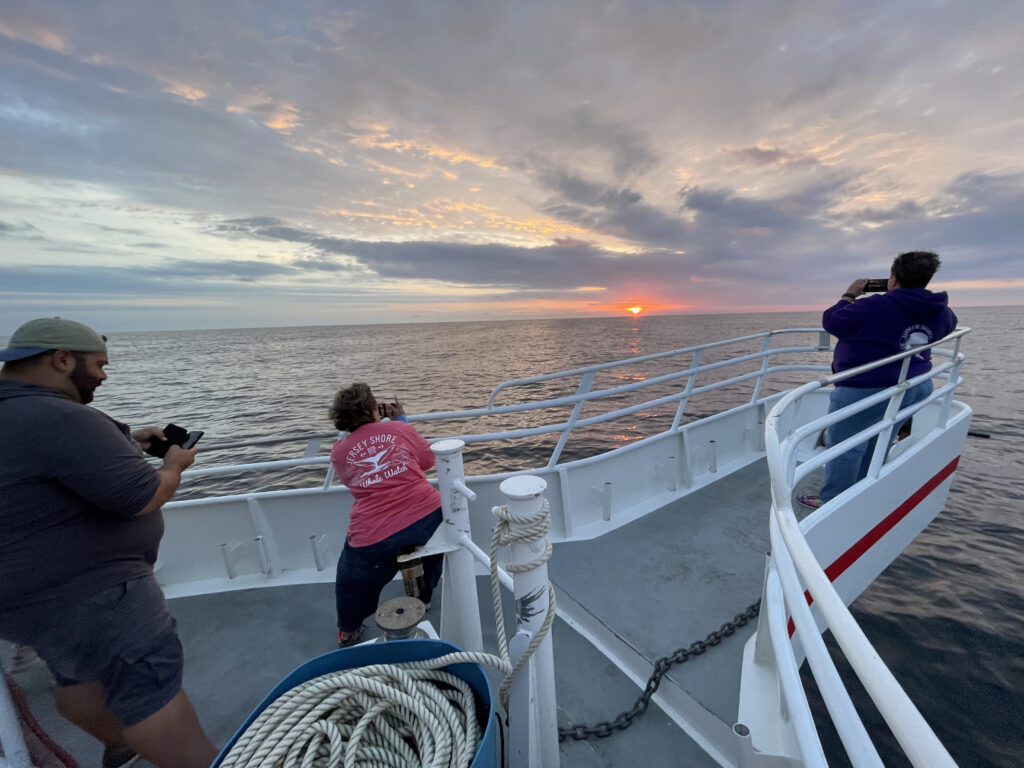 Here is a review and photos from the August 2021 trip:
https://jerseyshorewhalewatchingtour.com/2021/08/off-shore-all-day-whale-watching-trip-report-aug-16th/Ear we saw 15 different whales. This will be great fun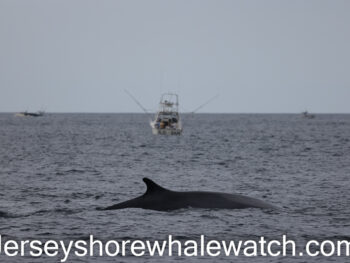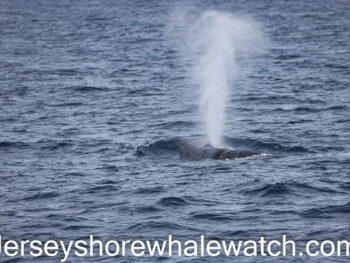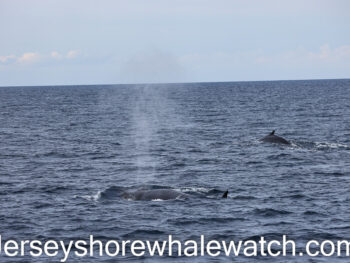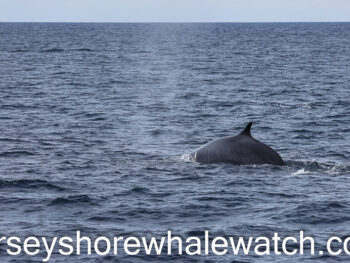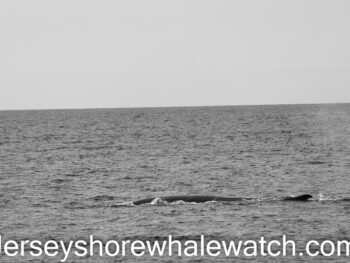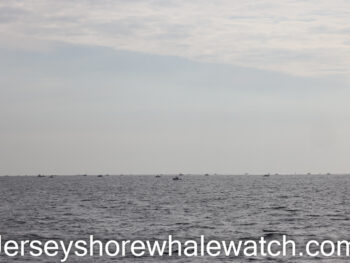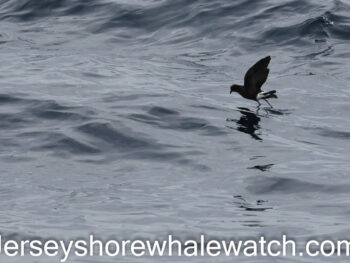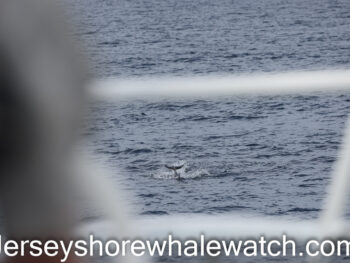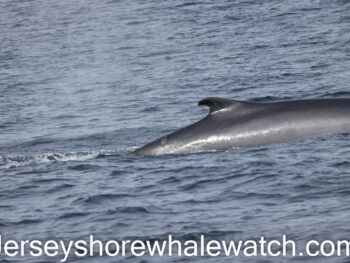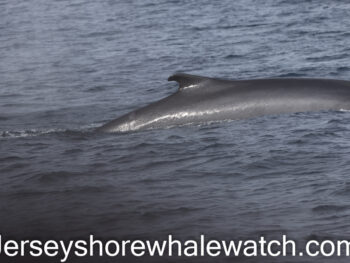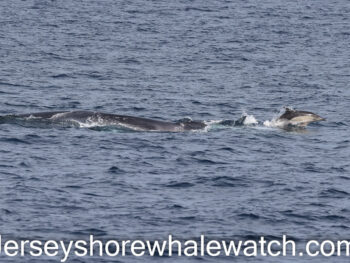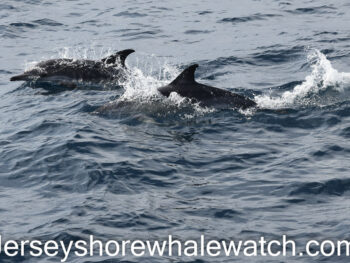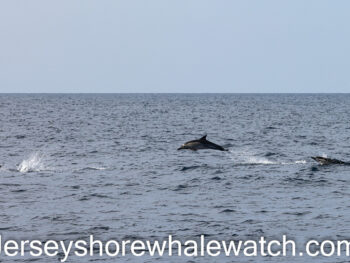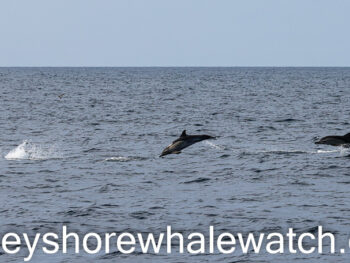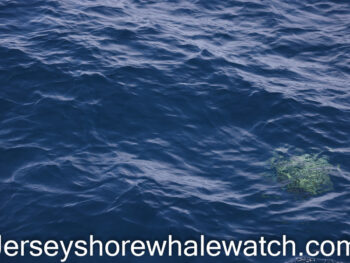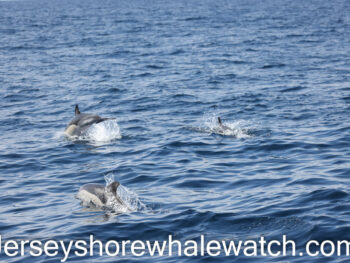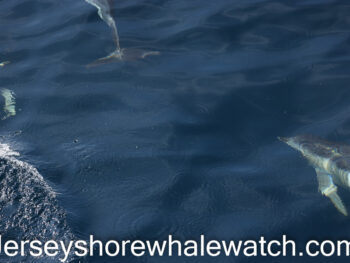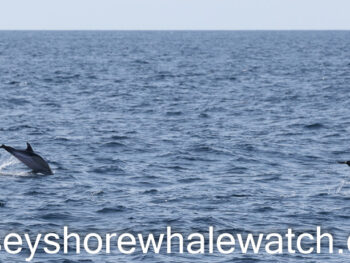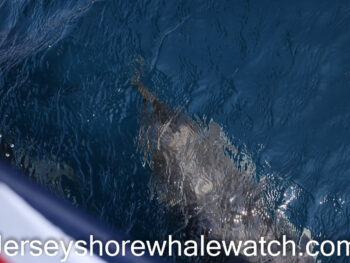 Something new on the trip
hydrophone systems that for commercial whale-watching operations. These hydrophone systems are easy to operate and provide superior audio quality, so your passengers will be able to hear all the sounds whales, dolphins, and porpoises produce within the human hearing range.

Fellow whale watchers. Good morning!
https://fareharbor.com/embeds/book/jerseyshorewhalewatchingtour/items/303442/availability/712256755/book/?full-items=yes
We will also be chumming for birds on the way out there, we have more than a few birders joining us.
'who wants to make some yummy chum!
We never know what we will find till we get out there. There is nothing guaranteed on this trip but on our last trip in October 2020 we saw 20 different whales, and dolphins jumping big tuna and sharks! We also see a lot of sea birds
We will be adding more of these during the summer usually once a month
https://fareharbor.com/embeds/book/jerseyshorewhalewatchingtour/items/303442/availability/712256755/book/?full-items=yes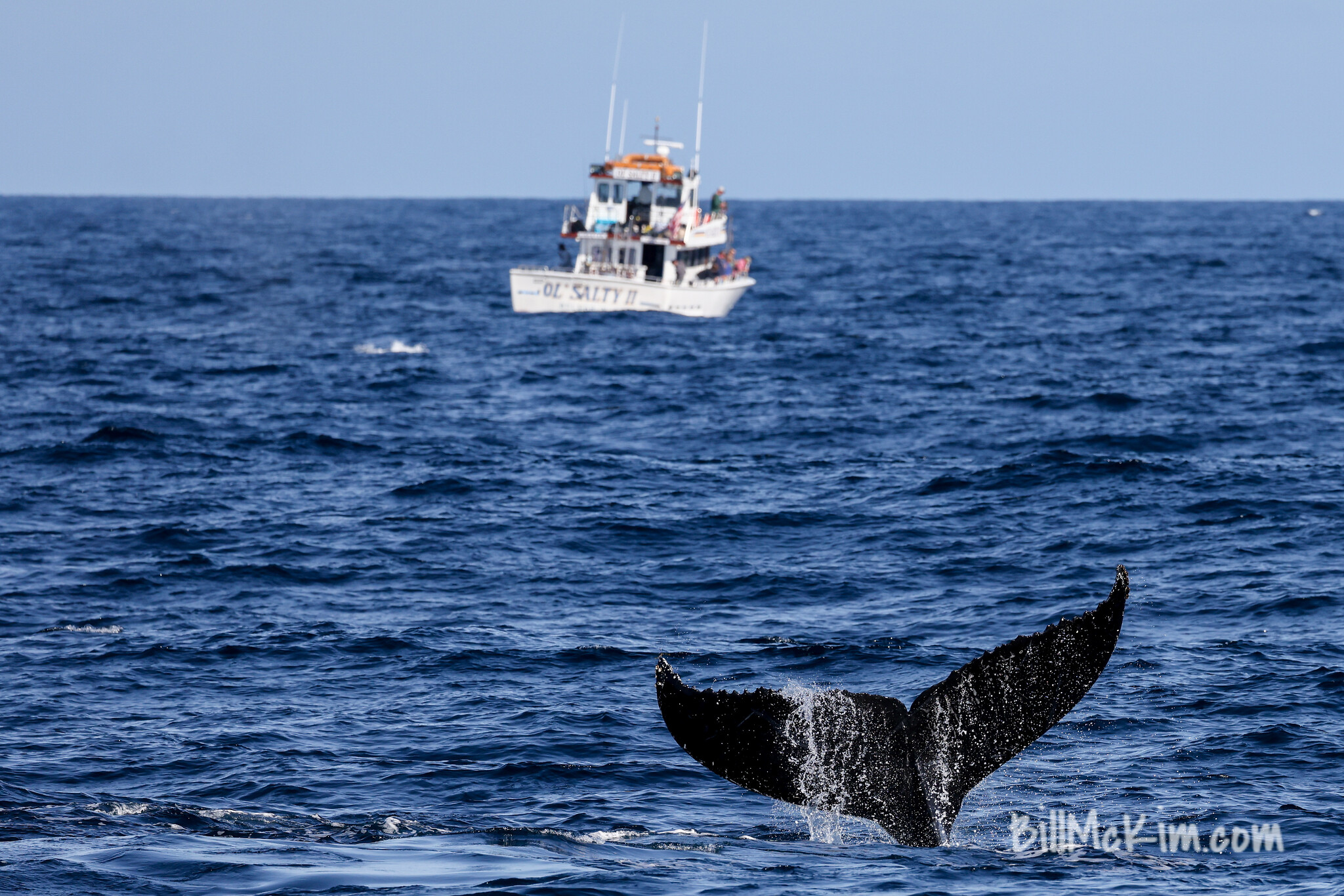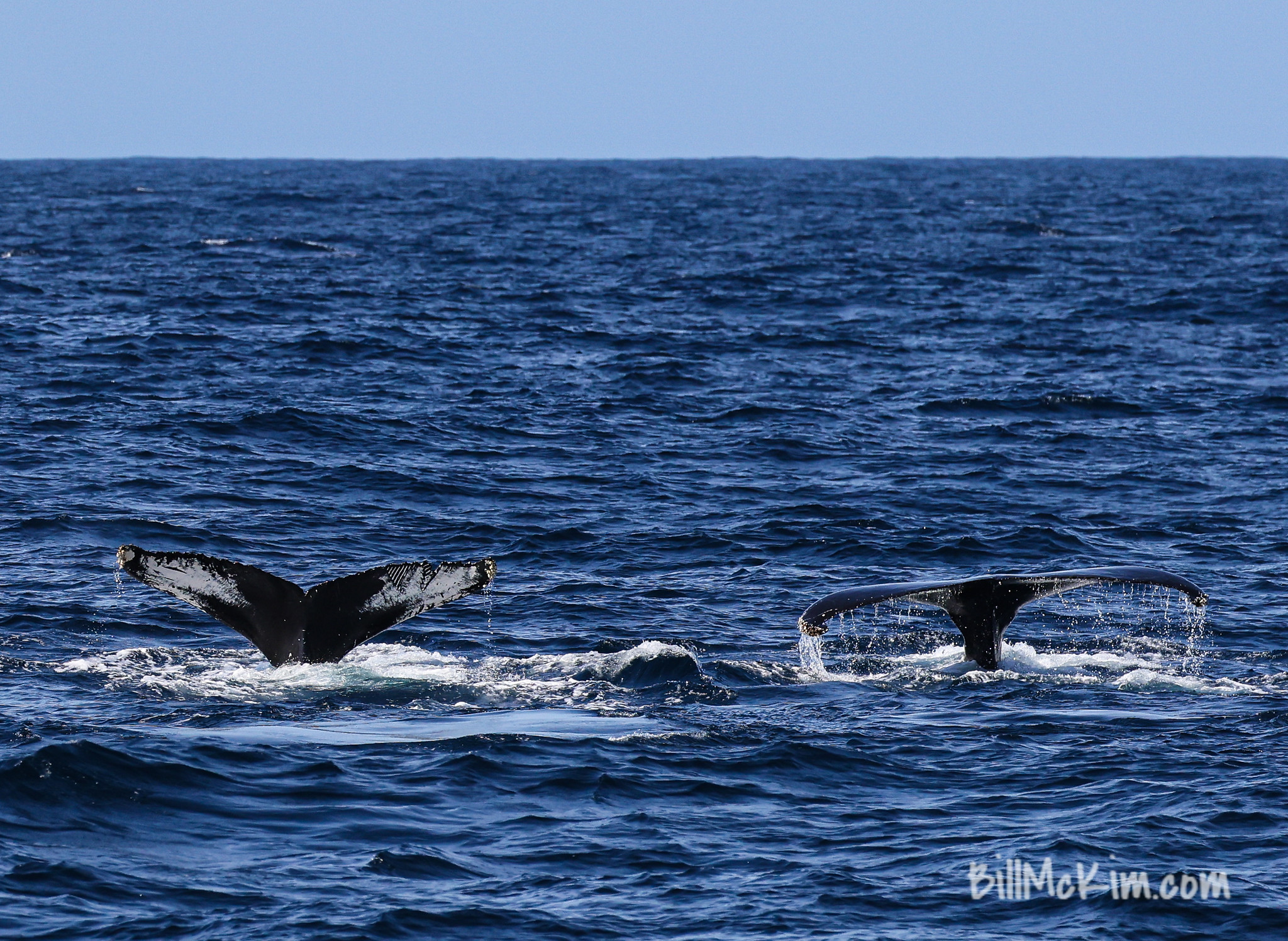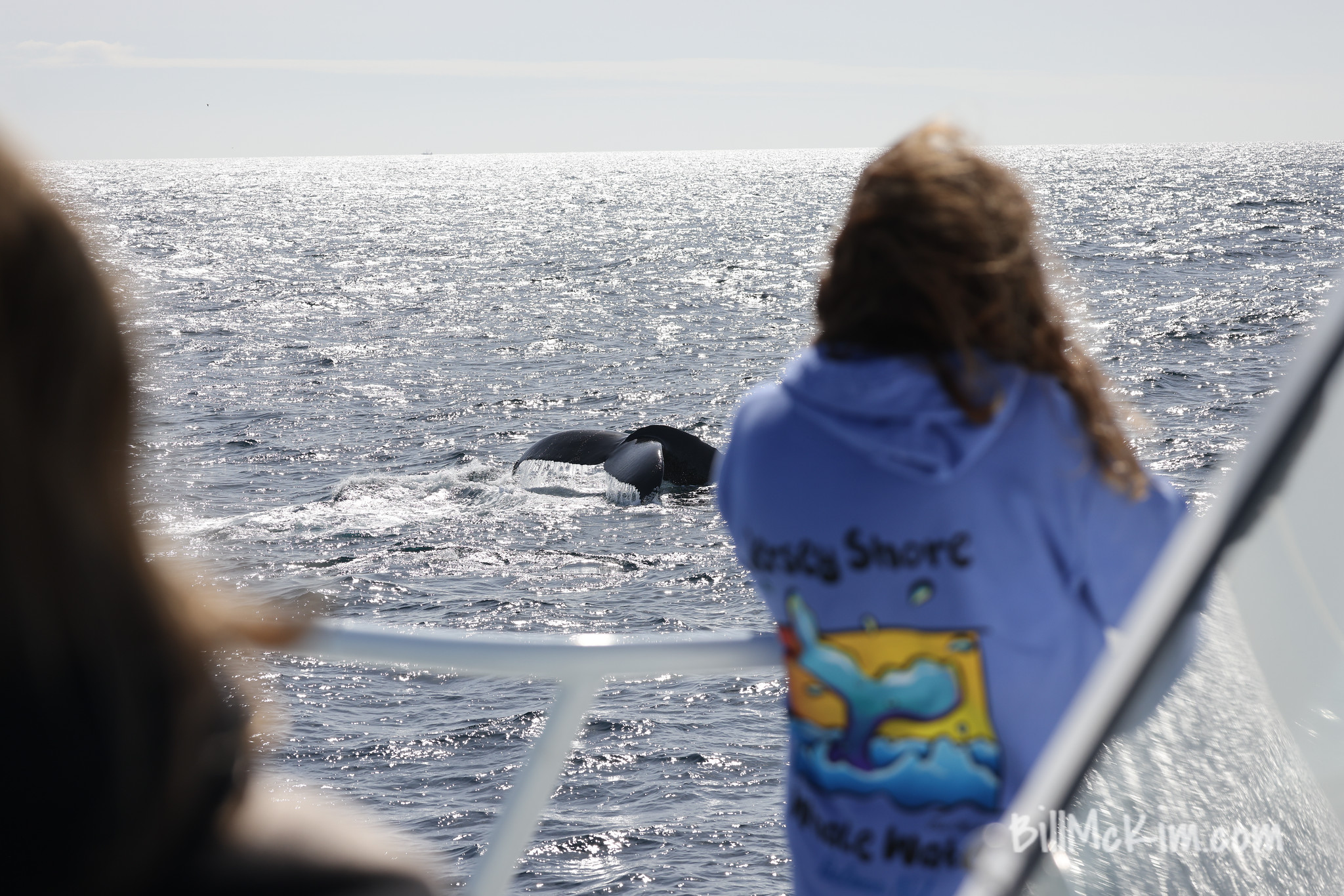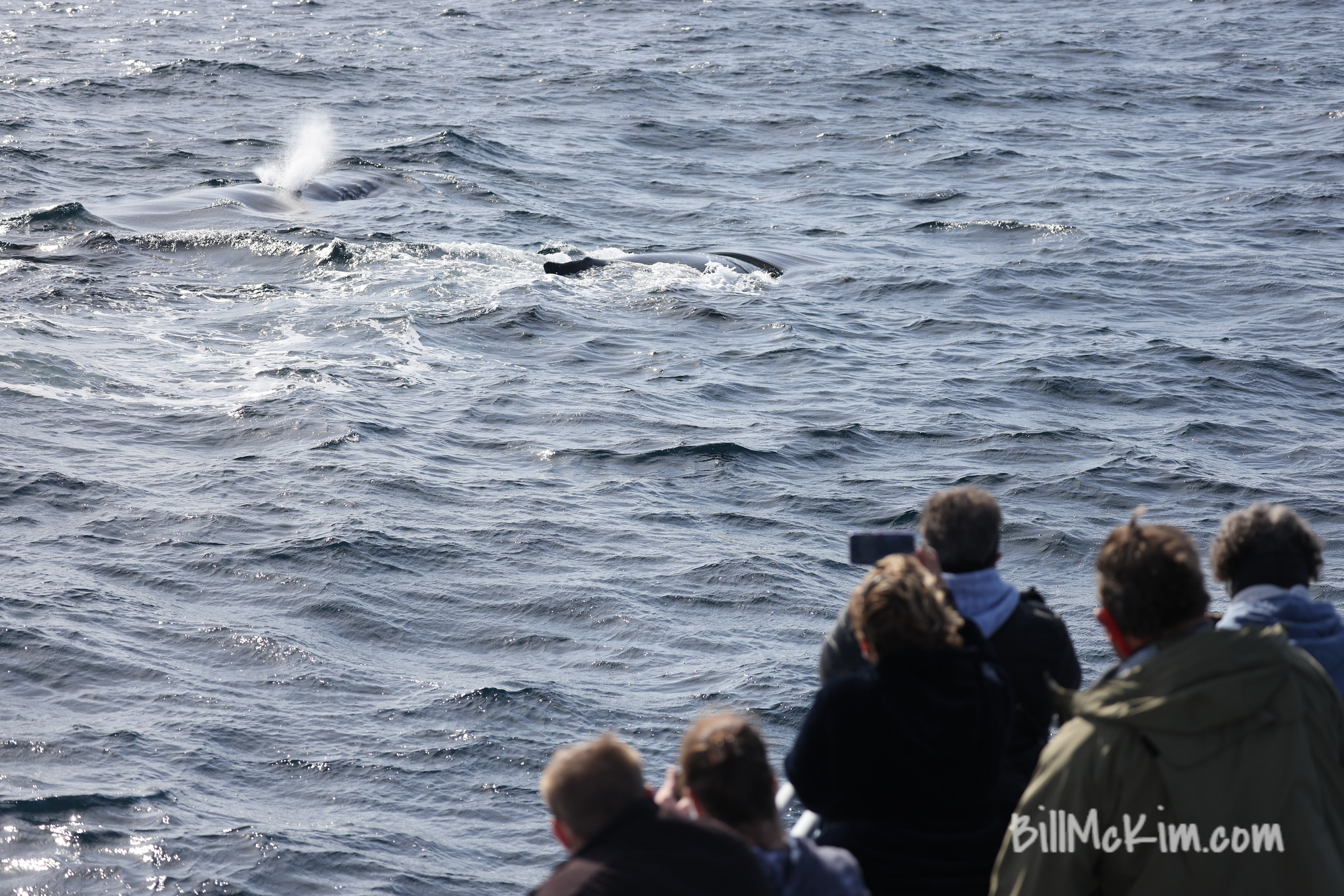 https://www.boardwalkprints.com/Commercial-Jobs/n-p26Pc/October-19-off-shore-whale-watching-New-Jersey-2020/

https://www.boardwalkprints.com/Commercial-Jobs/n-p26Pc/October-19-off-shore-whale-watching-New-Jersey-2020?mobile=true